Working with Medicas
We are an Owner Managed & Independent insurance specialist with expertise in all types of Healthcare led risks. Over the years, we have helped thousands of medical professionals, entities, organisations and professionals in their risk assessment, review and placement of their insurance policies.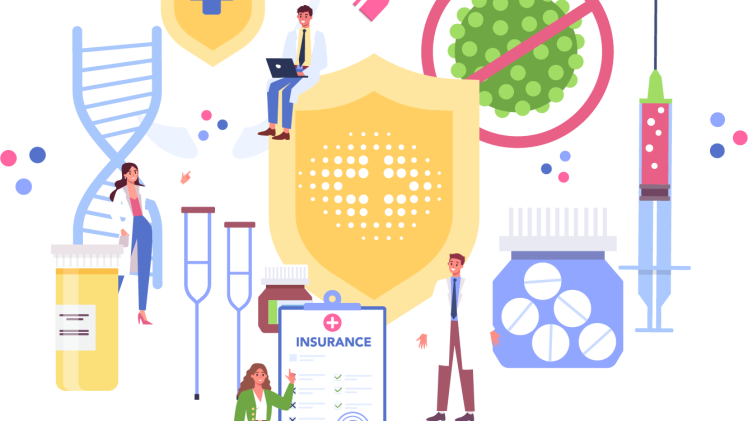 Why work with Medicas?
We offer bespoke solutions to healthcare professionals, medical entities, start-up Medical companies and professionals' when arranging and placing insurance requirements.
Our expert knowledge and relationships within the Lloyd's and London markets allow us to build robust UK and International policies structured around exposures unique to each client we work with.
Led by our Managing Director, Dr. Edwin Rajadurai, we are a team of healthcare industry experts that have a unique perspective of the healthcare industry. We understand the clinical elements of our clients which allows us to have an in-depth conversation with insurers and underwriters on our clients behalf when structuring policies.
Explore our resources & guides
We've boiled down our expertise into guides and articles to help you get to grips with everything to do with healthcare insurance, risk management and professional indemnity.
---