Corporates and Entities
For larger corporations, and those operating internationally, we provide a range of alternative solutions when it comes to managing corporate risk. Where your strategy relies solely on the direct insurance model, you are always going to be limited by the terms and conditions that an insurer offers.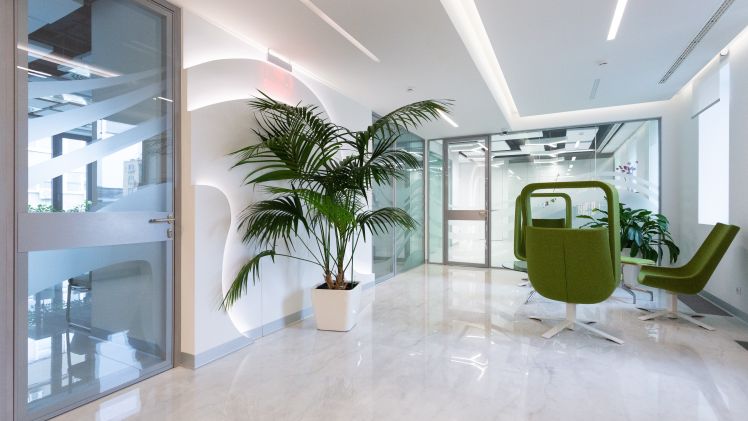 We provide healthcare liability insurance (also known as Medical Indemnity or Medical Malpractice) to a wide range of practices, hospitals, SMEs, telemedicine companies and corporate entities globally.
Taking an in-depth understanding of your risk portfolio, understanding how the various layers of the insurance market operate and using in-house data-driven analysis, we are able to assist in taking control of the underwriting process for yourself, meaning you also retain the underwriting profit.

It's a common misconception that medical establishments (corporates & entities) do not need their own Medical Malpractice Insurance as long as the Medical Professionals working within the medical establishment hold their own personal Medical Indemnity Insurance. Whilst an employed (or self-employed) medical professional may hold their own indemnity policy, this does not exclude the requirement for a medical establishment for a variety of reasons, including but not limited to: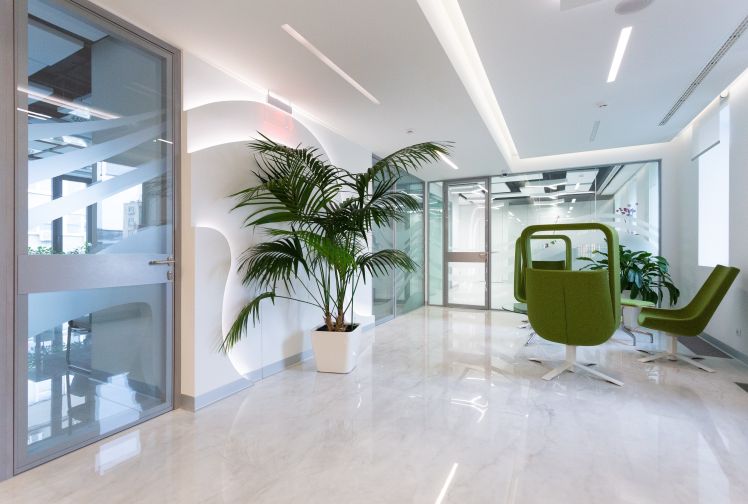 Claims and complaints for treatments and medical services usually include the name of the treating Medical Professional and the Medical Establishment.

Insurers and Indemnifiers decide to decline representation or claim settlement for an employed (or self-employed) practitioner. In this case, the claim normally subrogates to the Medical Establishment as the next in chain for the claimant.

Settlement costs awarded to a patient may exceed an employed practitioner's affordability if they have a policy with a high excess, or even inadequate cover.

If there is a failure for the medical establishment to provide services as described in a timely manner (E.g. not having correct equipment, delays in results etc) there is a right for the patient to claim against the medical establishment if they have suffered because of these failures.
What is Vicarious Medical Liability?
Vicarious Medical Liability is a legal principle that imputes responsibility for injuries committed by a person to the entity that possesses a specific legal relationship with the person that performed the injury.
In the event the employee of a medical establishment causes injury to a patient, the medical establishment could be held liable for the malpractice. In this case, if the medical establishment employee acted within the regular scope of employment when the malpractice occurred, the medical establishment can be held responsible.
Get a Quote
Explore our resources & guides
We've boiled down our expertise into guides and articles to help you get to grips with everything to do with healthcare insurance, risk management and professional indemnity.
---