Medico Legal Insurance
Medico-Legal report writing is a popular method of supplementing incomes for medical professions in their private work. It could be that you work with an insurance company, claims management companies, or assess travel claims to life insurance medical assessments.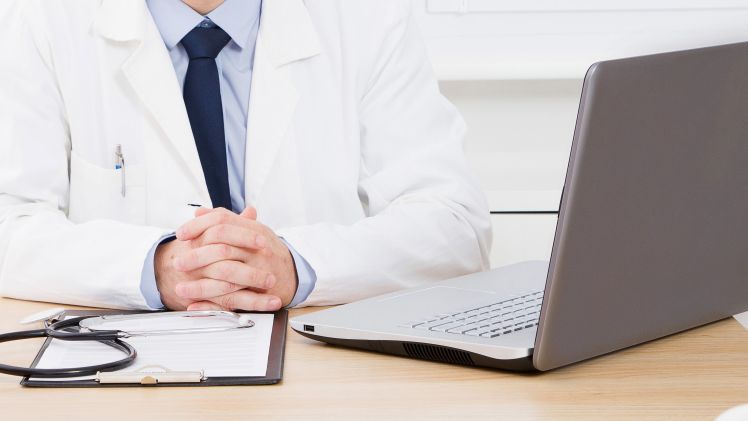 Medico legal work is not covered by the clinical negligence scheme for trusts or general practice. Beyond the risk of having your professional opinion questioned, there are a range of other potential exposures that you should consider:
Medical malpractice/bodily harm (during physical examination)

Missed court deadlines

Misinterpreting medical records

Human or Technological Error (By you or your support staff)

Misdiagnosis (Leading to huge financial and legal implications)
Medico Legal Insurance is a specialist form of Professional Indemnity insurance for medical practitioners who undertake Medico Legal work.
Who needs Medico Legal Insurance
Anyone who provides expert opinion in the production of clinical or private medical reports, or who provide expert witness services at court would benefit from having specialist medico legal insurance cover in place. Working as an expert witness, you have a number of duties:
Be impartial.
Confine Statements to areas of speciality and relevant knowledge.
Declare any conflicts of interest.
Adhere to strict confidentiality (other than to parties involved in proceedings).
Be clear and concise in the opinions that have been formed.
Duties can involve:
A clinical examination of a patient.
Writing a report based on evidence provided and possible examination of patient.
Literature searches & support.
Discussions with instructing parties, solicitors or court.
Attend Court.
Giving evidence based on your report.
For any professional, no matter how diligent things can go wrong. It could be an allegation that you are subsequently cleared of – but the costs can mount up in the meantime. Medico legal cover provides protection in a range of circumstances:

Medico Legal Insurance – What does the policy cover?

Professional Indemnity extension to PA/secretary

Breach of Professional Confidentiality

Libel & Slander

Inquests Costs

Worldwide Jurisdiction

Abuse Coverage/Sexual Misconduct
Why choose Medicas for your Medico Legal insurance?
Our unique insights and understanding of the medical industry mean that we have developed insurance covers that offer comprehensive protection in a whole range of circumstances. Our bespoke Medico-Legal Indemnity programme can cater for individuals, as well as groups and associations, where each expert's name is listed in the schedule. Whether you are an established medico-legal provider, or seeking to supplement your income – appoint Medicas today and see how we can help.
Get a Quote
Explore our resources & guides
We've boiled down our expertise into guides and articles to help you get to grips with everything to do with healthcare insurance, risk management and professional indemnity.
---