Distressed Risks & Cover Refused Elsewhere
If you are unable to source medical indemnity coverage at an affordable premium, you are unable to work. If you have been declined medical indemnity or regarded as a 'Distressed Doctor' by your defence union – we want to help you get back on track.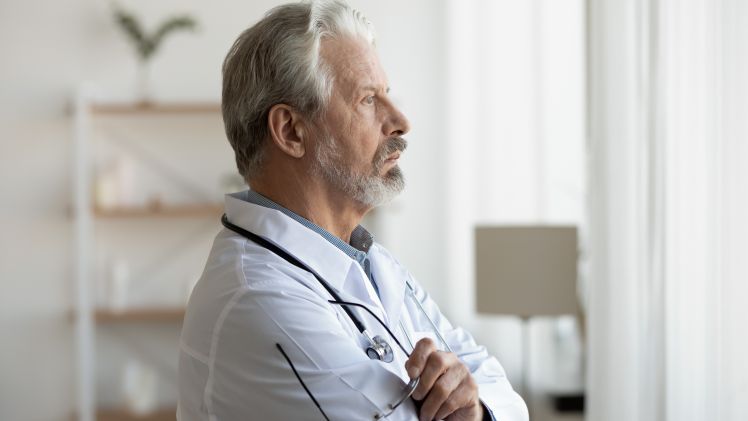 Has Your Cover Been Refused Elsewhere?
We are all human and we all make mistakes. We understand that this can cause a lot of stress that often extends to your family life and financial commitments you may have. As an independent Broker at Lloyd's, we have a dedicated team who specialise in the placement of distressed medical professionals indemnity insurance.
Over the years, we have helped hundreds of 'distressed' medical professionals each year and assisted in their rehabilitation. We are operated by doctors, for doctors – thus understand your unique and confidential requirements.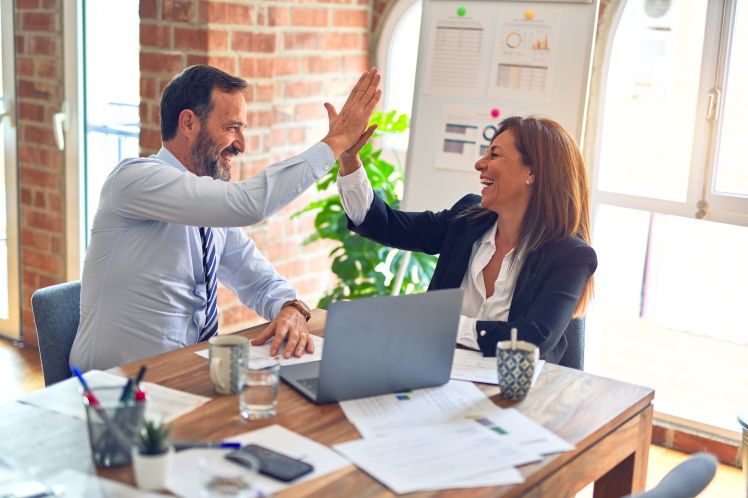 We're Here to Help if You...
Have been declined indemnity elsewhere


Have been declined membership by a defence union

Have been quoted an unrealistic premium for your indemnity

Are undergoing a GMC, PLDP or Fitness to practice hearing

Have GMC conditions imposed on your registration

Are struggling to find employment

Have been declined claims representation from your current insurer/union

Need someone to "hand hold" you through a difficult time in your career

Need someone to understand your situation and help you resolve your circumstances

Are feeling stressed and anxious with your current situation
Non standard risk insurance
The medical sector is innovative and evolving. The use of technology to drive the development of medical equipment and treatments means that for individuals and businesses, standard cover may not be appropriate or cover the 'emerging risks' that come with pioneering techniques.
Similarly, it could be that you work or operate across global geographical boundaries, meaning you are obligated to deal with differing legal and regulatory conditions. Whatever the case, Medicas can help find the cover that you need.
Distressed risk insurance for medical practitioners
In the UK alone, the regulatory and legal framework in which you operate as a medical professional are strict and ever changing. Coupled with a society that is increasingly litigious, claims made against medical professionals are on the rise.
It could be that you have been fined by a membership organization, have a pending or prior claim on your record. Circumstances such as these can sometimes mean being refused cover, or else finding cover difficult to obtain. Leveraging our strong working relationships with insurers and underwriters globally, we are able to place cover for individuals or businesses that were otherwise struggling to get protection in place.
Our Objectives in Helping You
To provide you with the indemnity to allow you to continue with your career

To enable you to do what you were trained to do – provide patient care

To provide you with peace of mind

To identify your exposures and vulnerabilities and insure against them

To decrease your annual premium on a yearly basis

To assist you in your rehabilitation process so that you will have more medical indemnity options to consider in the future

To offer financial stability

To offer you flexibility in your policy and coverage
What We Will Do For You
We are a specialist Lloyds of London syndicate broker. This means we have a range of partners who can offer a wide range of insurance solutions – and even design a new one if nothing appropriate exists. Specialists in the medical sector, we have a comprehensive knowledge of the risks faced by medical professionals and organizations.
You can rely on us for professional knowledge and advice as well as access to a host of 'A' rated, UK based insurance companies.
Medical Indemnity coverage (with flexible limits up to £50m)

Public Liability Coverage

Run-Off Cover/Extended reporting coverage*

Libel & slander cover

Reputational damage cover

Regulatory/Review board committee defences/representation (GMC)

Data Protection coverage

We carry out a comprehensive insurance review to ensure that we create the most competitive and comprehensive policies available.

Advice & Consultations

International coverage

Access to ServCare Union

Employment Defence

Full regulatory Defence

Regulatory guidance and support
Get a Quote
Explore our resources & guides
We've boiled down our expertise into guides and articles to help you get to grips with everything to do with healthcare insurance, risk management and professional indemnity.
---