Solutions
Medicas is an owner-managed, independent Lloyd's Broker, with a key emphasis on specialty healthcare, professional and general liability risks originating from our global partners and clients.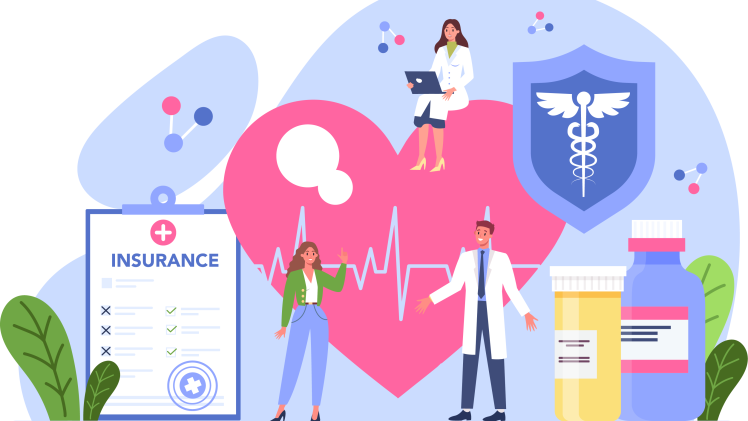 With a global footprint, we work with regional and international partner brokers, MGAs and insurance agents in the placement of speciality risks into the Lloyd's of London insurance market.
Our speciality insurance solutions range from one-off risks to programs, Lloyd's facilities, and reinsurance programs, all underpinned by in-house cutting-edge technology integrated with Xchanging, PPL and Whitespace to guarantee efficiency and exceptional reporting and performance.
What's more, with agreements to over 68 Lloyd's syndicates, our 'whole of market' review ensures our bespoke insurance solutions lead with a competitive advantage through real-time reporting and risk analysis.
With a global presence in all key insurance hubs, complete with unfettered access throughout Europe, we represent and actively work with organisations such as Medical and Professional Associations, the British Insurance Brokers' Association (London, UK), affinity groups and regulated insurance intermediaries to offer the most competitive service and coverage.
Explore our resources & guides
We've boiled down our expertise into guides and articles to help you get to grips with everything to do with healthcare insurance, risk management and professional indemnity.
---