Lloyd's Broker Servca acquires Medicas - a specialist delivering insurance for individuals and organisations in the Healthcare sector
Independent Lloyd's broker Servca announces today its acquisition of Medicas, an independent insurance specialist, offering a wide range of medical indemnity, medical malpractice and healthcare liability insurance for healthcare groups, entities and individual practitioners.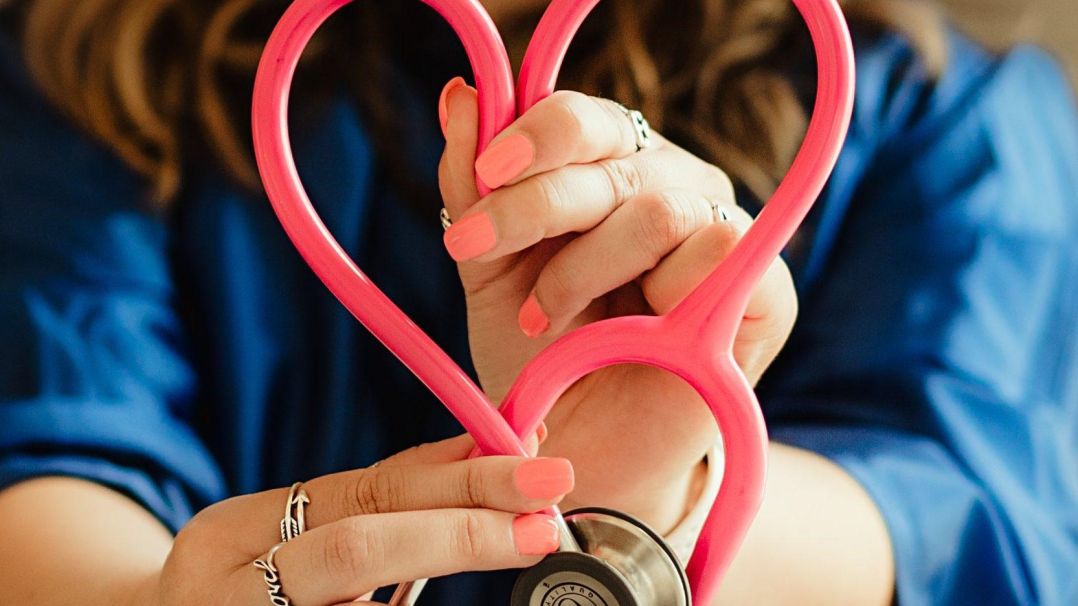 Medicas is backed with 'A' rated capacity and 'union style' support with a legal and clinical advisory panel.
Owned and managed by medical professionals, Medicas is uniquely placed to understand the risks faced by healthcare practitioners and organisations. Cover includes:
Medical Indemnity (Individuals)
Medical Malpractice (SMEs and Corporates)
Medical Liabilities (Medical Products, Devices and Manufacturers)
Life Sciences (Clinical Trials and Pharmaceuticals)
Tele-medicine and Healthcare Technology
Medicas membership also offers expert, first-hand advice of potential exposures and any gaps in current insurance programmes, and can develop bespoke medical insurance policies for clients.
Medicas works with clients in handling complaints, defending and paying claims and crisis management, including guaranteeing insurance renewal following a claim/complaint to ensure continuity.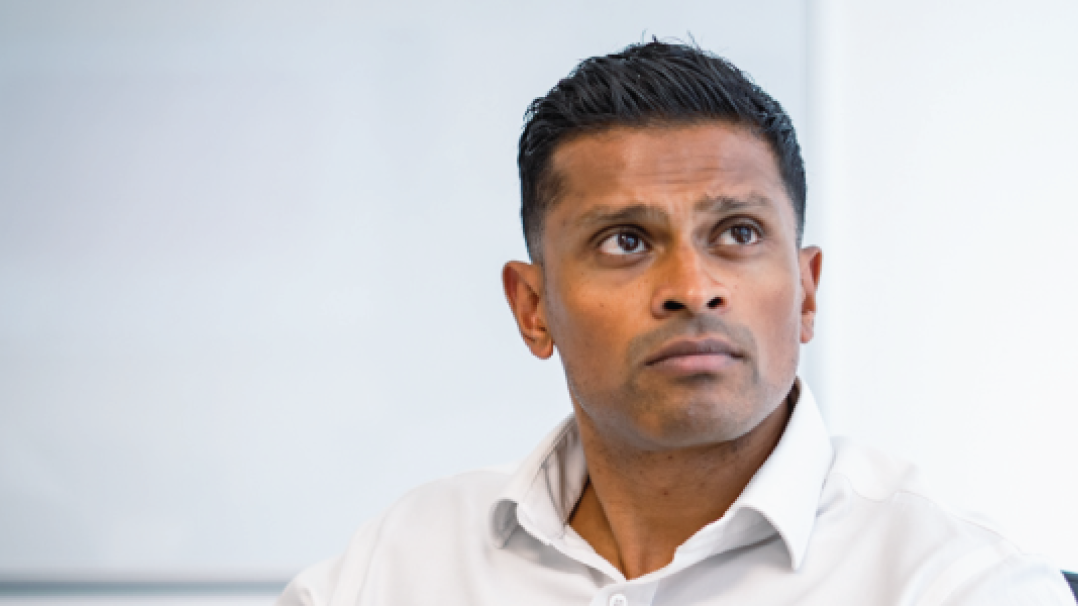 Dr Edwin Rajadurai, Managing Director, Medicas,
"I'm really pleased to be announcing the acquisition of Medicas by Servca today. Unlike a conventional broker, we understand the clinical elements of our clients' work, allowing us to have an in-depth conversation with insurers and underwriters when structuring policies.
We want to give healthcare professionals peace of mind and remove the stress of potentially being unrepresented in a legal claim or complaint, by minimising and removing any gaps in cover and ensuring their financial stability by offering flexibility in payments.
As a qualified medical doctor with extensive clinical knowledge, I am very much aware how important it is for medical professionals and organisations to secure the right insurance giving adequate cover to protect themselves against human error, malfunction or potential negligence. The medical malpractice and negligence sector has become a litigious environment, and we are committed to harnessing our strong relationships in the insurance market to build robust medical malpractice policies that are structured around the most relevant exposures of our clients.
The team and I are empowered and motivated to deliver practical solutions and, unlike other specialty brokers, we focus entirely on medical indemnity and healthcare liability risks enabling us to create bespoke indemnity solutions, such as cover for distressed risks whereby where medical indemnity has been declined or the individual is regarded as a 'Distressed Doctor'."
As well as individual medical professionals, healthcare entities which are eligible for cover include: private hospitals and clinics, GP surgeries and support staff, dental clinics and support staff, offshore medical operators and umbrella locum agencies.