£61 Billion (GBP) worth of Insurance Business transferred from London to the EU due to Brexit
Brexit - £661 Bill GBP worth of insurance polices are being transferred from London into the EU as an on-going side effect of Brexit.
Insight
September 10, 2019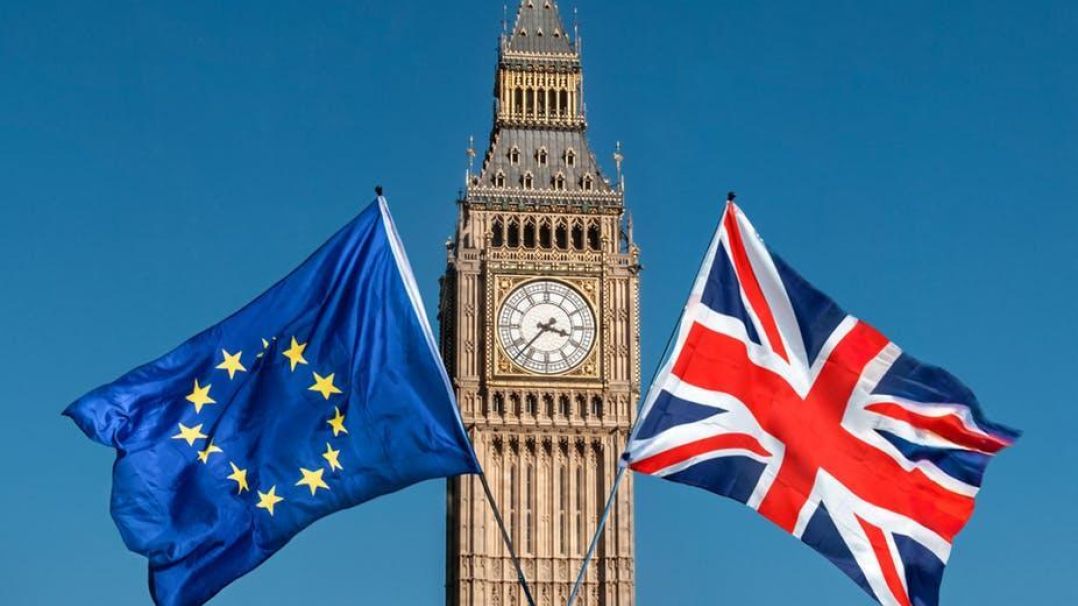 £61 Billion (GBP) of Insurance Business transferred from London to EU due to Brexit
Following a 'Financial Stability Report' in July by the Bank of England – it has been revealed that around £61 Billion GBP ($75 Billion USD) worth of insurance business is being moved from the UK to EU financial centres, regardless of Brexit's final agreed on terms.After many months of delay, Brexit is now scheduled to occur on the 31st October 2019. When Brexit happens it is estimated that £5 Billion GBP will remain within Britain, while a large sum of money will be transferred to other areas such as Ireland and Belgium. This is because the EU's Insurance and Pensions Regulator has requested that every UK based underwriter transfer their policies held by EU clients to European Bases outside of the UK.As it stands today, London accounts for one-tenth of the world's insurance and reinsurance markets. The unknown effects of Brexit have the potential to chip further away at one of the city's more profitable industries.At the start of 2019 Lloyd's of London opened a subsidiary in Brussels, however a good £3 Billion GBP of European policies were written beforehand over the course of 25 years. Concerns have been raised as to whether or not Lloyd's will be able to legally pay out for European claims if the UK leaves the EU. Although, it has been stated by a spokesman for Lloyd's that 'EU member states have measures in place to ensure that 90% of the policies written can be paid out for, even after a disorderly Brexit'.Many other UK based insurers have been following suit, transferring their European business to European countries since the start of 2019. It has been said that other insurers with European policies that want to transfer their business into the EU, but haven't done so as of yet, will require "explicit permission" from authorities in 27 EU countries, in order to serve their clients within the EU. Without the appropriate approval, insurers will be unable to legally pay out for any claims made on behalf of their clients, or offer any other services. On top of this, European subsidiaries are to be used as fully staffed offices, running substantial operations, according to National Regulators.The UK is also in danger of losing their tax revenue. IPT (Insurance Premium Tax) generated revenue will, as the UK leaves Brexit, go to EU countries instead. Whilst London should remain the centre of the insurance industry, there is a large bout of uncertainty surrounding what will be the final outcome surrounding Brexit this Halloween, and what kind of effects will it have on London's large insurance market.