Claims Made vs Claims Occurred
What is Claims Made and Claims Occurred in Medical Indemnity insurance and how does this affect your policy coverage?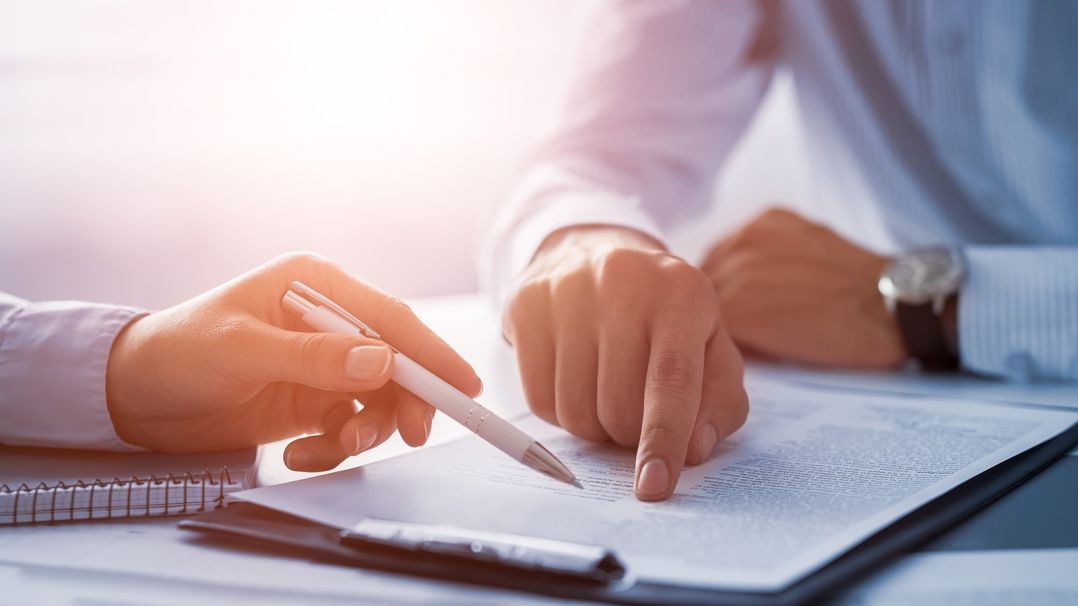 Claims Made Vs Claims Occurred
You will often see various insurance clauses and terminology on your quote documents and insurance contracts. It is essential that you understand exactly what your insurance policy covers you for and for what periods – as this can often be the deciding factor in a claim being paid out, or rejected by insurers.
Claims Made Basis
Professional indemnity (liability), Directors & Officers and Medical Indemnity insurance generally operate on a 'claims made' basis. This provides cover for claims made (and reported to the insurer) during the period of insurance only.For example - Abraham purchased an insurance policy from his broker commencing on 1st January 2018, expiring on 31st December 2018. Abraham is insured and covered for any activity in these 12 months only. Any claims / disputes that Abraham has – must be reported in this period in order for the insurers to settle/defeat on behalf of Abraham. Abraham will not be covered for any historical work or advice that he has given (refer to 'Retroactive Date' below in coverage for historical work). In contrast,
Claims Occurring Basis
Claims Occurring policies will respond to the claim regardless of when the claim is reported, even if you have changed insurers, cancelled or lapsed the insurance policy. This is a very rare type of insurance coverage, as the insurers have a 'long-tail' exposure meaning that they are covering you for many years in the advance in the event a claim is report.
For example - Donald has an insurance policy that original incepted on 1st September 2005 to 31st October 2006. Unfortunately, Donald received a claim notification from a client (or medical patient) in 2012 regarding an act of negligence that happened in December 2005. Donald's insurance company would cover this claim under a 'Claims Occurring' policy.
Retroactive Data - Covering for Previous and Historical Work
Retroactive Date is extremely common in professional indemnity and medical malpractice insurance contracts which allows the insured to be covered for previous years. This is subject to agreement from insurers who often request an 'No Claims Confirmation' which verifies there are no outstanding or pending claims against the insured.
Retroactive Date example - Let's roll back to our earlier example of Abraham and his Claims Made insurance policy. Although Abraham purchased an insurance contract from 1st January 2018 to 31st December 2018 – Abraham can cover his historical work for as long as he requires by requesting an 'Retroactive Date of cover', which will cover him from the Retroactive Date. Insurers, generally charge a small premium for 'Retro' cover – however this is often money well-spent as it offers a greater deal of protection for historical cases and disputes.
Remember Medical Malpractice and Professional Indemnity are 'Claims Made' insurance contracts. If the policy stops, cancelled/lapsed - so does the cover. For this reason 'run off' cover should be purchased when you/your business ceases to trade/work, either due to the closure of a limited company, a partnership dissolution or retirement.This can be done by an insurer picking up the liability of run off cover over, ranging from six to twenty years or more. At Servca, have a facility to purchase six to twenty year run off via a single one off premium.