Common Surgical Mistakes That Can Turn into Nasty Claims
Studies into surgical errors in the UK have been conducted by the Organisation for Economic Co-Operation and Development (OECD). One of these studies highlighted that the UK has 5.5 cases of surgical errors per 100,000 patients discharged from hospital.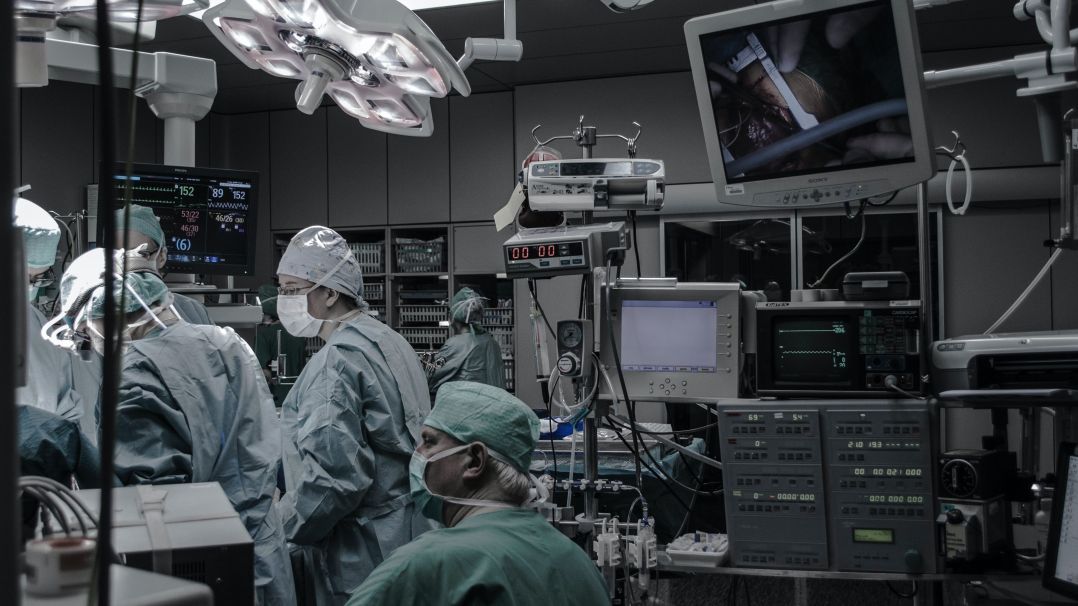 The UK also has a large record of "never events" – which are incidents that are so bad that they should never happen again due to processes put in place to prevent them. These can range drastically from biopsy of the incorrect body part to retained foreign object post procedure whatever, the severity they all can have serious consequences for both the patient and medical professional.

During 2020 the UK has had more than 300 never events. In 2021 with the impacts of the pandemic on services and the workforce still in place, we have seen more than 250, totalling 550 never events over 2 years!
We want you to understand the most common exposures so that you can attempt to avoid them, using figures from NHS data showing their occurrence between April and September 2021.
Anaesthetic Errors
Anaesthetics play a huge role in patient safety and surgical practice. Anaesthesiologists must ensure all relevant information on the patient is available. Example of anaesthesia errors include:
Doctors administering too much anesthesia.
Doctors administering too little anesthesia, resulting in anesthesia awareness (a patient being unable to speak or communicate but feeling pain).
Doctors delaying the delivery of anesthesia.
Doctors failing to prevent or recognize adverse drug reactions caused by interactions between anesthesia and certain medications.
Doctors administering the wrong type of anesthesia.
Doctors failing to determine if a patient is allergic to anesthesia or accidentally administering an anesthesia medication the patient is allergic to.
Doctors failing to provide proper instructions to patients before administering anesthesia.
Doctors failing to properly monitor the patient during a surgical procedure in which the patient is under anesthesia.Doctors failing to consider the effects patient positioning may have on the patient's blood pressure, and the blood supply to the patient's brain (for example, in "beach chair position").Defective equipment or medical devices used during anesthesia.
Foreign Objects left after a surgery
As uncommon as you'd expect this to be, data indicates there were 45 incidents this year. With objects ranging in size, it is important to ensure that all necessary checks of equipment are completed prior to surgery completion. Examples of foreign objects that are left after surgery include:
Catheters Clamps
Cotton swabs
Gauze pads
Needles Pins
Retractors
Scissors
Surgical sponges
Towels Wires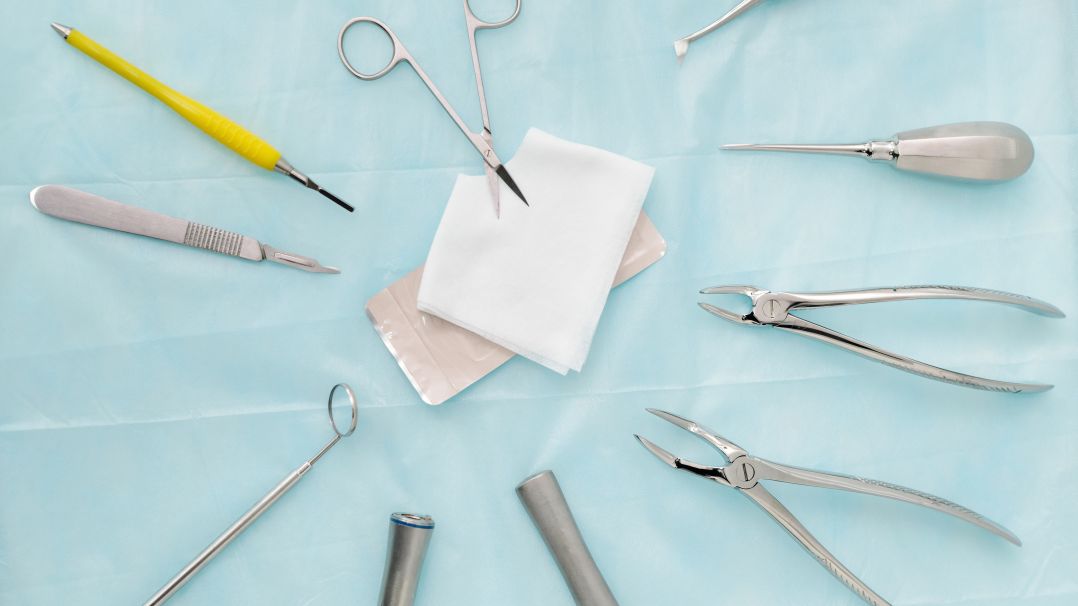 Incorrect Patient or Body Part
78 patients were affected by this type of negligence in the time period. Although rare, wrong-site surgery is a serious risk identified within the UK, especially with the increase in the number of surgical procedures being conducted.
Health care organisations in a variety of settings, from small to large must manage the risks of wrong-site surgery to ensure the safety of patients. Preventing wrong-site surgery (which includes wrong-patient, wrong-procedure and wrong- side surgeries) is accomplished by creating a culture of safety and improving perioperative processes. These may include:
Scheduling - During the scheduling of surgeries—whether the process is done verbally by phone, manually by paper or fax, or electronically by websites or emails—several factors were found to contribute to the risk of wrong-site surgery.
Pre-op procedures - Pre-op defects include inconsistent use of site-marking protocol, marks made with unapproved surgical- site markers, and inadequate patient verification.
Operating Room - Operating-room defects include distractions and rushing during time-outs. Defects occur when the time-out is performed without full participation or if there is an ineffective hand-off communication or briefing process.
Organisational errors - Organisational culture defects include senior leadership that is not actively engaged, staff that is passive or not empowered to speak up, and policy changes made without adequate or consistent staff education.
If you find yourself uncovered for the medical errors you are most at risk of in your line of medical profession, we offer over the phone consultations and silent reviews to best outline where you are covered and where you are exposed to negligent claims.
For more information regarding silent reviews, or risk management advice regarding medical mistakes, surgical errors and emergency room errors, please contact us via call on 0207 8469010 or the email info@servca.com.
Please note that this article is intended to serve as value-adding information, and you should consult with a professional when taking steps in arranging Medical Error protection.