COVID-19 - The Effects on Medical Malpractice Policies within the Private Sector - Written By Managing Director Dr Edwin Rajadurai (MBBS)
Find out how Covid-19 is effecting your Malpractice Policy (for Private Practices)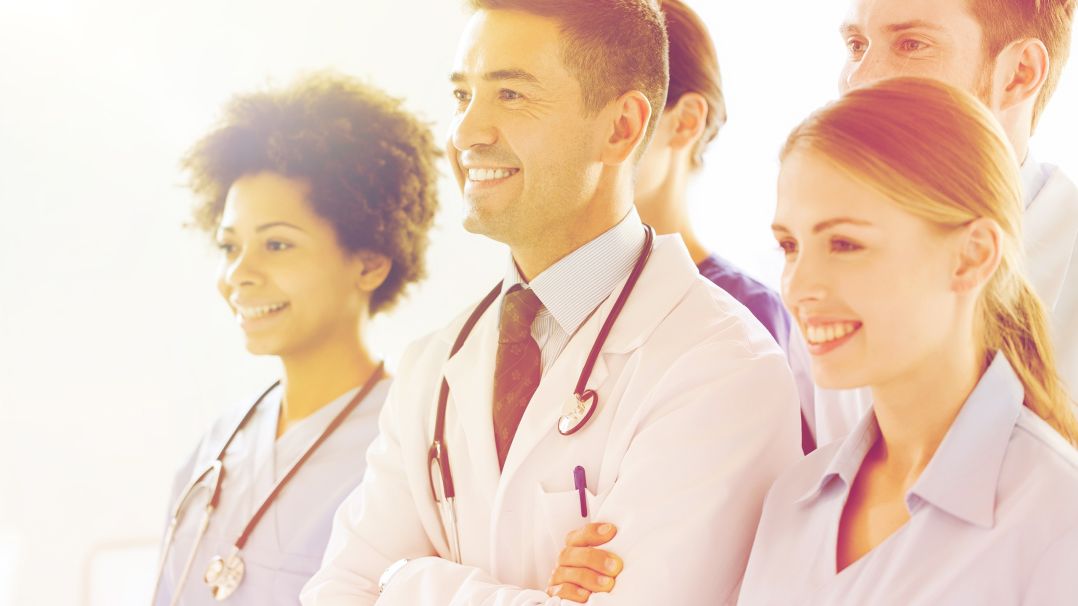 COVID-19 - The Effects on Medical Malpractice Policies within the Private Sector
Needless to say, that the effects of COVID-19 have had an adverse impact on many medical professionals and businesses alike within the British healthcare sector.To worsen current circumstances, the British government and trade union's representing surgeons and anaesthetists are advising specialists to cease their private work to limit the spread of COVID-19. The situation is becoming so dire that plastic surgeons are being asked to perform hand surgery and skin cancer procedures where they normally carry out face lifts and breast enlargements.Furthermore, the government has called for retired medics to re-join and support an understaffed and overwhelmed NHS to manage the systemic increase in the number of hospitalised patients.These unprecedented changes are having a massive effect on the indemnity policies for medics and businesses alike. At Servca, we are taking pro-active steps to work alongside our insurers (both Lloyd's and company), to provide our valued clients with solutions and answers through these difficult and uncertain times.Below, are some important questions to consider when assessing your existing indemnity policies or renewals:
My private practice has closed or diminished – I cannot afford to pay for current my policy. Can I cancel my policy?
Cancelling a medical malpractice policy can have massive re-percussive effects for medics (acting as individuals) or businesses. Unlike many other insurance policies, there is a retroactive tail whereby a former patient can bring a claim against you years after you have seen or treated them. By cancelling your medical malpractice policy, you lose the retroactive cover have, leaving you personally liable to pay for claims and arrange legal representation.In the event that your anticipated income drops by 10% or more, get in touch with us and we may be able to make arrangements with your insurer to reduce, freeze or amend your policy accordingly.
The renewal of my policy is coming up, and I am unsure about my anticipated turnover, patient and transaction numbers. How will this affect my premium for the upcoming year?
It is likely that your private practice or business will be affected for a minimum of 3 months, and it may be difficult to anticipate what effect this will have on your turnover.Get in touch with us and we can help you calculate projected earnings which will take into account the recent changes made to elective procedures and the requirement and transition from doctors from private practice to the NHS.
Will my policy cover claims against Coronavirus?
It is important to remember that varying insurers have different terms and conditions with respects to medical malpractice policies. Get in touch with us to find out about any specifics regarding your policy.In general, any medical malpractice policy is intended to cover the costs of claims and or representation relating to negligence, miss diagnosis or mental anguish as a result of the treatment, care or professional service that you have rendered. This should remain the case whilst treating a patient with COVID-19.Many policies also extend to cover the defence costs and legal expenses for any disciplinary matters arising from within the NHS, but do not cover any claims related incidents relating to negligence, misdiagnosis and mental anguish which is covered by the NHS Crown Indemnity scheme.If you are unsure about the coverage aspects of your policy, get in touch with us and we can review your policy and make the relevant enquiries to your insurer.
I have been asked to work outside of my normal scope of practice – am I covered?
In the event that the government ask you to conduct private work that is outside of your normal scope of practice, please get in touch with us immediately.We will need to notify your insurer and outline any provisions that must be adhered to whilst you are functioning out of your normal scope of practice.If you are working outside of your normal scope of practice within the NHS, please contact us immediately to find out if your insurer will cover defence costs and legal expenses for any disciplinary matters.
I am retired and have been commissioned by the government to go back to work – will my run-off policy cover me, or can I get a new policy?
If you have been be commissioned to go back to work under government instruction, please immediately contact us.We will need to contact your insurer and inform them of the changes. Please note that any agreement by insurers to "come out of retirement" will be subject to the terms and conditions within your policy wordings (contract), which we will review with you.
Ensuring the best for our valued Clients
Please note that the guidelines provided herewith have been made available to current Servca policy holders (both medics and businesses), but if you are experiencing issues with getting in contact with your current brokers, we're happy to provide you with advice and recommendations, free of charge.As a specialist Lloyd's of London broker, we have direct access to the entirety of the medical malpractice insurance market ensuring that our insurer communications are direct and do not go through any third parties.If you're policy has been arranged through a regional broker who has arranged your policy through a wholesale or Lloyd's broker, you may wish to ask to be put in contact with the Lloyd's broker to expedite responses and communication with your insurers. If you are unsure, give our team a call and we'd be happy to help.
Providing Quality Care - At A Safe Distance
The next few months is going to be testing for all of us. Servca are taking a pro-active approach to helping all of our clients, and as a leading medical malpractice Lloyd's broker, we often learn of changes before anyone else.If you have any queries about your current policy (whether you're a client of ours or not), get in touch and we can guide you through this unprecedented period. Please reach us at 0207-846-9010 and erajadurai@servca.com for more information.
From all of us at Servca Group, we wish you and your families safety, health and fortitude.