Directors and Officers Insurance - The Basics
Servca UK goes through the key basics of D&O Insurance, showing your what Directors and Officers Insurance is designed to protect and how.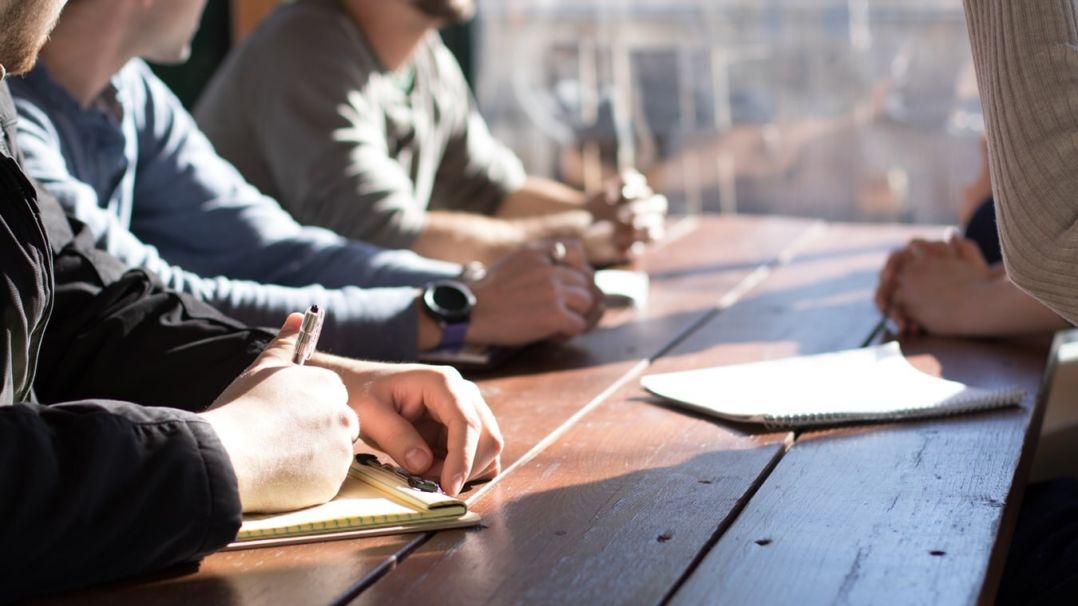 The Big D&O – What is Directors and Officers Insurance exactly?
D&O Insurance is also known as management liability insurance. This is cover that provides indemnity to directors and organisations (or entities) following claims brought against them via their employees, previous directors, current directors and any third party claimants.This coverage tends to include awarded cost of compensation, defence costs when negligence is proven, and defence costs to defend a claim where the insured is not negligent.
What type of policy is a D&O Policy?
D&O policies are written on claims made basis and commonly retroactive dates are included.What does 'Claims Made Basis' mean?Claims made basis insurance is insurance that provides cover for claims made (and reported to the insurer) during the period of insurance cover only. Meaning claims made before your insurance begins or after your insurance ends will not be covered by your policy.This is different from a 'Claims Occurring Basis'. You can learn more about the differences of Claims Made Basis and Claims Occurring Basis' here.
The Three Sides to Directors and Officers Indemnity
D&O Cover is a broad form of insurance that is commonly split into three different segments: Side A, Side B and Side C.These sides cover different types of individuals/entities/organisations for different reasons. When looking for D&O cover to add into your indemnity policy, you will fall into one of these categories. So what are the three sides to Directors and Officers Indemnity Insurance?Side A (Individual Directors & Officers Cover) – Insurance that offers direct coverage for individual directors when the organisation is legally unable to, or unwilling to, indemnity it's directors.Side B (Corporate Reimbursements) – When a corporation indemnifies directors, this coverage will provide cover for the re-imbursement for the corporation. Side C (Entity Securities) – This is coverage generally reserved for publically listed companies. It protects the entity from its own liability exposure to securities.
Examples of Claims that can be covered by Directors and Officers
The best way to explain how D&O covers you is to look at the kind of claims that may happen that would be covered by D&O Indemnity.Sexual Harassment Claim [Side A] – This is the kind of claim that could ruin a company's reputation overnight and even send a business into bankruptcy. Following the claim, the directors involved would be pursed directly, leaving them personally liable, with no shareholding or funds direct from the company. This would leave the individual director(s) to pay the cost of court attendance fees, defence costs, defence costs and compensation costs off their own back.Sexual Harassment Claim [Side B] – Using the same example as above, except this time the claim as been brought directly against the business as a whole. As a result, the corporation requires cover for the compensation awarded, defence costs as a result of the directors actions. If not covered via a Side B D&O policy, the corporation will be deemed liable for all costs.Health and Safety Disputes [Side A] – A Health and Safety investigation is undertaken by a third party company following the death of two employees. The results suggest that the directors failed to comply with Health and Safety requirements and as a result the families find the directors personally responsible, and therefore file a claim against them.Shareholder Disputes [Side C] – Side C cover is a special form of D&O cover limited to claims made against an entity surrounding shareholder related disputes where a claim is made following the result of an offer, sale, or purchase of a shareholders securities (e.g. the shares listing on the stock market). This cover had been developed specifically to protect against these type of disputes due to the high frequency of companies involved in them.
Do I need D&O Cover?
Anyone from any sort of media, publishing, construction, insurance, medical (unions/clinics/surgery practices) or charity based entity/company can face claims against directors and/or organisations as a result of a director's negligent actions.So if you are a director, decision maker, or founder of these kind of organisations, we recommend you find D&O cover best suited to your situation – or you will be found personally liable to pay out in the event of a claim made against you or your company.