Discretionary Indemnity Vs Contractual Indemnity - Which should you choose?
Learn the difference between contractual and discretionary cover and which is a better option for your needs.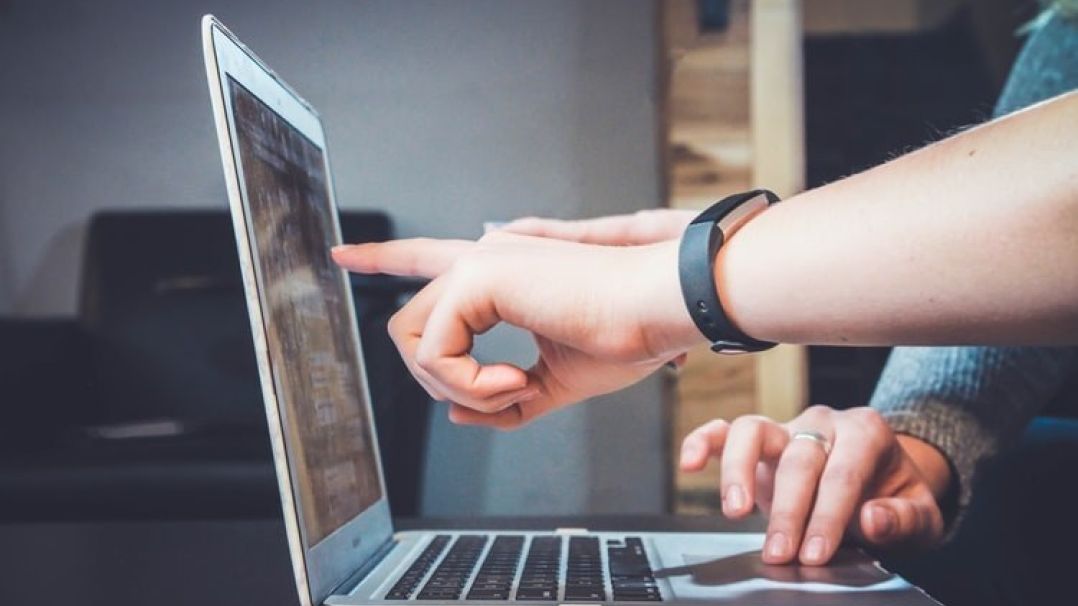 The Basics of Medical Indemnity Insurance
The Medical Indemnity market can be a very overwhelming place. It's hard to know where to go and who to trust.Sometimes it can be very hard to tell what it is you actually need in the first place. Indemnity comes in different shapes and sizes, which is dependent on various factors: including medical speciality, treatments provided and number of patients seen.But the basics is to understand the difference between 'Discretionary Indemnity and 'Contractual Indemnity'.
Discretionary & Contractual - What do they mean?
Discretionary Indemnity is coverage provided by a defence organisation (MDO's). As suggested, this type of indemnity is at the discretion of the MDO's and therefore it is not guaranteed to be provided if a claim is made. If the organisation does not accept a claim, the medical practitioner will be personally liable to any claim related costs. On the flip side, Contractual indemnity is coverage bound by a contract. This is provided by a commercial insurer through a specialist broker. The majority of these contractual policies work on a claims-made basis, covering you for any claim made during the active time of coverage.It is vital to understand the difference in the coverage and to know how it affects your practice.So in short: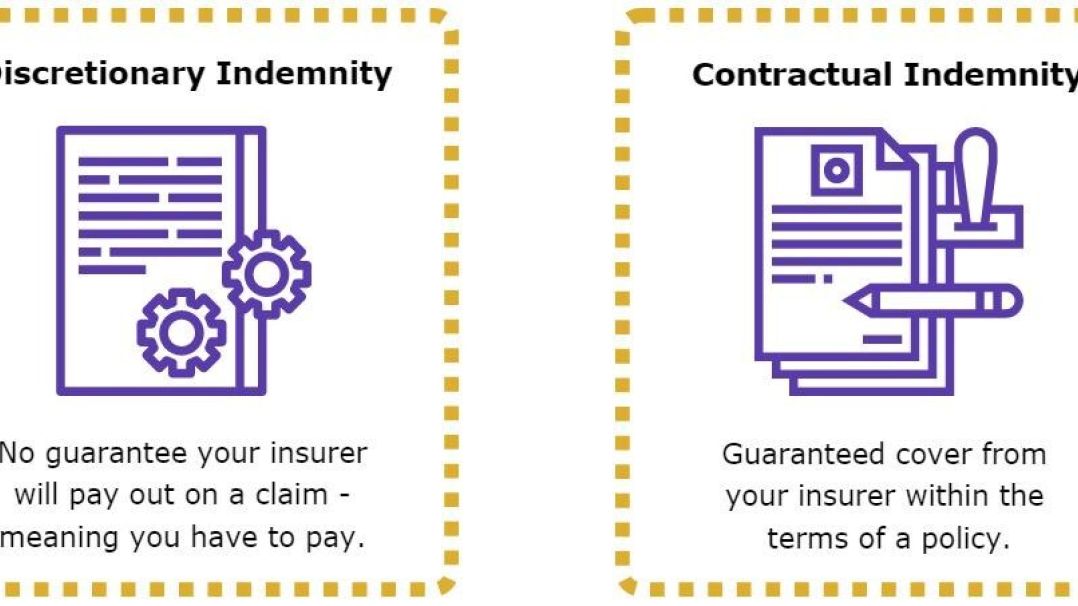 How does this affect Medical Indemnity Cover?
Contractual indemnity will always cover you for claims agreed within the contract, whereas Discretionary Indemnity policies can be selective, leaving you responsible to pay for whatever they refuse to cover.One of the reasons you may want indemnity in the first place is to protect you from devastating financial losses in the event of a very serious claim. Policies are agreements where an insurer agrees to pay off a claim regardless of the overall cost or how much you initially payed.To be certain that you are protected appropriately to see what type of policy you have.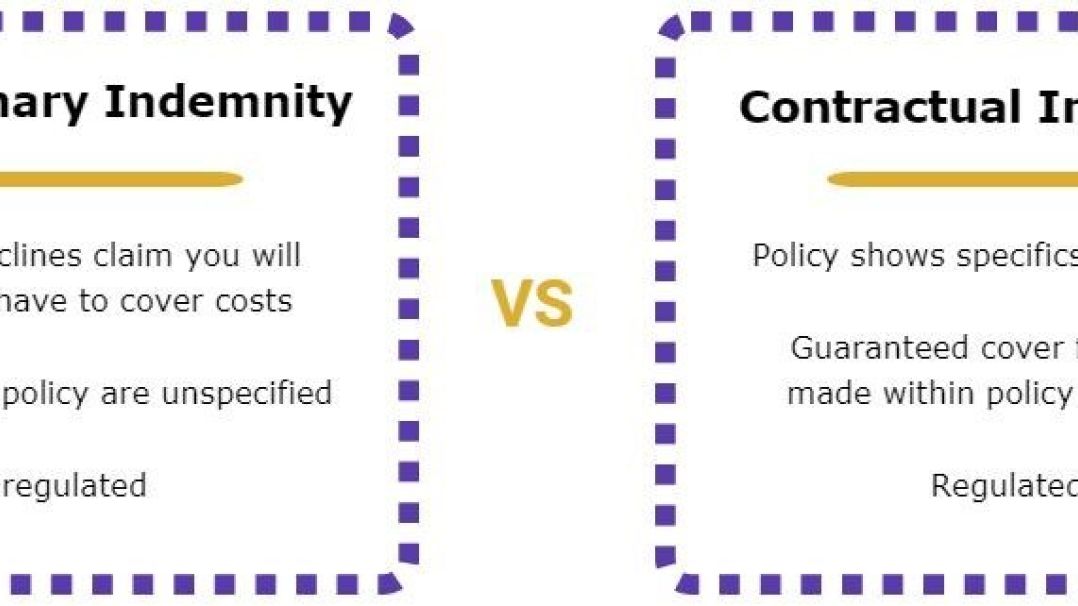 So which should you choose?
We recommend contractual indemnity coverage as you get what you have actually paid for: coverage that protects you from claims made against you. This is why Servca only offer contractual indemnity and never discretionary. Via contractual cover your insurers will have to pay off any claim made within the agreed guidelines of your insurance policy and you would only be required to pay for the policy itself.Sure, there is always the chance you might never receive a claim, but is it worth the risk? Claims can be managed but they can't be fully prevented from happening. That is the risk you take as a practitioner – the kind of policy you pick either reduces or increases how vulnerable you are to that risk.No matter how good you are at your job you should prepare for a worst case scenario.If you are unsure what kind of policy you have and are worried you may have accepted discretionary cover over contractual, our consultants are available to answer any questions you have about your policy. We offer a free silent review service where we will happily talk you through your policy and inform you of any risk exposures you may be partial too.If you are interested in knowing more about our Silent Review service, or how you can go about getting contractual indemnity, we are available via 0207-846-9010 and info@servca.com.