Electronic & Digital Health Exposures
Learn more about risk exposures to Electronic and Digital Health.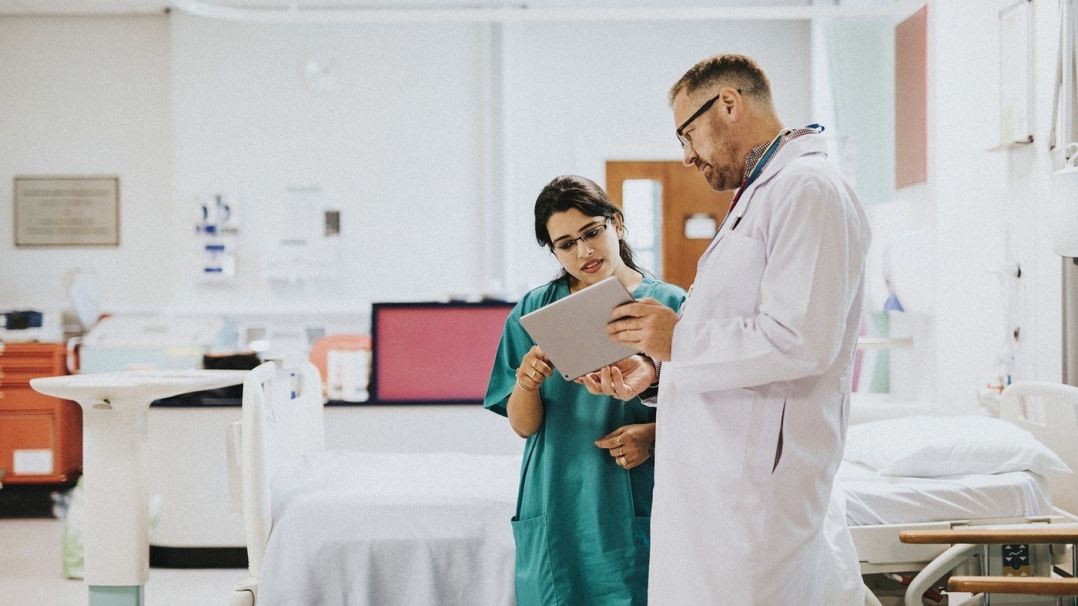 Electronic & Digital Health Exposures
In today's day and age, healthcare is having to quickly evolve and adapt to new technological trends and advancements. Such changes have led to the introduction and implementation of electronic healthcare solutions such as: telemedical services (read our blog here: Advantages & disadvantages of telemedical care), artificial intelligence, remote patient monitoring, etc.If you are a healthcare organisation that is involved with electronic or digital health, you need to take care in risk assessing the exposures you face as a healthcare provider.
Bodily Injury Claims
Below, Servca explore the four main areas that lead to bodily injury as a result of the services rendered through electronic and digital health platforms and services:Failure to assess a patient's symptoms effectively – This can lead to an incorrect or mis-diagnosis of a patient and ultimately could also lead to delayed treatment.Error in Artificial intelligence (AI) – There are now an array of services where a patient can type some basic symptoms into a chatbot/AI service. The AI triage's the patient complaints and is able to provide a diagnosis for uncomplicated illness. The issue however lies in that the AI may not identify certain illnesses as a result of the description of the patient. Herein is an exposure to misdiagnosis or even no diagnosis.System Failures – If the system used to provide treatment or remote patient monitoring fails, it will inevitably leave the patients wellbeing at risk. This is especially concerning in a medical emergency and or a system where a patient is relying on some form of prompt to take medications.Cyber Related Attacks – Cyber-attacks are ever increasing in all sectors, including healthcare. If a cyber-attack causes an access denial to patient data or systems, it could lead to scenarios where patients may not receive repeat prescriptions and or follow-up consultations that could lead to injury or even death.
Digital Health Insurance
What should your Insurance policy cover if you are involved with electronic or Digital Health?Medical Malpractice insurance that protects both your organisation and also the employees (Doctors, Physician, Caregivers) that work on behalf of the entity for the professional services offered.Technology based Errors & Omissions which will cover against the supply, development, installation and maintenance of the technology being used to render services.Bodily Injury as a result of Cyber-attacks or events as described in point 4 above.Products Failing to Perform where financial loss is covered for any tangible property that has been manufactured, circulated or fitted by your company, including self-monitoring healthcare devices.Cyber and Privacy which has been specifically designed for electronic and digital based companies to cover for extortion, ransomware, fines & penalties as well as providing initial response if an event was to occur.
At Servca, we're dedicated to offering indemnity solutions to fit your specific requirements. Our ethos is to educate and to spread awareness to all of our valued clients, by transferring our expert knowledge of the Healthcare sector.If you wish to learn more about electronic and digital exposures your company may face, get in touch with our Managing Director, Dr Edwin Rajadurai who can walk you through key requirements and exposures that are relevant to your business.C: Dr Edwin RajaduraiE: erajadurai@servca.comT: +44 (0)203 7355955