Employers Liability Insurance - The Basics
Need Employers Liability Insurance? Not entirely sure what it is?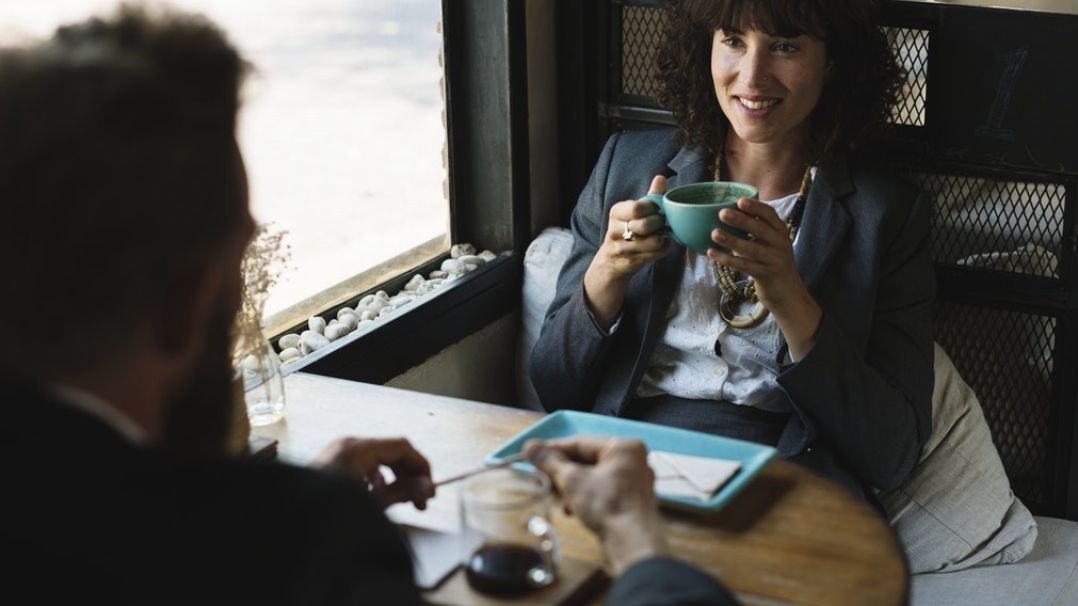 Understanding the basics of Liability Insurance
Sometimes it's hard to know what you need covered in your insurance policy and why. Employers Liability Insurance is one of the most common types of insurance available to purchase, but you may be wondering why that is.Do you need Employers Liability Cover? How is it a benefit to you? This article explores that very basics of 'EL' Insurance, answering the most common questions we get asked.
What does Liability Insurance mean and why is it different from regular PI?
Liability Insurance is a form of Insurance protecting you from physical harm to yourself or your property, caused by a third party. This can be split into two forms of liability cover: Employers Liability and Public Liability.Employers Liability = Protects you from bodily / personal injury where your employer is responsible.Public Liability = Protects you from bodily injury and property damage caused by a third party individual or service.This is a little different from PI (Professional Indemnity), an insurance policy designed to protect you from varying different kinds of claims, settlements or legal fees as a result of professional negligence in a company's/individual's advice or services.
The Employers Liability Act (1969)
The 'Employers' Liability (Compulsory Insurance) Act 1969' is a UK Act of Parliament, requiring every employer to carry insurance against the personal injury of their employees.In other words every UK Employer has to carry a special kind of business insurance called "Employers Liability", covering a minimum of £5 Million (GBP), in order to employ people for their business.
What does Employer Liability Insurance Cover?
Employers Liability Insurance is designed to protect you from claims made by your staff/employees.If an employee becomes injured or becomes ill because of the work they do for you, your insurer will pay out compensation and legal costs to cover the claim, where you as an employer are deemed responsible and liable.
Do I need Employers Liability Policy?
If you are an employer working within the UK this is a legal necessity – otherwise you could face fines up to £2,500 per day that you are not insured.*As per regulation, your insurance policy must cover a minimum level of £5 Million (GBP) but most insurers will offer a standard level of cover at £10 Million (GBP).You may also be fined in £1,000 if you do not display your Employers Liability Insurance Certificate or refuse to make it available to inspectors when requested.
* Information sourced via the government website