How To Successfully Respond To A Complaint
As a medical professional, despite your best efforts, you will always receive complaints from dissatisfied patients within your day-to-day clinical practice. Naturally, this is a stressful experience to have to go through.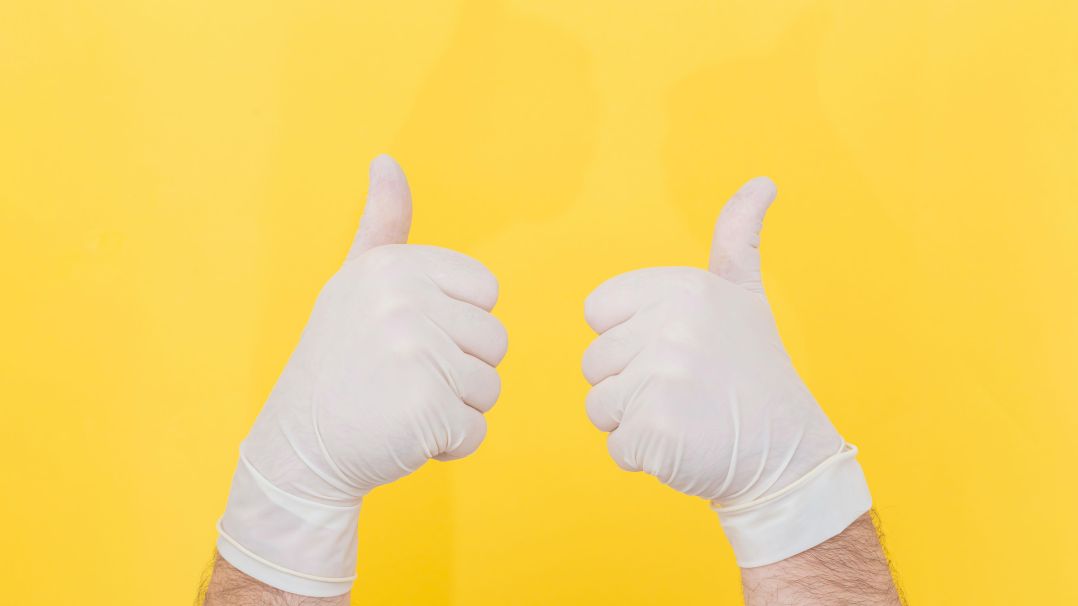 Medicas are determined to support our members by providing advice and resources that help relieve any stress during these scenarios.
Please note that this article is intended to act as an educational piece and does not replace any legal advice you may receive. If you need any further assistance, contact the Medicas team - who can put you in touch with a medicolegal advisor.
Addressing complaints.
It is vital to consider that a complaint can be raised verbally or in writing. If the complaint is received verbally, the discussion about the nature of the complaint should be recorded in writing and the patient who has made the complaint should check and verify the notes that have been recorded.
You may find that the complaint is not submitted by the patient directly but by a family member, close relative or friend. In this scenario, it is important to ensure consent to include the patients' health-related information within your response.
The Code of Rights.
Right 10 of The Code of Health and Disability Services Consumers' Rights outlines the right for a consumer (or in this case, a patient) to complain about a provider and the duties providers have in addressing these complaints. Every provider, unless they are an employee of a provider, must have a complaints procedure and follow this when responding to a complaint.
As per the Code of Rights, the complaint must be acknowledged within five working days of receiving the complaint. It is also advisable at this stage to outline how the complaint is going to be managed.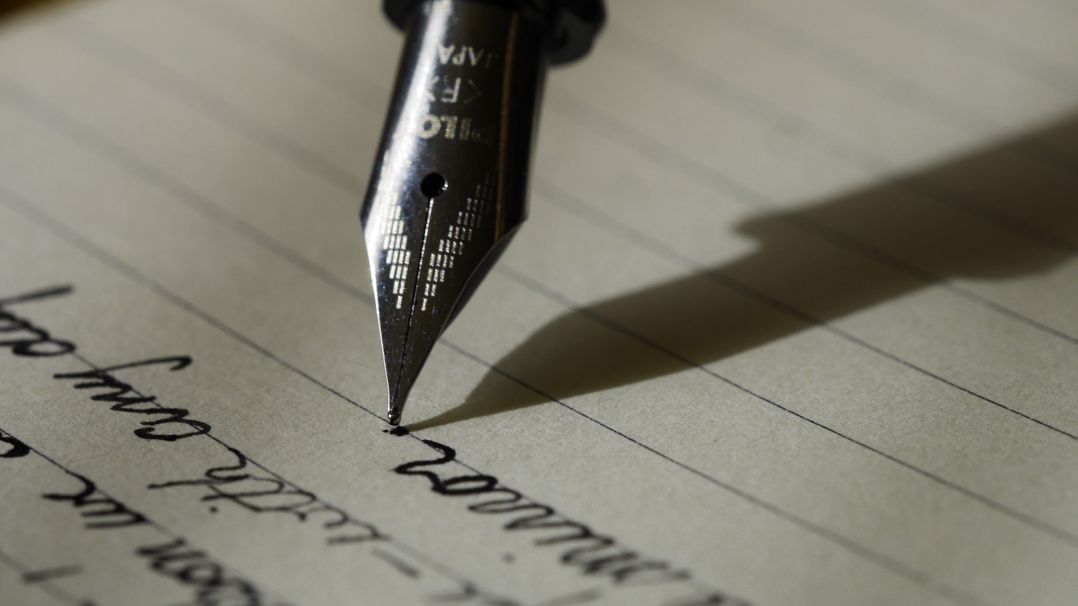 Steps that should be taken.
Conduct an investigation of the complaint and produce a written response.
You should aim to respond to your patient as soon as you can (normally within ten days of acknowledging the complaint) but if you need more time, you will need to relay this to your patient with the reason for requiring more time.
If there are multiple medical professionals involved in the complaint, it is important to see if your colleagues have already issued responses so that you can also offer a coordinated response. This will mitigate any confusion or escalation of the complaint.
Aim to resolve the complaint with the patient at the earliest opportunity. The longer the complaint drags out, the higher the chance that the complaint will escalate. Escalation of the complaint can sometimes mean that a regulator is involved (for professional conduct) or even negative feedback being issued online or to other customers.

How to form a response.
Start with a sympathetic opening paragraph that includes an apology and an acknowledgement of the issue that's been raised.
Explain how the complaint has been investigated and state the issues of the complaint.
Provide an overview of your credentials, experience and current worksite role.
Provide a chronological account that led to the complaint with a summary of what happened, and why. If there were a series of consultations, provide an account of these consultations and the conclusion and findings of each of them (including any test results, changes in medications, and differential diagnosis).
Try to demonstrate that you have taken the complaint seriously and that you can now offer some improvements to changes to mitigate a reoccurrence of the same complaint.
If applicable provide a suitable resolution for the patient (it may be as a refund or revision in a procedure if this is applicable to you).
File the complaint and the response and resolution.
How Medicas help with complaints.
If you are a policyholder with Medicas, we can assist in the process of responding to complaints. In order to assist, we would request the following:
Copies of all the relevant complaint documentation to date.
Any relevant background information, including the dates on which you interacted with the patient/s (if relevant), including any consenting forms.
A draft of your response to the current complaint.