A Breakdown of Life Sciences Insurance and the Key Coverages
A breakdown of Life Sciences, Clinical Trials and the Key Coverages detailing what life sciences is, the three different clases of this policy.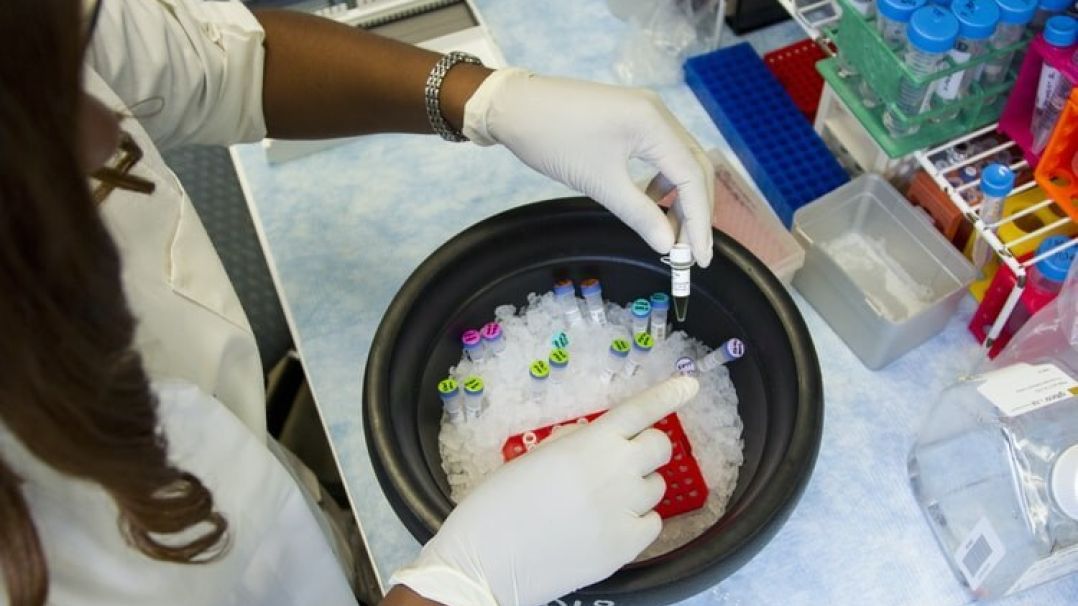 A Breakdown of Life Sciences Insurance and the Key Coverages
Life sciences insurance is a highly advanced and progressive industry that shows consistent developmental innovations from year to year and more recently with COVID-19, from month to month.The spread of COVID-19 throughout the world has consequentially caused profound disturbances and interruption to every community in the world, including patients, clinicians and businesses.Life science companies and institutes are at the forefront of developing, supplying and distributing critically required medical and ancillary products that can help affected patients.Vitally, the industry is also racing to find treatments and vaccines for COVID-19 which could provide the pathway for the world to return normality, but like most other businesses are being heavily interrupted by fears of keeping staff safe.As a result, the clinical and developmental engine has ironically struggled to match the pace of what's required to find a long-term solution for the pandemic.
What are Life Sciences policies and how they play their part with COVID-19
Life sciences companies, like any other business have a variety of exposures that they need to take into consideration.The importance of the aspects of coverage is highlighted by the type of work that the Life sciences company is involved with.
Below we explore 3 classes within the Life Sciences industry:
Research & DevelopmentMedical Devices & ProductsPharmaceuticals
Different insurers offer variances of coverage and so, we look at some of the key exposures within the aforementioned classes:
Clinical Trials (CT): CT are a vital phase within the R&D cycle. The policy responds to in the event that a study subject is injured during the trial and responds to local legislative guidelines.Product Liability: Policies provide protection against unintended bodily injury and property damage resulting out of any material, product, laboratory apparatus used for research.Professional Indemnity: Cover for any errors, omissions, negligence or accidents that result in a financial loss from the services rendered.Stock Cover: Policy will respond to cover the accidental damage to any stock (whilst in registered sites or in transit to registered sites).Product recall: In rare circumstances, a product can be later found to be compromised making them unfit for use, sale or distribution. Product recall protects against the costs associated with recalling these faulty products from the market.Business Interruption: Cover for insured interruptions.Legal Expenses: Policy provides legal expense cover to cover legal costs that might incurred while pursuing disputes or receiving advice.Insurers can also include a host of other coverages that may be beneficial to Life Sciences companies. The type of coverage offered may also be a requirement of local legislation or as part of a contract that the Life Sciences company is working under and must adhere to.
Other coverages include:
Cyber Liability and securityComputer BreakdownCancellation of EventAbduction and ExtortionConfiscation and DeprivationR&D PropertyChange in Controlled EnvironmentCondemnation of Undamaged StockFailure to Meet SpecificationsMachinery BreakdownPatent DefencesMalicious tampering of product
At Servca, we use our niche healthcare expertise and diverse insurance market relationships to provide our clients a variety in policy structures. Our aim and intent is to build policies to the exact requirement and specification of our clients.As a specialist in Healthcare Insurance, we can also provide dedicated reviews of your current insurance arrangements and highlight any existing exposures that are in place.To learn more about our Life Sciences products and solutions, get in touch with our Healthcare team.