How to Mitigate and Manage Patient Complaints
Learn how to Manage Patient Complaints in 8 easy steps!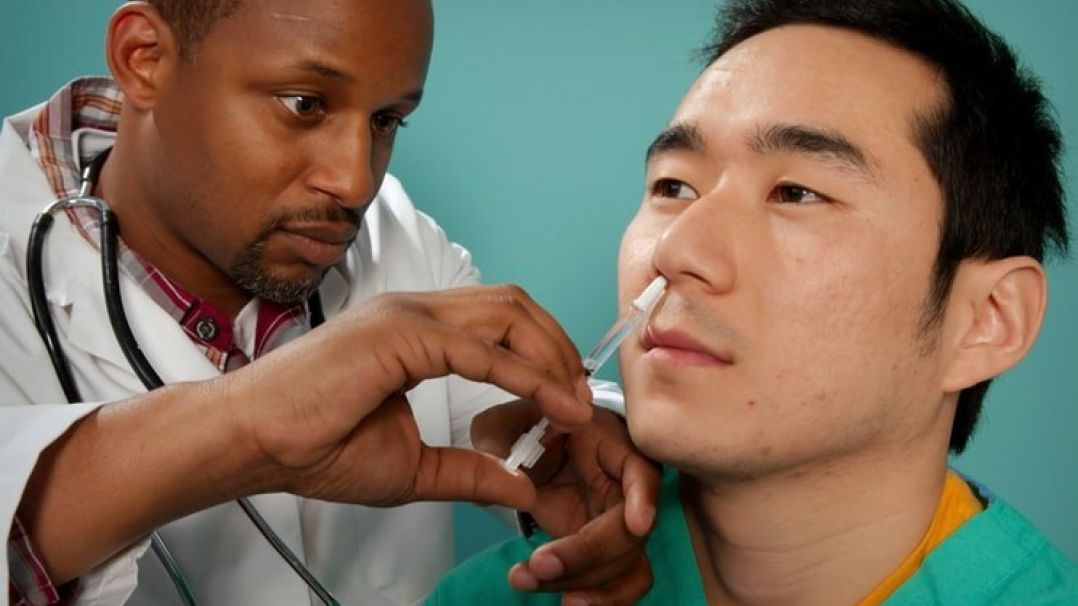 How to Mitigate and Manage Patient Complaints
Whether you work as a sole practitioner or as part of an organization, the bitter truth is that you are likely to receive a patient complaint at some point.Complaints can come as a shock and in some circumstances, you may even feel that they are unjustified. Alas, this unfortunate occupational hazard has to be managed in order to avoid any undue escalation and more importantly, be regarded in a positive manner to ensure mitigation of a similar occurrence arising in the future.
Preventing Patient Complaints
Communication is vital in the relationship with your patients. Make sure that you give adequate time to explain your treatment or procedure methods ensuring that your patients understand and are comfortable with the proposed course of action. Allow time for your patients to ask questions – remember, patients are often vulnerable and may need a little patience and comfort.Discuss outcomes of your proposed treatment or procedure course with your patients. Consider reasonable goals and time-frames that can help to manage the expectations of your patients. Be sure to explain the side effects clearly and concisely.Provide your patients with various sources of information so that they can learn more and consider their options. This could include leaflets, websites and video sources. The aim here is to allow your patients to take their own time so that they can make an informed and measured decision.Keep records and document the advice you have provided, with detailed explanations as to why it was suggested. Include references to any other relevant sources that were also offered e.g. leaflets, websites and video sources.
Managing Patient Complaints
Notify your medical indemnity broker, insurer or union as soon as you receive a complaint. Your indemnifier will be able to provide you with support and can help with organizing an appropriate response. Delaying a notification to your indemnifiers may lead to a breach of your indemnity agreement, which can negatively impact your representation if the complaint were to escalate.Respond, swiftly, candidly and truthfully. Delaying a response could make the patient feel 'ignored' and unimportant. Often patients are angry and confused and want to know what went wrong and why.If something did go wrong, explain what happened and why. Be sincere and don't be afraid to apologize – often, this alone can be to avoid an escalation to litigation.With the agreement of your indemnifiers, offer your patient a resolution and outline the corrective steps that will be taken to remedy the situation. This could mean further or extended treatment, a revision surgery or a full/part refund.
Risk Management Specialists
Servca work closely with insurers, medical legal teams and advisors to provide class leading risk management and indemnity solutions to the medical and healthcare arena - our vision is to change the industry norm of what excellent service is.As an independently owned and managed Lloyd's Broker, our sole commitment is to our valued clients. All of our policies and risk management solutions are engineered to the needs and requirements of our clients, with a guarantee that all avenues and options are explored and considered before a policy quotation is offered.To learn more about Servca's Healthcare solutions please get in touch with our specialist Healthcare Team.Written by Dr Edwin Rajadurai (MBBS)Tel: 020 7846 9010 | 0747 4246616Email: erajadurai@servca.com
NB: This article is to service as value added guidance information only and does not substitute for legal advices or legislation.