How Medical Indemnity Insurance has improved the Healthcare System
How Medical Indemnity Insurance has improved the Healthcare System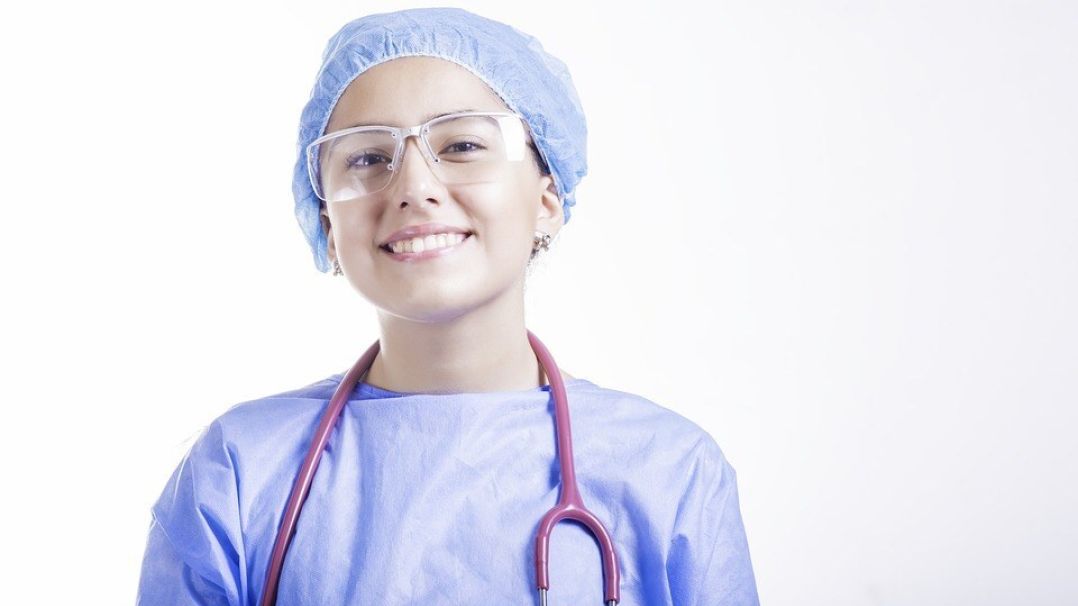 How Medical Indemnity Insurance has helped the Healthcare System
Medical indemnity insurance is forever changing. Whether it's new providers emerging within the market or new types of indemnity insurance being offered specific to your role, there's always something new to look at. One thing that never changes however, is the huge impact that medical indemnity insurance has and continues to have on the healthcare system.Medical indemnity insurance was designed specifically to provide cover in cases of malpractice. It was designed to cover these particular cases over a broad range of different medical professions from GP Doctors to Dentists, Nurses To Osteopaths. Medical indemnity insurance is there to provide protection during the claims process from the costs of defence to fees and ultimately, should the claimant win, the compensation that's often rewarded.
The term indemnity insurance, especially within the medical field, is quite broad. By this we mean it covers a rather wide range of acts or omissions during the course of your professional career. This could be anything from misdiagnosis, injury, delays in referrals and even mental and physical harm to any patient that you dealt with. You'll also find yourself protected against the fees arising from a claim, whether they win or not.This type of cover can also include advice, assistance and even representation during proceedings against you. While many choose to use the state backed indemnity scheme offered by the government, they also find themselves falling short or at the mercy of very basic protection.
Changing the face of Healthcare - How Specific Medical Indemnity Insurance made a difference
With medical indemnity insurance specific to each role however, the protection is anything but basic. It's thanks to protection such as this however, that we believe is changing the face of healthcare. Why? Let's break it down for you:Back in 2014, the Healthcare Business and Technology website published an article stating malpractice and legal risks were on the rise. Couple this with the poor pay many find themselves receiving along with the increasingly unsociable working hours and it's a wonder anyone chooses to step into the medical profession at all.With solid protection however, the threats of lawsuits against malpractice can become a thing of the past. While legal against you won't ever be eliminated, we can plan for it and with medical indemnity insurance that's exactly what many do. This has left an untold amount of medical professionals to actually enjoy their role, without the concern that legal fees could ultimately cost them their career.This calmer, happier attitude toward their role will of course have a knock on effect in the long run, allowing patients to receive far better treatment from medical practitioners free of the worry and concern that once burdened them.
Here at Servca we have You Covered
For more information on indemnity insurance for your specific role, simply contact us at Servca today via 020 7846 9010. Our team will be happy to help you ensure you're protected the highest level possible, leaving you to practice your medical profession without worry or concern.