How do Medical Indemnity Plans work?
A blog on Medical Indemnity Plans - How do they work?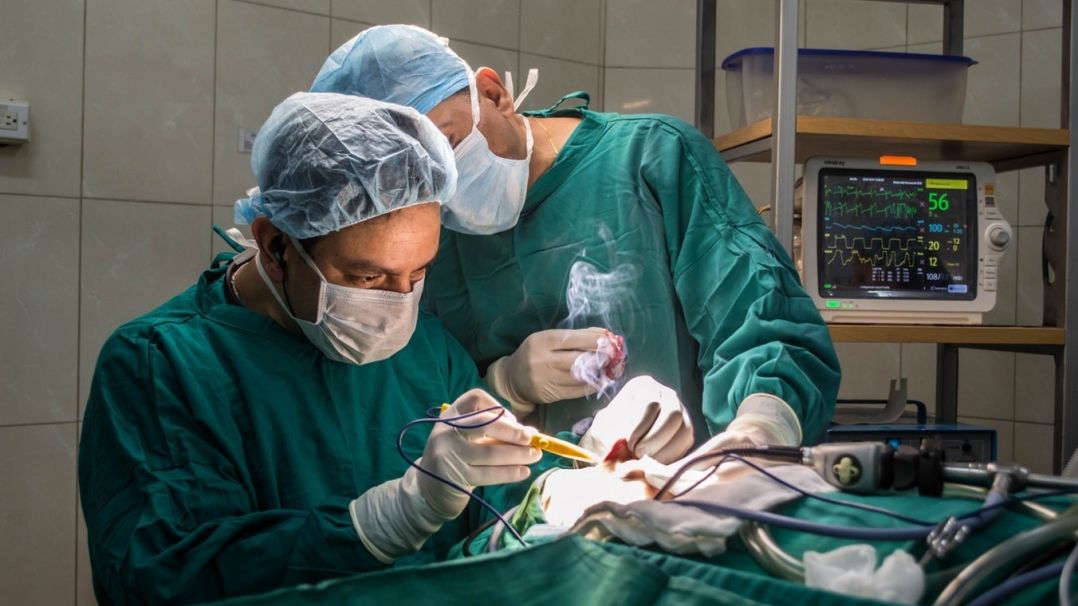 How Does A Medical Indemnity Plan Work With Servca?Medical Indemnity is often referred to as Medical Malpractice. Whichever term you choose to use, a plan such as this will offer protection against claims made against you for 'professional negligence' or 'breach of duty' during your professional services. This can relate to treatment and even aftercare of patients you have worked with.Reported claims can include anything from injury to mental and physical harm. It may even include misdiagnosis. More often than not, claims are simple accusations which, with the right protection can simply be defended in order to protect not only your reputation but your career and of course, your savings.
What Do Our Medical Indemnity Plans Include?Here at Servca, we offer specialist medical indemnity plans for individual fields within the medical sector. From cardiologist indemnity insurance to dental, Locum to Urologist insurance and indemnity – whatever medical field you work in, we have a plan to suit. So what do our medical indemnity plans offer you exactly? Our plans include everything from medical indemnity coverage of up to £10m (for individuals) and £50m (for entities & corporations), along with public liability coverage and even run-off cover, to name just a few. You'll also be covered for and have access to cover for exposures such as::· Libel & Slander , Reputation Damage· Data Protection· Risk Management & Rehab Plans· Advice & Consultations· International Coverage· Access To The ServCARE Union.
Why You Need Medical Indemnity InsuranceWorking within the medical profession can leave you vulnerable to legal claims on a daily basis. Having a medical indemnity plan in place will ensure that should a claim be made and lost, you'll be offered the legal and financial protection needed to ensure you're not only able to continue practising but your business and savings remain in tact too.Legal fees can mount up quickly and without the proper protection in place, the result could be catastrophic. While we do offer a 'run off' medical indemnity cover which offers a retrospective type cover to ensure your past work is also protected, we cannot stress enough the importance of getting covered now.
Contact Servca For Medical Indemnity Plans That Protect You All The WayOur aim at Servca is to be as flexible as possible. Not only do we offer individual medical insurance plans via Lloyds of London, we also provide group indemnity medical plans too. Getting a quote couldn't be easier. Simply jump on to our homepage and submit your details via 'Get A Quote'.As soon as we've received your details, we'll work through them to offer you a quote within your required profession as soon as possible. Once you've received that quote, you can speak with us directly to discuss any details and questions you may have for us. We'll do our best to make the process as simple as possible and ensure you're fully protected. For more information, contact us today on 020 78469010.