Upcoming event: 'Business of Private Practice Conference'
Servca are going to the Business of Private Practice Conference held by Step Into Practice!!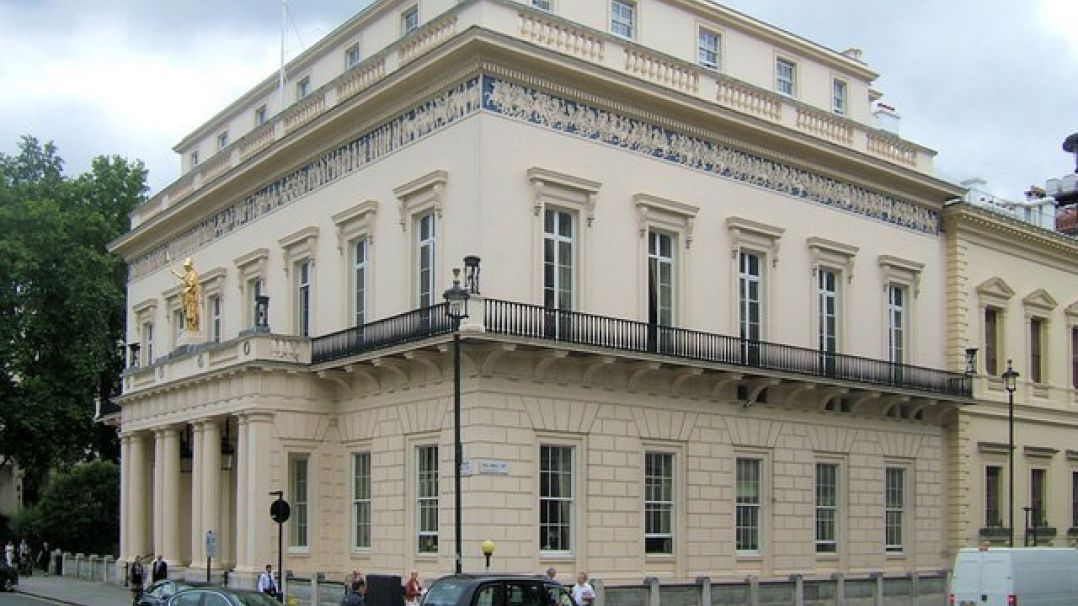 Servca will be attending the 'Business of Private Practice Conference'
We at Servca are proud to announce that next week Dr Edwin Rajadurai (MBBS), Servca's Managing Director, will be attending the "Business of Private Practice Conference".The event is taking place on the 26th February and is held by Step Into Practice. The BPPC is an event welcoming all private doctors regardless of specialism. The event is designed to analyse our changing Medical Industry, to highlight the upcoming medical trends of 2019, and to offer insight as to how a Private Medical Practioner can push themselves further in their line of work.Servca are very grateful to be attending the conference. Medical Indemnity is a serious subject and many medical practioners across the industry are still unware of the limitations and risks they are exposed to, that good quality indemnity policies can protect them from.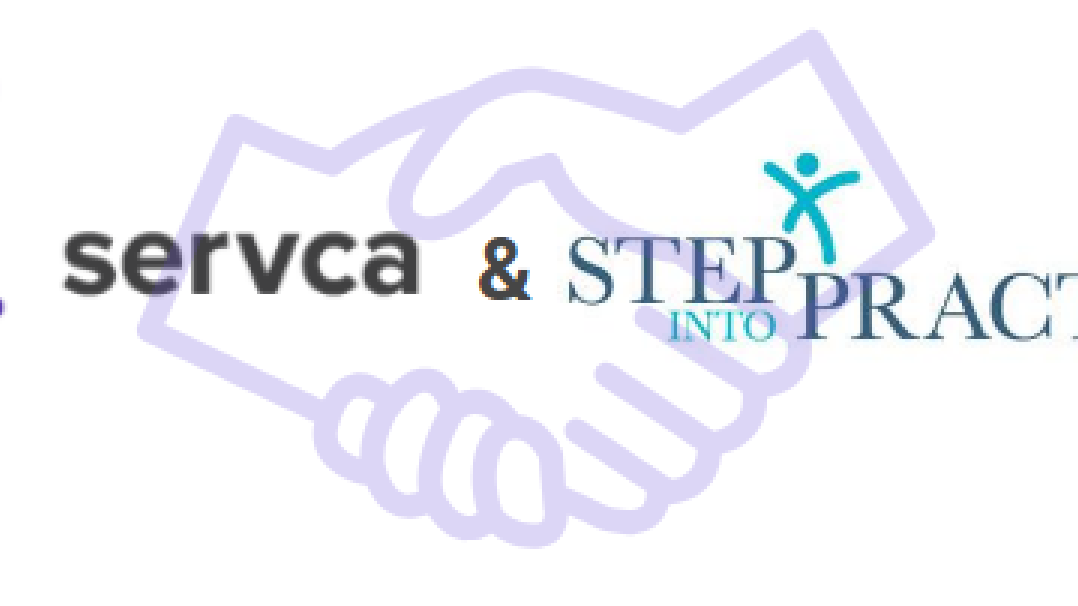 Event's Line Up
The event will also showcase a variety of special guest speakers touching on important topics. The line-up is as follows:Dr Edwin Rajadurai, Managing Director of 'Servca' (a Medical Specialist Broker), on all things Indemnity related and its relevance to private Practitioners.Dr Paul Baguley, Chairman & Director of 'Step Into Practice', on the changing landscape of the Private Medical Healthcare Industry, and rising Private Medical Groups.Richard Shawyer, from Patient Billing, on his personal viewpoint of Practice Management.And lastly Andrew Fenton, of AF Tax, on tax and financial planning for 2019.
At the end of the conference there will also be a Q&A where the BPPC's guest speakers, including Edwin Rajadurai, will answer any questions regarding the listed topics. There will also be a networking session after the Q&A where people will have the opportunity to directly approach the guest speakers and ask further questions.This will be a fantastic opportunity to learn more about your Medical Indemnity. If you are interested in attending this event, unfortunately, it is sold out as of now. However, this does not mean you will be missing out on the opportunity to talk about Medical Indemnity with Dr Edwin Rajadurai, likewise if you attend the BPPC and are unable to address him during the Q&A.Servca are always willing to answer any questions you may have inside and outside of events. You can contact Edwin Rajadurai and inquire about our Specialist Medical Indemnity policies directly or you can contact us on our direct phone line +44(0) 207 846 9010 where we will talk through your enquiry.