5 New Medical Schools open to counter the UK's Medical Staff Shortages
Servca talk about 5 new medical schools opening to help support Medical Healthcare in the UK
Insight
September 23, 2019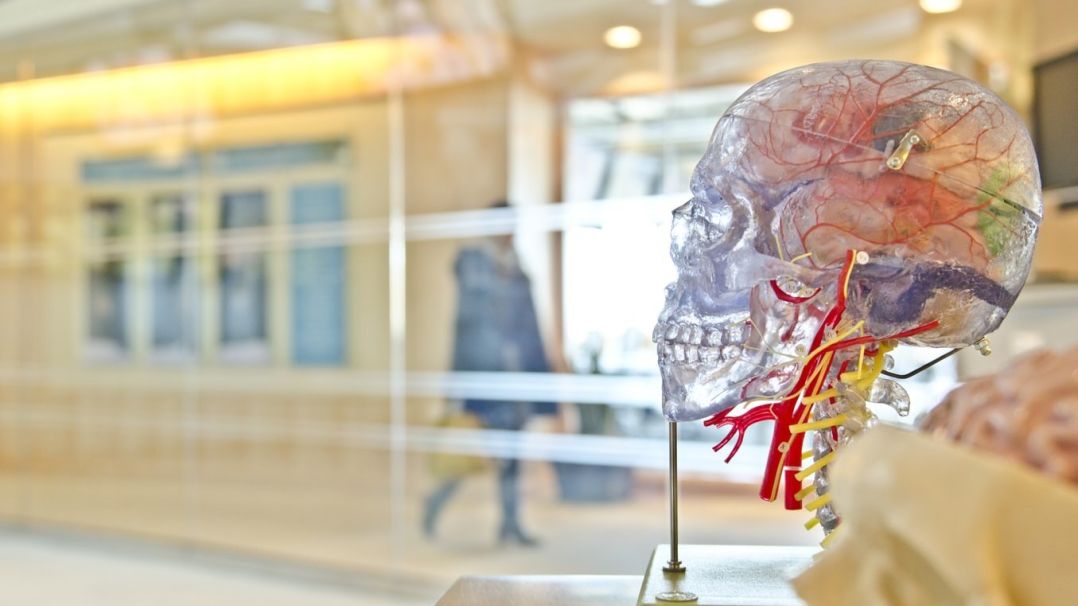 The Government's New Plan - Medical Students to increase by 25%
Five brand new medical schools are set to open up from 2019-2020.This is all a part of the government's new plan to reduce the UK's medical staff shortages. They aim to reduce shortages by increasing the number of medical students in the UK by 25%, creating a UK "self-sufficient in doctors" by 2025.The five new schools have been created to counter specific locations within the UK that are suffering the brunt of these medical shortages. These are areas struggling to recruit training doctors that will stay in the area past their graduation.This will also be affecting pre-existing medical schools. For example, the University of Central Lancashire (Preston) are limiting the number of spaces available to UK based students, offering places to medical students from abroad. Two of these students will have their tuition fees fully paid and will receive a maintenance grant to help encourage applications from abroad.All medical schools will be working to increase the number of medical students taken on by a minimum of 25%. This will increase all schools (on average) by 1500 additional medical students per year starting 2020.
Short Term Effects Vs Long Term Effects
Whilst this will lead to a boost of trained medical doctors, these effects will not be felt immediately as it will take time to train these students. The shortest training program being offered is ten years for a full GP qualification. This means there is great concern for the short term effects that will take place during the ten year gap while we wait for the governments new medical recruits.It has also been said that junior doctors lack the opportunity to state their preferred location of work and are regularly being moved around the UK in an attempt to help support understaffed facilities. Whilst the new program is said to help encourage graduated students to stay in specific areas and continue practising, there is no official guarantee this will be the outcome, or that internal management of the healthcare system we be regulated to prevent the removal of these students in struggling areas.As a result many medical practitioners believe that there has been a massive misunderstanding in where the problems truly lie – claiming the fault is within the healthcare system itself, and how it manages students before and after graduation, rather than the locations in question.So here lie the real questions: What is truly responsible for the decrease in active medical professionals within these specific areas? And is the new increase of 1500 students per year enough to counter the increasing public demand for medical practitioners within the UK?As the number of practitioners available in the UK increase, demand will naturally decrease. However, if these concerns are to be considered, more changes will have to be made to the internal management of both these brand new facilities and the healthcare system, to ensure students stay within areas of extreme demand.
The Five New Medical Schools
So where will these new facilities be situated? The following are the new schools opening up and their medical staff placement slots:Anglia Ruskin University (East-Anglia, Chelmsford Campus) – 100 Medical Student PlacementsUniversity of Nottingham and University of Lincoln (Lincoln) – 80 Medical Student PlacementsUniversity of Sunderland (Sunderland) – 50 Medical Student Placements in 2019 (100 following in 2020)Edge Hill University (Ormskirk Campus in Lancashire) – Medicine Course in 2019, Medical Degree from 2020 on wardsUniversity of Kent and Canterbury Christ Church University (Kent) – Have successfully funded a bid for medical school places to begin.If you are a young student interested in joining the following facilities you will be able to find more details regarding the universities via their respective homepages and the Health Education England website.While we don't offer medical placements ourselves, we do offer high quality indemnity policies for medical students requiring protection whilst practising within the UK. If you are interested, our specialist medical malpractice consultants are always available and eager to discuss your requirements via 0207-846-9010 and info@servca.com.