Private Teleradiology – An Evolving Landscape
Teleradiology has become widely used all over the UK, due to technological advancements and the need to reduce the backlog in the NHS sector. This article will explore the reasons behind the development of teleradiology, its benefits, and its potential downsides and exposures.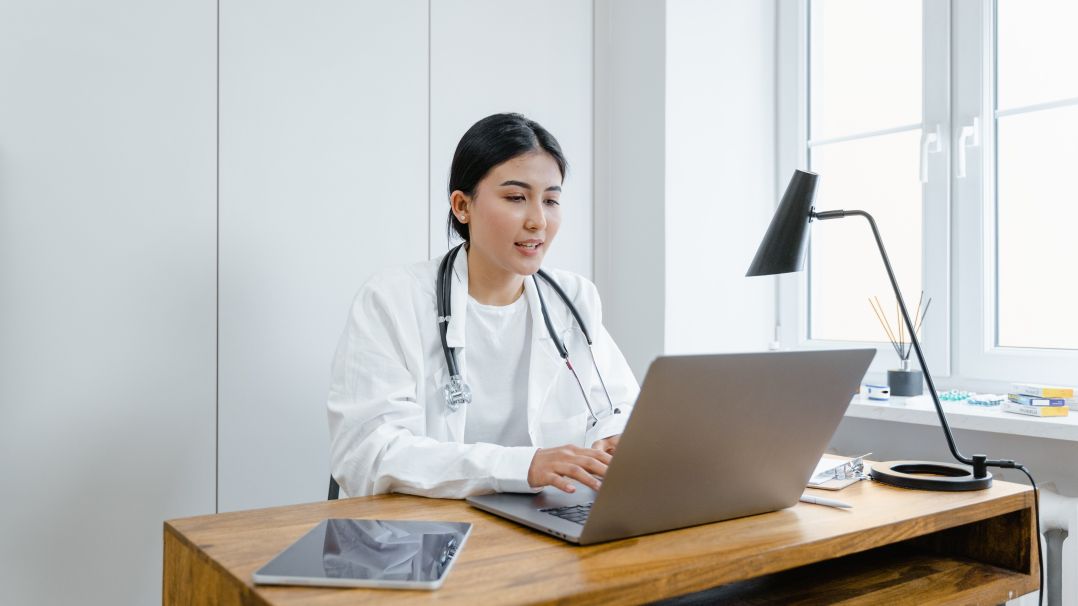 Teleradiology has become an increasingly popular private service in the UK, thanks to technological advances and the need to reduce the backlog of cases in the NHS. However, this growth in teleradiology has also brought with it the potential for medical malpractice claims against teleradiologists and teleradiology companies.
Why has teleradiology increased so much?
Teleradiology is the practice of transmitting medical images, such as X-rays, CT scans, and MRIs, from one location to another for diagnosis and treatment. Teleradiology has increased significantly in the UK due to the backlog of cases in the NHS. The COVID-19 pandemic has had a significant impact on the NHS, leading to delays in non-urgent care and a backlog of cases. Private teleradiology companies have provided a solution for many NHS trusts, allowing them to outsource radiology services to reduce the backlog of cases.

The benefits of teleradiology are clear:

1. Faster diagnostics
Teleradiology offers almost instantaneous viewing of medical imaging results. This enables physician practices and hospitals to provide better patient care, allowing them to diagnose and treat patients quicker and more efficiently.
2. Reduces cost
Teleradiology eliminates the necessity for radiologists to travel where the patient's image was captured. This enables radiologists to work from practically any remote location. The cost will be saved by not having to employ a full-time, in-house radiologist.
3. Improved consultation
Remote radiology services give radiologists and physicians the ability to collaborate and derive the best treatment method for the patient. Second opinions can easily be reached by a subspecialist radiologist without having to transfer the patient.
4. No shortage of radiologists
Many hospitals and medical practices are experiencing shortages in their radiology staff, especially during holidays and night shifts. Teleradiology helps practices do more with less staff because radiologists do not have to be on-site to view and interpret images. This saves time and allows them to perform their functions more efficiently.
5. Improves rural-area care.
Teleradiology enables rural medical practices and hospitals to expand their networks with other medical facilities and hospitals, without needing overstaffing. Rural hospitals can easily send their patient images to teleradiology providers to receive a quick and expert interpretation of medical images.
6. Improves staffing
Teleradiology helps provide weekend, emergency, holidays, vacation, and after-hours services. Radiologists can telecommute, so medical facilities that utilize this branch of telemedicine can provide services around the clock.
7. Educational opportunities
Teleradiology offers physicians and radiologists the ability to expand their abilities within the field. The technology can be particularly helpful as an educational device through presentations from clinical radiologists or other knowledgeable healthcare experts.
8. 24/7/365 coverage - No longer bound to 9-5
With a teleradiology provider, like Real Radiology, you get 24/7, 365 days/yearly coverage. You can always count on Real for unlimited access to ensure your practice is running smoothly and efficiently.
However, these benefits also bring with them potential exposures.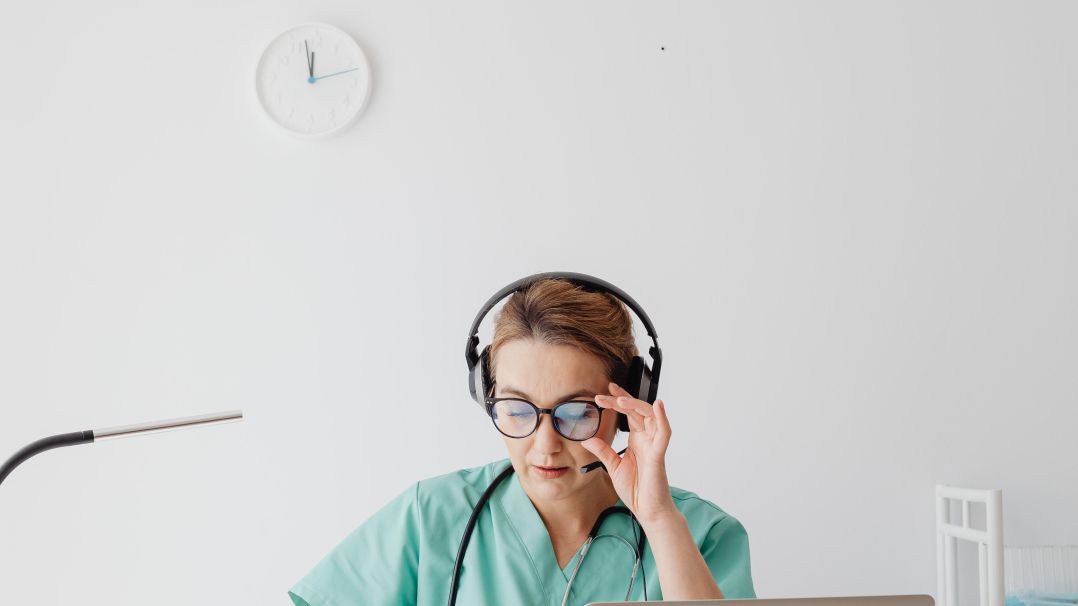 Medical malpractice exposures for teleradiology organisations
Teleradiology companies are exposed to a range of potential medical malpractice claims. These claims can arise from misinterpretation of medical images, failure to identify abnormalities, or delays in diagnosis, which can lead to delayed treatment or even death.
One of the key challenges facing teleradiology companies is the lack of direct patient interaction. Radiologists who work for teleradiology companies typically do not have access to a patient's full medical history or physical examination, which can make it more difficult to make an accurate diagnosis.
Another challenge for teleradiology companies is ensuring that the technology used to transmit medical images is secure and that patient data is protected. Cybersecurity breaches can lead to patient data being compromised, or even lock access to patient information which can result in significant financial and reputational damage for teleradiology companies but importantly also medical malpractice claims where a cyber incident results in a delay in treatment or diagnosis of affected patients.
Improving risk management and medical malpractice policies
Teleradiology companies can mitigate their medical malpractice exposures by implementing effective risk management and medical malpractice policies.

This can include:
1. Quality assurance programs
Teleradiology companies should implement quality assurance programs that include regular reviews of radiologist performance and ongoing training to ensure that they are up-to-date with the latest medical developments and best practices.
2. Standard operating procedures
Teleradiology companies should develop and implement standard operating procedures to ensure that all radiologists follow the same process when reviewing medical images. This can help to reduce the risk of errors and ensure that all images are reviewed consistently.
3. Secure technology
Teleradiology companies should implement secure technology to transmit medical images and protect patient data. This can include encryption, multi-factor authentication, and regular vulnerability testing to ensure that technology is secure.
4. Peer review processes
Peer review processes should be implemented to review scans being reported on to make sure that a minimum quality standard is always being met.
5. Insurance
Teleradiology companies should ensure that they have robust insurance coverage in place that covers the myriad of exposures faced including medical malpractice, cyber liability & technology errors & omissions.
In Summary
In conclusion, teleradiology has become a major solution for reducing the backlog of cases in the NHS. As the dependency on private teleradiology organisations continues to increase, special attention needs to be paid to risk mitigation procedures and insurance arrangements.
At Medicas, we work with a multitude of teleradiology organisations in raising awareness about fundamental exposures in teleradiology. Unlike conventional brokers, Medicas is an independently owned and managed Lloyd's broker specialising in Medical Malpractice and healthcare insurance. We can help set up robust insurance solutions to protect teleradiology companies from vicarious exposures, as well as practitioners (contractors) that work within them.
Get in touch with our team to find out how Medicas can help with the protection of your organisation.
NB: This article is not intended to replace any legal advice or responsibilities that you may have. This article is posted for educational purposes only.