Catch Servca at International Congress 2019: Psychiatry - Inspiring Minds!
Servca are attending the International Congress 2019 Psychiatry event "Inspiring Minds" this year.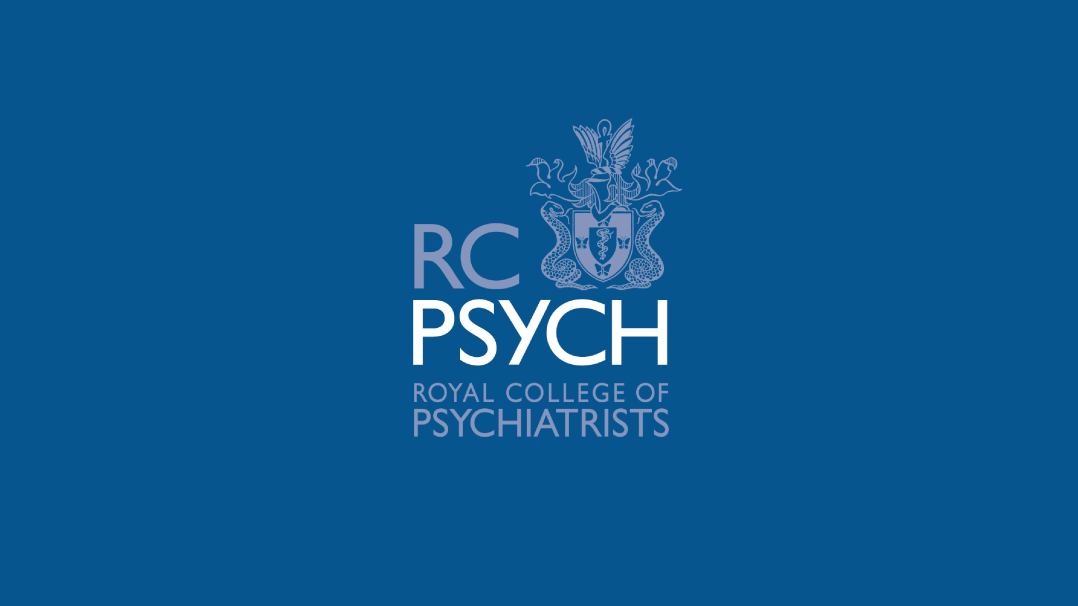 International Congress: The Event
Servca will be exhibiting at the Psychiatry International Congress in London, where the event will take place on the 1st to the 4th July at the Excel Centre and will focus on a specific theme this year: Psychiatry: Inspiring Minds.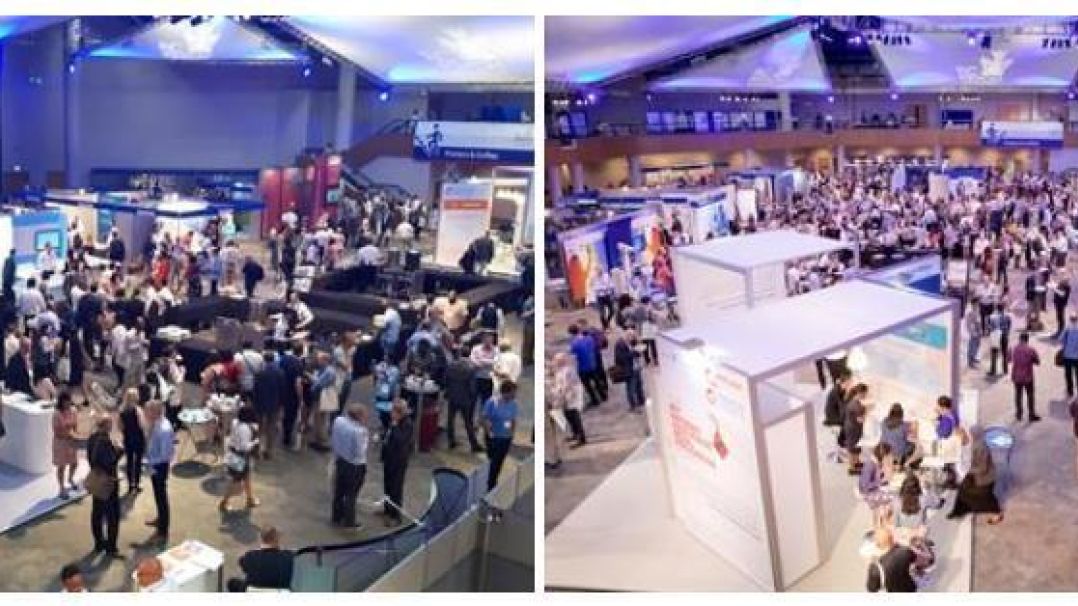 The exhibition itself will host over 3,000 delegates from over 50 different countries across the world! It is a great opportunity to connect with various supportive companies and professionals offering their services to benefit psychiatrists and medical practitioners alike. As a healthcare insurance specialist, Servca will at the event promoting our values regarding medical malpractice insurance, as well as offering educational insights based off reoccurring insurance dilemmas such as "private indemnity insurance versus discretionary union cover". There will also be opportunity to further discuss our in-house medical society 'ServCare' and answer enquiries regarding risk management and medical negligence.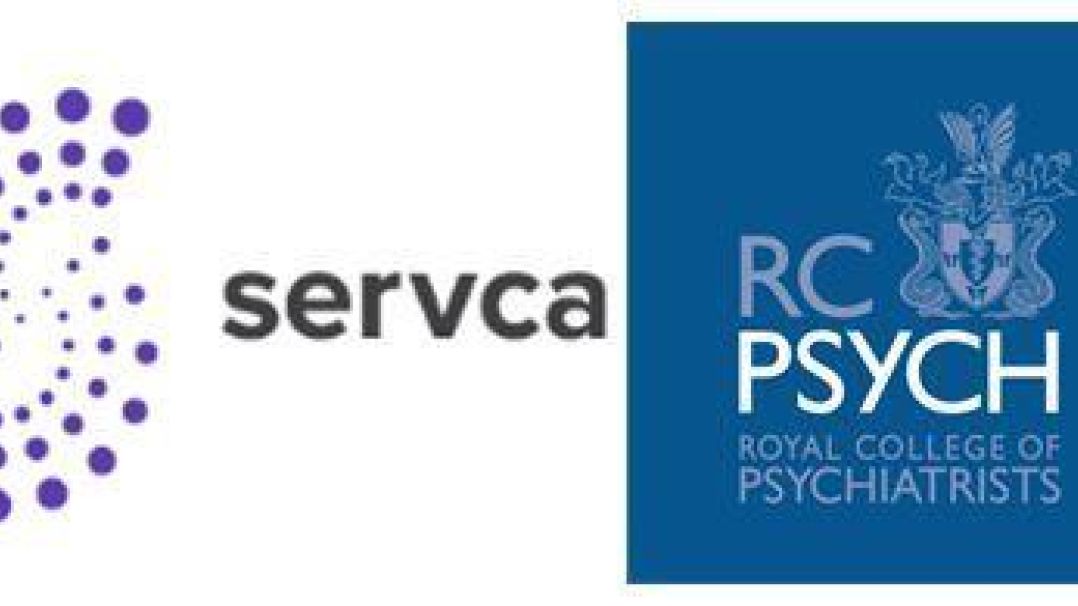 An Opportunity to Excel & Network
To encourage networking and introduce an enjoyable social attribute to their event, this year will host various fun activities available to delegates of the exhibition. All activity tickets are complementary, meaning you can book for free if you are attending the conference.There are opportunities to take part in:· Blake Marsh Welcome Reception – A celebration to kick off the conference! An interactive reception service designed to introduce you to other opportunities, such as fellow psychiatrists, group practices and companies offering supportive services to benefit your professional goals.· International Delegates Welcome Reception – Ice breaker and networking opportunity for delegates of the event, where you can create business links and enquire with other professionals of varying backgrounds over a drink.· Congress Fun Run – A run with other delegates from the exhibition along the River Thames. · Student and Trainee Dinner - A dinner used to create networking opportunities with psychiatry students and trainees on the grounds of the Royal College for Psychiatrists.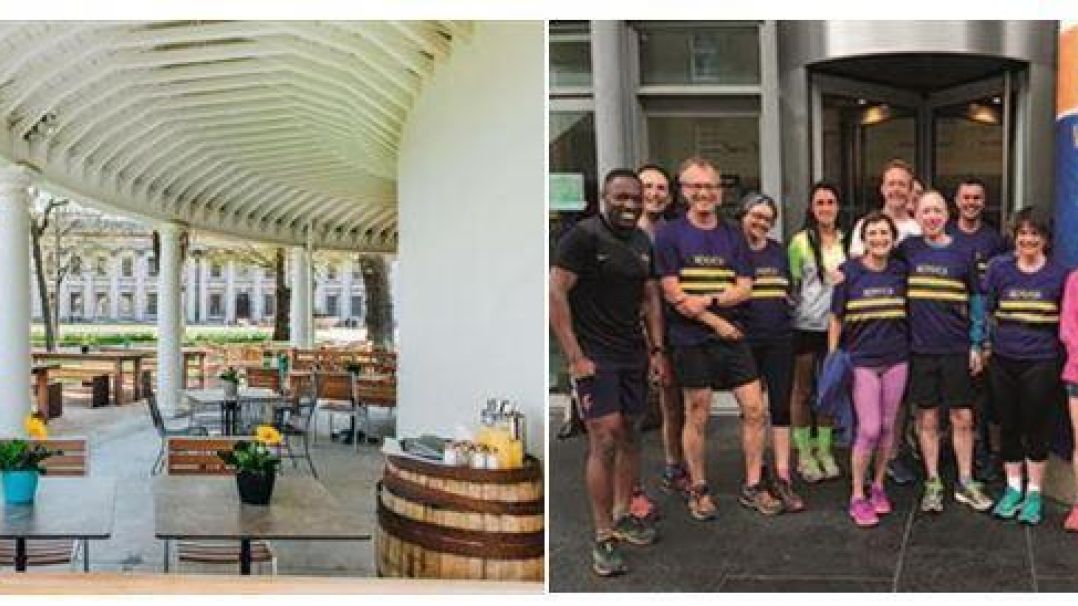 Meet Servca on Stand 66 to learn more about medical indemnity insurance for Psychiatrists.
Servca will be exhibiting at Congress Minds 2019 for the events entire run (1st – 4th July) where you will find us at stand 66!Our team are enthusiastically excited to attend the conference and support other professionals by sharing our unique perspective on the Medical Malpractice Industry. We will be offering support to the delegates of International Congress – creating a space were we can educate others on what Medical Indemnity is and the solutions we can provide.Our brokers are eager to discuss the complexities of medical negligence; the differences between Medical Indemnity/Malpractice and Professional Indemnity Insurance (or PII); the policies we can provide; the various markets we use (Including the Lloyd's of London Insurance Market) and our supportive risk management system.We understand that the insurance market is a harsh and competitive place. Browsing all your options on your own can be a nerve wracking experience. Lack of medical indemnity based knowledge can leave you vulnerable to any insurers who have themselves in their best interests, leaving you with coverage that may be expensive and leave you exposed to various unseen risks. We believe in customer fairness and uphold complete transparency when working with our clients. Our specialist brokers work closely with the clients to ensure all their required needs are met in the policies offered. As an independent broker, we have no ties to other insurers, and therefore are not limited to a single insurance provider. As a certified Lloyd's of London broker we also have access to the Lloyd's of London insurance market, and work closely with many 'A' rated insurers.Our specialist medical brokers Dr Edwin Rajadurai (MBBS) and Ellie Murphy will be attending the event on behalf of Servca. Not only are they leading individuals within our Med Mal department, but they both come from professional medical backgrounds themselves. Their in-depth knowledge of the medical indemnity market combined with their understanding and experience as medical practioners, allows them to better assess the coverage your profession demands than other brokers.If you are unsure about you medical indemnity policy, or just want to understand it better, we would like to invite you to an informative discussion at our stand 66. There our brokers will be happy to answer any of your enquiries regarding Medical Indemnity. If you are extremely keen, you can book a face to face appointment with Dr Edwin Rajadurai simply by sending him an email at erajadurai@servca.com to talk even more in depth. In 2018, the conference tickets completely sold out – so we really recommend that you book your tickets soon if you want to attend the exhibition!By signing up to our email notifications (on the homepage) we will be able to alert you on any upcoming events, more information regarding Internal Congress, and detailed information regarding our tailored psychiatry based policies or indemnity knowledge as a whole.Press the button to and look at the event tickets for sale! For further enquiries regarding International Congress or our Medical Indemnity policies, please call us on 0207 846 9010.
We look forward to exploring the exhibition in July.Team Servca