Psychiatry & Medical Indemnity Insurance
Need Psychiatrist Insurance? Learn more about Medical Malpractice Policies specifically for Psychiatrists.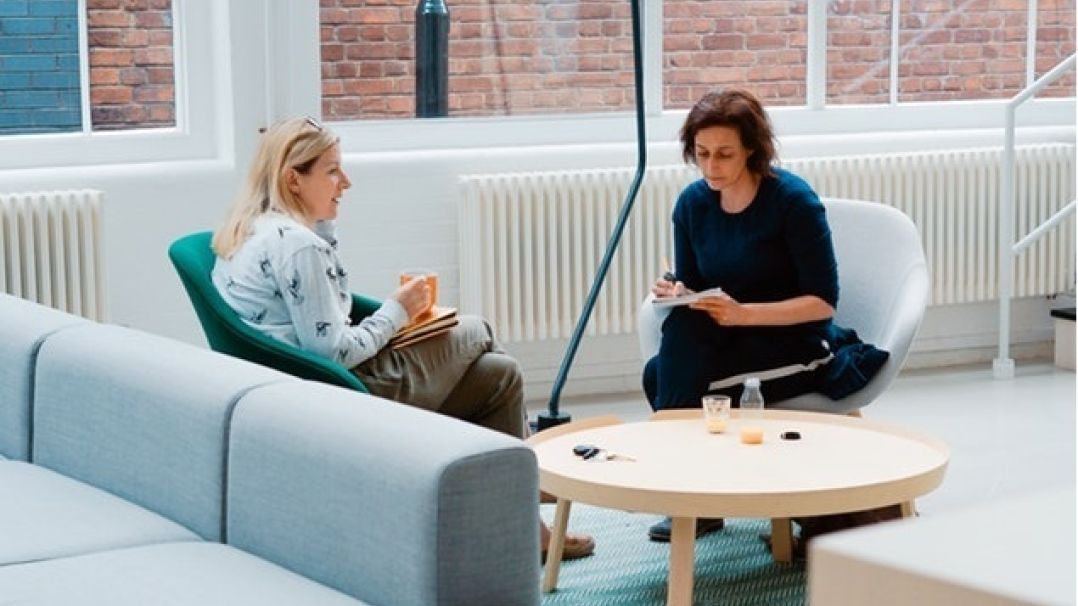 The Risk of working as a Medical Professional
Whether you are a psychiatrist working independently or within a private practice, you are personally exposed to a number of different risks each and every day. Regardless of the quality of care you provide, if a client feels they have been mistreated, misrepresented, or that your services are responsible for issues that occurred during their recovery period, they are able to make a claim against you.We have found that a sizeable number of our psychiatry clients received their claims at a later date past the time treatment or services were originally provided. This can be because a customer has a negative experience that they believe to be a knock on after-effect from previously provided medical treatment, or because they believe the treatment is the direct cause of the negative experience.Sometimes these claims are the result of simple human error, or there was exposure to a risk that is hard to manage. As a medical professional you know the important and compulsory need to have Medical Indemnity – for without Medical Indemnity you are legally unable to practice. This is because Indemnity helps protect you from claims made.A standard medical indemnity policy protects you from medical negligence. Extensions can be offered to help cover claims that do not fall into negligence. However, as a Psychiatrist, you are still exposed to many of the same risks surgeons and doctors are often claimed against for like the below.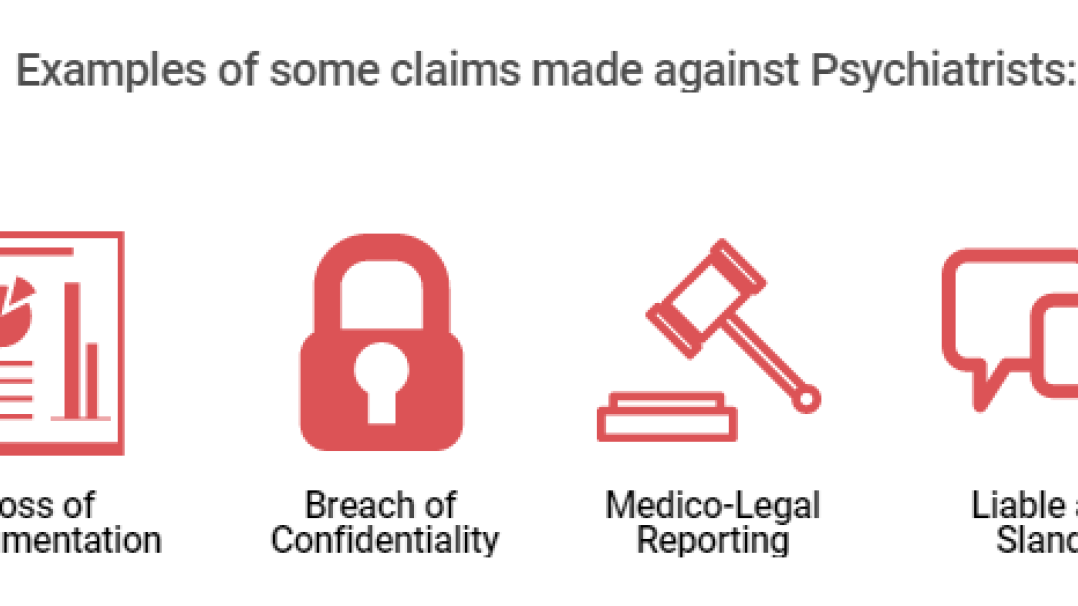 The nature of a psychiatrists work tends to involve managing a patient's emotional and mental health. Despite the lack of surgical care this can still leave you open to claims that have occurred from extreme situations (e.g. an ex-patient committing physical harm as a result from receiving a lack of appropriate care during the treatment period.)Left uncovered these claims can affect you in the worst possible ways (e.g. hefty financial sums, degradation of reputation and even loss of your right to legally practice.)
What is 'Medical Negligence' and 'Cover Extension'?
By now you have probably heard the terms "medical negligence" and "cover extensions" thrown about on the internet, but what do they mean?Medical Negligence is "a failure to act by professional medical standard, by acting in a way that deviates from the accepted medical standard of care. A common misconception about Medical Indemnity is that it can cover a large number of things when it only covers medical negligence claims.Insurers offer cover extensions that can be added onto a policy so that you can be covered for other things that don't fall under negligence. These extensions are optional and available dependent on your insurance provider.
Why we recommend using a Broker
It is important not to confuse a brokerage with an insurer. Insurers provide the insurance, whereas brokers are more of a middle man between insurer and client. They use their established market relationships to help negotiate with an insurer for the best possible deal.If you directly approach an insurer you are more likely to receive a standard quotation. You will personally have to contact other insurers to receive different quotes for comparison. However if you were to approach a broker, they would take down all your requirements and negotiate with a large numbers of insurers on your behalf.Going directly to an insurer with little knowledge on what indemnity is, or what quote is considered a good quote, can easily leave you with a policy that exposes you to unseen risks.
How can Servca help you with your Medical Indemnity?
Servca is full of well-established and experienced brokers whom specialise in Medical Indemnity (Med Mal) and Professional Indemnity Insurance (PII).We have access to various insurance markets including Lloyd's of London (one of the largest insurance markets within Europe) who only work with 'A' Rated Insurers. We are also an independent broker – meaning we are untied and separate from the insurers we work with, only promote the quotes we feel are best suited to your special requirements.Having been in the insurance sector for years we have developed strong relationships with various providers and carry a deep understand in how the market works. Currently we have a certified quotation scheme with a provider, meaning as a Psychiatrist we would be able to provide a quotation right away without having to look out-of-house, giving you a rough indication of what kind of deal you will be expecting from the market.If you have already acquired medical indemnity insurance, we also provide a silent review service. During our silent review we will overlook your policy and give you honest feedback on the cover you are receiving. At no point will we contact your current insurer provider or anyone/company involved in setting up your insurance policy.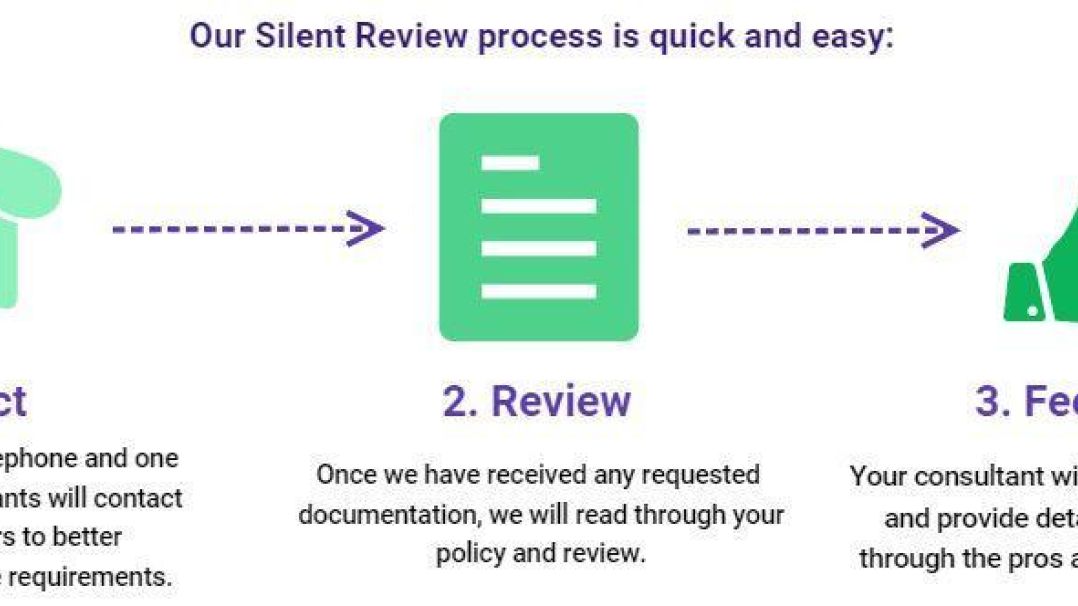 If you are interested in a silent review or wish to enquiry about our psychiatrist indemnity policies please email info@servca.com or give us a call at 0207 846 9010.