In Preparation to the Royal College of Psychiatrists
Servca cover the Royal College of Psychiatrists event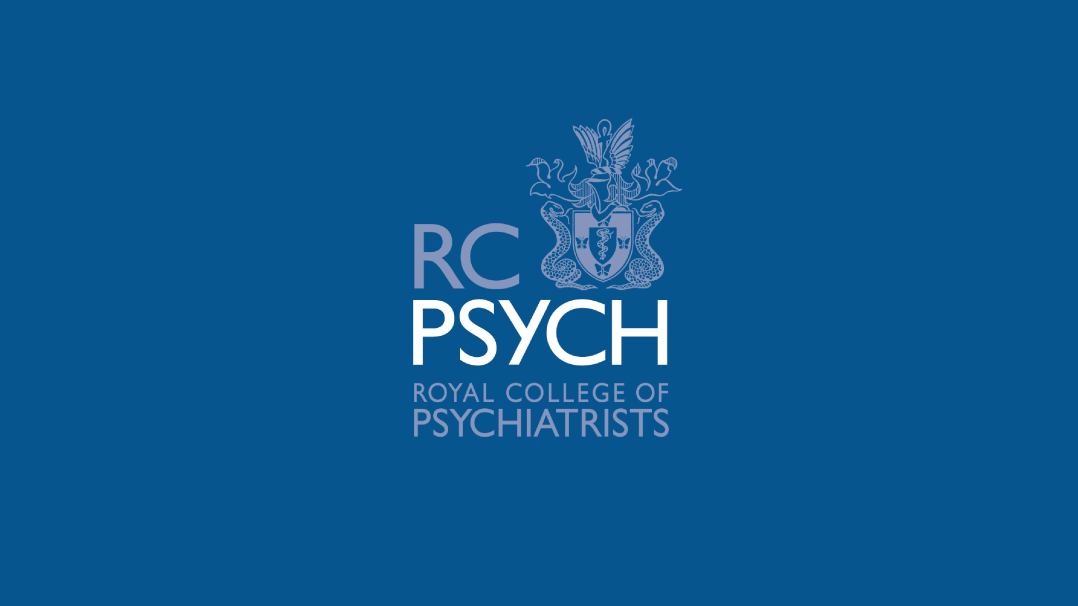 In preparation to the Royal College of Psychiatrists, International Congress which takes place from 1st – 4th July 2019 at the London Excel centre, Servca will be exhibiting and promoting our medical negligence, risk management and ServCare Medical Society offering to Psychiatrists, to offer them a greater understanding of the coverages available to them what impact claims and complaints can have on them and how to best avoid these.
Psychiatry – An Overview:
As of 2017 there were 7068 Psychiatrists employed or contracted (taken from the Royal College of Psychiatrists census).Mental health illnesses in the UK has shown a drastic increase over a 10-year period due to various social, environmental, dietary and technological changes in lifestyle. The constant use of social media for example has had a significant effect on adolescents which has shown a rise in self harm, depression & anxiety.Psychiatrists face an uphill challenge with recent articles showing an average figure of 10 Psychiatrists per 100,000 people in the United Kingdom. Furthermore, there has only been a. 1.7% increase in consultant Psychiatrists on a year to year basis, almost 2.5% less than expected as of 2017.
Risk Exposures in Psychiatry
Fig 1.0 and 2.0. show the clinical negligence claims and costs paid in comparison to other medical specifications in the NHS.Although these figures are not reflective of the private sector, one can make a reasonable assumption (in the absence of accurate figures) that the statistics are proportionately lower.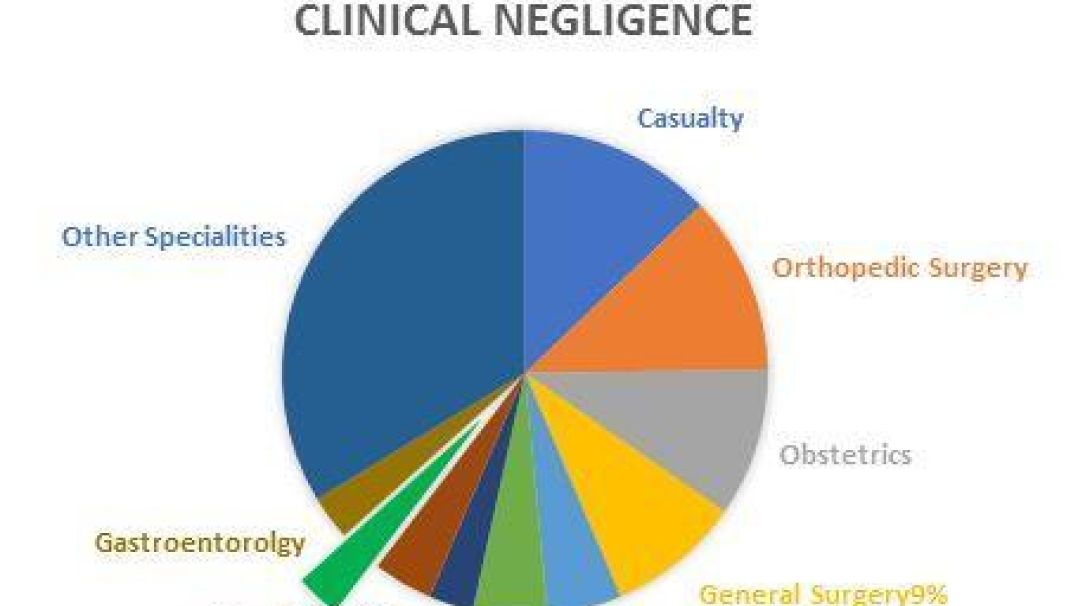 The data provided from the NHS-Resolution for the 2017-18 period suggests that there were 10,673 clinical claims logged.The analyses show that amongst all consultant specialities, Psychiatrist were joint equal for the lowest percentage (3%) of claims brought about as a claim for clinical negligence (circa 321 out of 10,673 claims)If we also consider the increasing mental health illnesses and diagnosis that have been made every year, over the last 10 years, these findings show that in the greater aspect of claims evaluation, claims for Psychiatrist's remain astonishingly low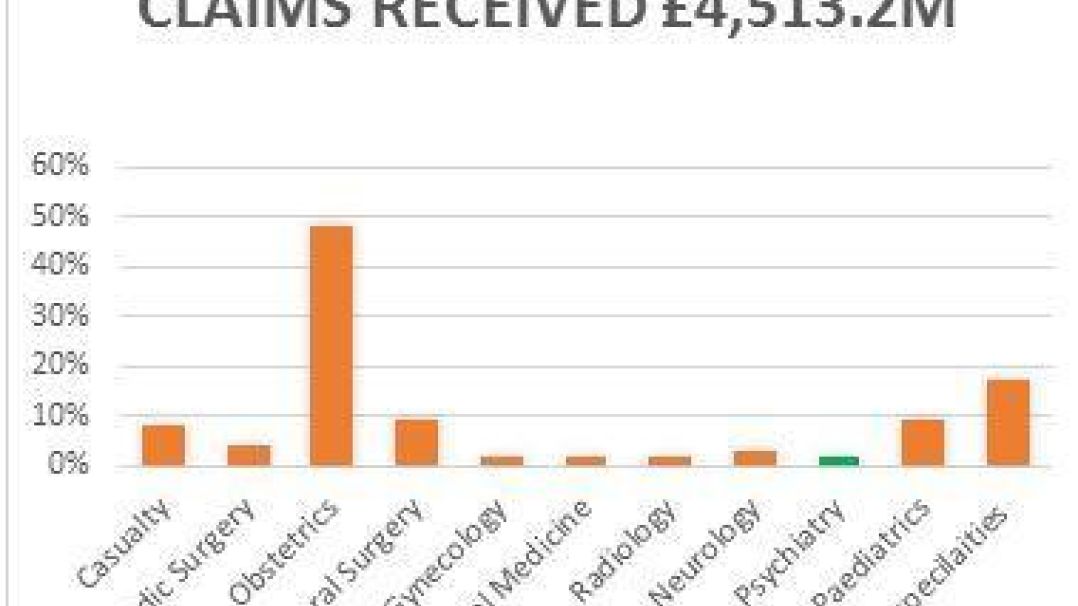 Fig. 2 illustrates that in the 2017-18 period, the total claims that were paid out amounted to £4,513,200,000 (£4.5b) within the NHS.Of this total amount paid in claims, Psychiatrist's claims amounted to 2% of the total value - £90.2m out of £4.5bn. It is important to note that NHS has a far higher claims frequency in comparison to doctors working within the private sector. Ongoing staffing shortages and lack of specialist doctors has left the NHS in a vulnerable position which have inevitably resulted in sub-standard care and treatment which has been widely documented within the UK.Coupling with the fact that mental health illness has been showing a drastic rise over the last 10 years, it is no surprise that that Psychiatrist's within the NHS are heavily burdened.
Indemnity Options within the NHS and Private Sectors
Within the NHS, indemnity is provided through the Crown Indemnity Scheme, which will provide Psychiatrists with representation and compensation pay-outs for Clinical Negligence related claims and allegations.It's Important to note that the following aspects of cover are not provided through the Crown Indemnity Scheme:· Professional Disciplinary Defence including GMC and Regulatory issues.· Employment and contract Disputes.· Grievances Defence including employment & bullying harassment.· Performers List Disputes.In a private setting, as a Psychiatrist you will need to arrange appropriate indemnity. The two routes of indemnity are:1. Commercial Insurance (Medical Indemnity) – Lloyd's of London Insurer (via a Lloyd's of London Insurance Broker).2. Medical Defence Organisation – The MDU, The MPS, The MDDUS.If you wish to learn more about your indemnity options and how to risk manage to prevent claims and complaints, visit us on Stand 66 at the Royal College of Psychiatrists, International Congress at the London Excel centre between the 1st – 4th July 2019, where our Managing Director, Dr Edwin Rajadurai will be at hand to answer your questions.