Servca will be attending BIBA 2019!
Servca are attending BIBA 2019! Be sure to come see us at stall C85!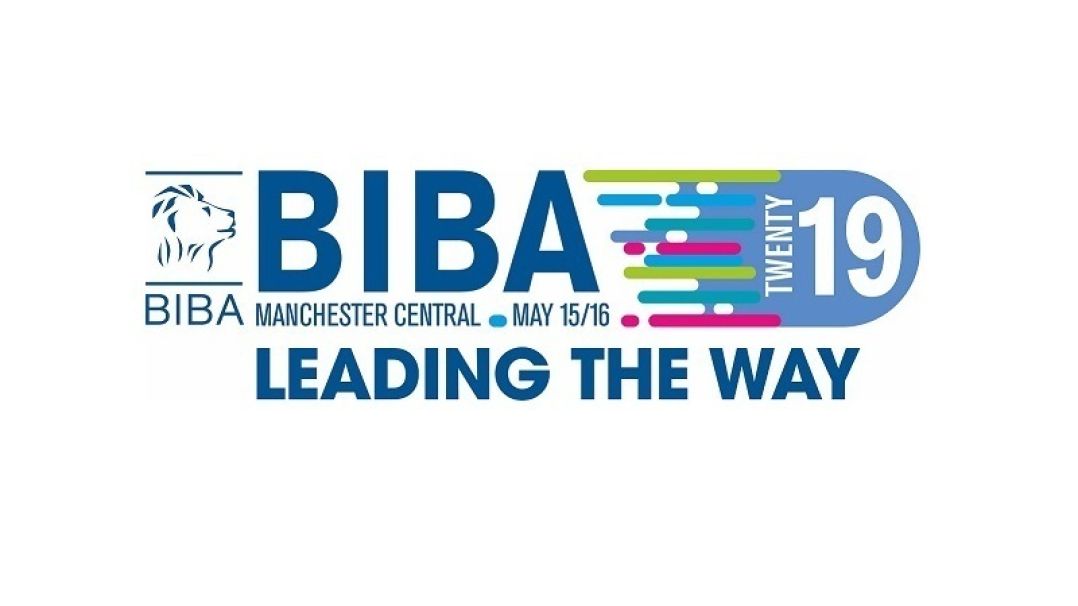 We are excited to announce that Servca, an official BIBA Medical Indemnity Scheme provider, will be exhibiting at the annual conference held by BIBA (The British Insurance Brokers' Association) on the 14th and 15th of May 2019 at the Manchester Central Exhibition centre.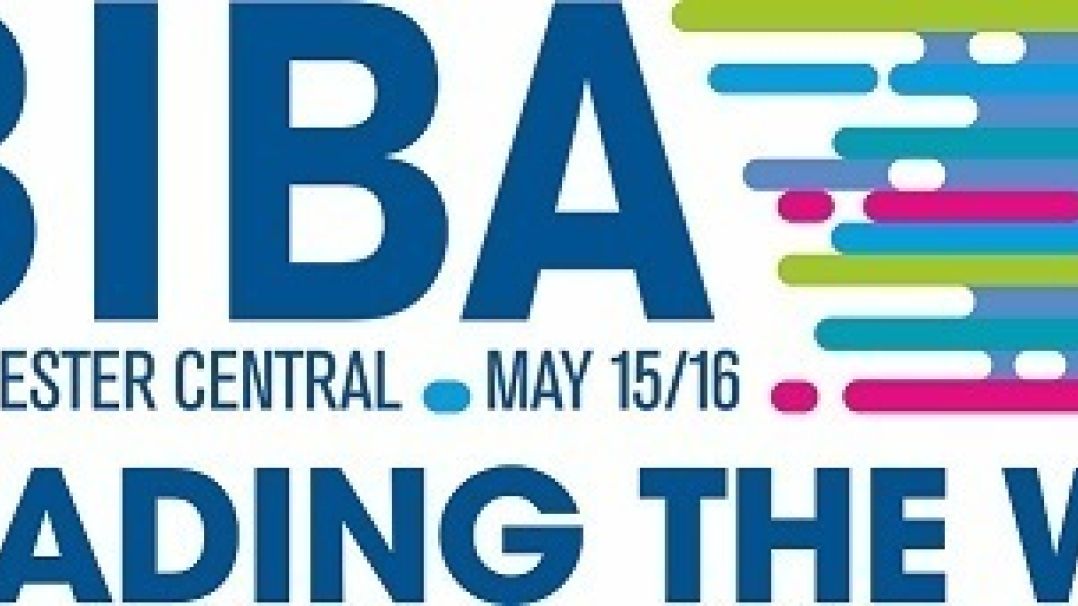 BIBA 2019: The EventConsidered one of Europe's largest insurance trade shows, BIBA will showcase the best of the UK's insurance sector, ranging from insurers, brokers, MGAs and claims management companies, and of course 'Insure Tech' innovations, all of which provide a fantastic opportunity for networking and further learning.Servca will be exhibiting alongside industry heavy weights, such as Aviva, Zurich, Allianz and Markel to name a few. As a knowledge-based, niche medical indemnity broker, Servca is well placed to assist with any enquiries from partner brokers and agents at the event, especially during a time where harden rates for professional indemnity risks make it challenging for regional brokers.The conference will span over the events whole two days, giving the microphone to figures such as: David Lord Hunt (Chairman of BIBA), John Neal (Of Lloyd's), Boris Johnson (MP), Romaney O'Malley (CFO UK AIG), Julie Page (CEO Anon UK), and many more industry figures.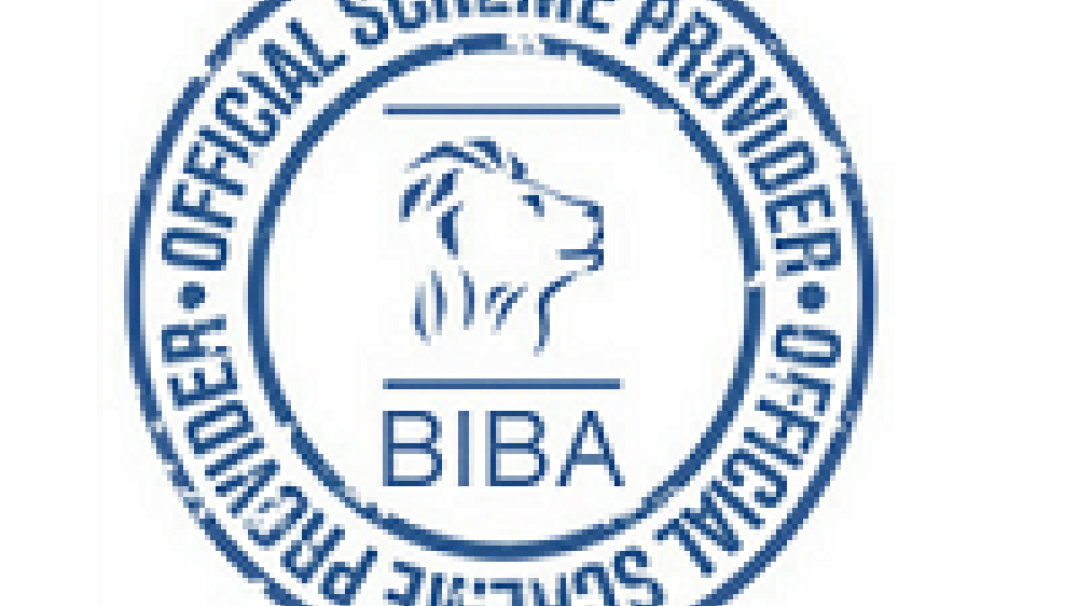 Official BIBA Scheme ProviderServca is a Broker at Lloyd's of London specialising in international medical and healthcare liability risks. Our prestigious BIBA scheme allows members and partner broker's access to Servca's Lloyd's-backed facilities.Our in-house medical experience and independence, allows us to provide a comprehensive market review, policy coverage, complete with competitive premiums and dedicated service levels to our partner brokers throughout the UK and Europe. Our specialist medical indemnity policy wordings also hold 'Union Style' coverage. This includes:Access to our in-house team of Medical Experts for professional adviceGuaranteedDefence for professional disciplinary (GMC), regulatory, employment and patient complaintsGlobal Coverage (including USA)Flexible LimitsLocum and Out-Of-Hours CoverRun-Off CoverVariable Excess optionAnd a 24-hour legal helpline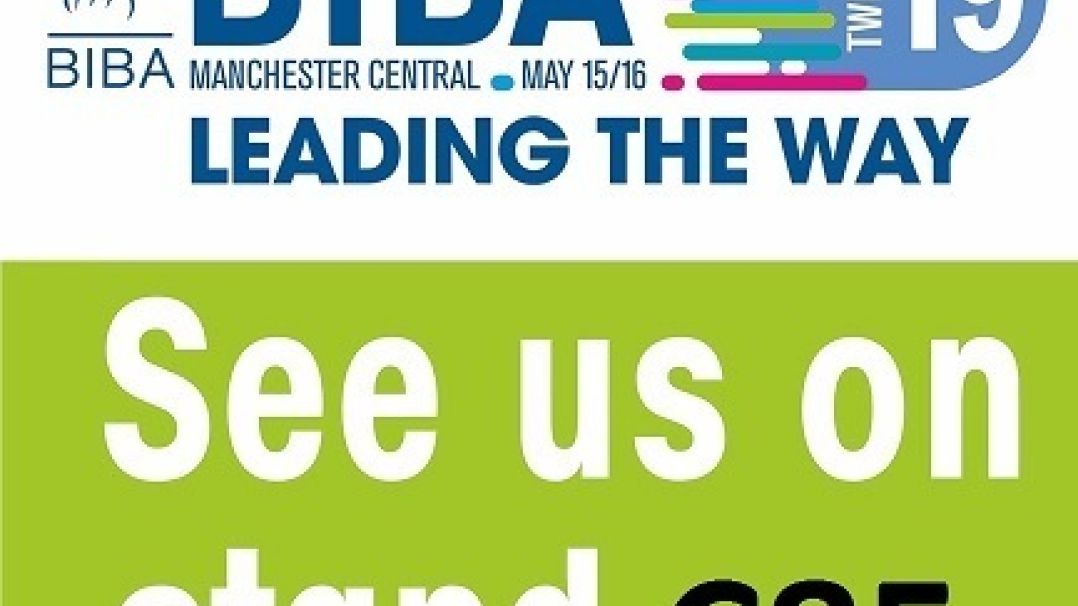 Our DetailsYou will be able to find our stall under the number C85, manned by some of our Specialist Medical Malpractice and Professional Indemnity Insurance Brokers, including our very own Dr Edwin Rajadurai (MBBS). We will be providing in depth details regarding our value to partner brokers, our BIBA Scheme, promotional events and a chance to win a prize (winner announced on Thursday 15th May).For any enquiries regarding Servca's attendance at BIBA please call us at +44(0)207 8469010 or email us at info@servca.com