Servca's Success Stories - Medical Malpractice (Highlights from Jan to April 2020)
Discover Servca's Medical Malpractice highlights from London Market Placements in 2020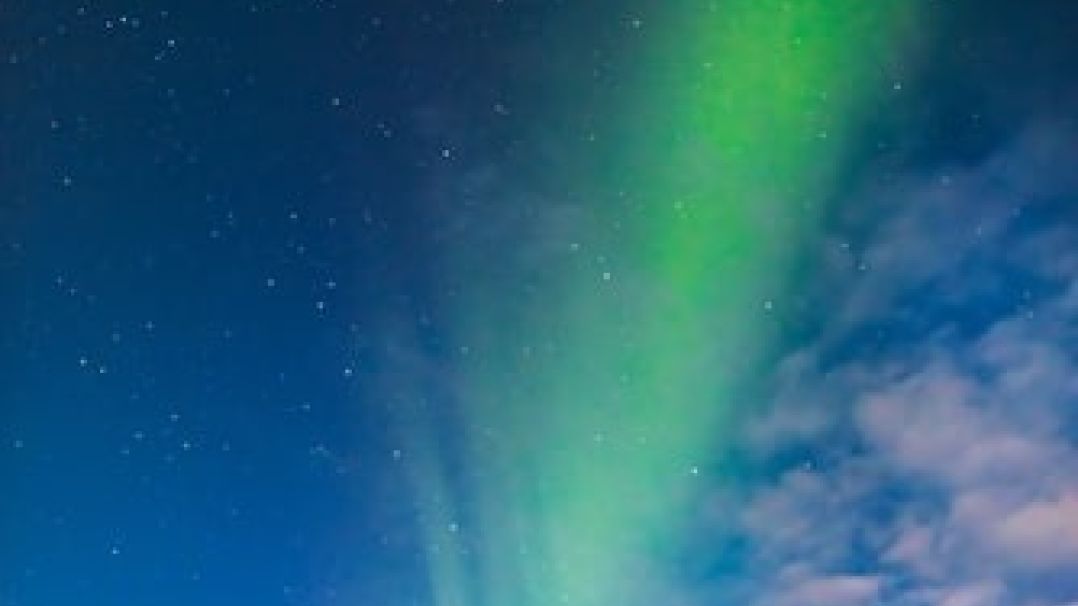 Servca's Success Stories - Medical Malpractice Highlights
Last time we took a dive into the deep-end of Professional Indemnity Insurance, showcasing a variety of the different PII related policies we secured placements for. Whilst we offer many different insurance products, we at heart, are Medical Malpractice specialists.To further celebrate our team's hard work we have compiled together some of the highlights in Medical Malpractice placements Servca had secured from January 2020 to April 2020.No matter your requirements or area of expertise in the medical industry, we are more than capable of finding the perfect cover for your needs.
Case #1 (Gynaecologist – Distressed Risk)A medical malpractice proposal came through for a distressed Gynaecologist where the renewal date was the following day. Our team of Medical Malpractice brokers looked closely at the risk and within 2 hours of receiving proposal forms secured terms. These terms were more competitive and offered better coverage than his previous policy. Servca were able to mitigate further risk for both the doctor and the insurers by implementing risk management strategies including robust patient disclaimer forms. Cover was bound in time for renewal date.Case #2 (Consultant Surgical Urologist – High Risk)Ellie Murphy received an enquiry from a Consultant Surgical Urologist halfway through the month. She was told that the insured wanted cover in time for their renewal date 1st of February. The risk involved complex procedures including use of robotic devices. Ellie researched and reviewed the case thoroughly and learnt the benefits and risks behind using such devices. She pulled together a strong presentation explaining these risks and exposures to the insurers, receiving competitive terms with extension coverage two dates from enquiry submission. Servca placed the client within 48 hours of receiving the proposal whereas their current broker was yet to have given them renewal terms. Cover was bound and active in time for their renewal date.Case #3 (NHS Work – Wrap Around Coverage)Patrick Kelley was approached by two NHS practitioners who required "wrap around" coverage for their services. This was excluding the medical negligence already covered via the CNST. Patrick provided contractual coverage without any problems.
Case #4 (General Surgery & Bariatrics)Early in the month Ellie Murphy received a risk for a general surgeon performing some bariatric procedures. Bariatrics is a difficult area to receive terms on but she proceeded to manage client's expectations and received a proposal one day after receiving the risk. She managed to get £5,000 GBP more competitive than their current policy, but the excess was too high for the insured. After speaking with the underwriter, Ellie was able to bring down the excess to satisfy the insured.Case #5 (Dentist – Highly Distressed)Patrick Kelley secured a placement for an extremely distressed dentist. The insured over the past 10 years had accumulated circa £400K with claim pay-outs, resulting in disciplinary action from the GDC & being "non-indemnifiable" via the mutual groups out there. Fortunately, the insured got in contact with our team and Patrick was able to offer several solutions for the dentist. In the end we offered him a secure policy and guidance to mitigate potential losses.Case #6 (Orthopaedic Surgeon)Ellie Murphy received a risk from an Orthopaedic surgeon who had previously held a membership with a Medical Defence Organisation. They were seeking indemnity alternatives when they received a claim and their MDO used their discretionary policy and refused the insured representation. With this in mind, it was imperative to the insured that he trusted his broker would not leave him exposed again should he be presented with another claim. Ellie received a full proposal within 48 hours of receiving the risk and successfully broked appropriate terms with coverage deemed acceptable by the insured within time of the renewal date.
Case #7 (Consultant Neurologist – High Risk)Patrick Kelley was able to place a renewal policy for a consultant neurologist within 24 hours of initial contact. When originally presented the risk, the insured provided a rather simple proposal with little useful information to actually broke with. Of course, by applying the Servca approach, Patrick obtained more direct and detailed information from the insured and carefully illustrated what the insured provided as a service. Patrick Kelley was able to bind cover within 48 hours.Case #8 (Ophthalmologist – Distressed Risk)Ellie was sent an enquiry from an Ophthalmologist who was undertaking many complex procedures and had prior claims with his previous insurers had paid out on. Come his renewal, his previous insurers refused to offer renewal terms. Ellie Murphy spent a lot of time hand-holding the insured and as a result managed to build a large proposal for the insurers detailing all claims from the insured and the circumstances surrounding them. Ellie secured terms with appropriate coverage but hit a bump in the road when the insured was not happy with the excess on the policy. After discussing various risk managing strategies implemented by Servca, Ellie was able to bring the excess down to a suitable level for the insured.Case #9 (Gynaecologist – Highly Distressed)Ellie Murphy received a submission for a gynaecologist who had a total £450,000 GBP worth of claims in 2019 and as a result the current broker double their renewal whilst offering a reduced limit of cover.Ellie was able to provide terms within 24 hours on A Rated paper whilst increasing the limit of indemnity on a reduced premium.
Case #10 (Ophthalmologist – NHS Work)Medical Broker Ellie Murphy received a risk last week for an Ophthalmologist who works privately but due to Coronavirus was no longer seeing private patients. They were now temporarily working on the front-line for the NHS. Ellie was able to get her a quotation that covers her for NHS work at a lower premium and will then increase the premium to an appropriate level for her private practice work once she starts seeing private patients again on a pro-rota basis. The insured was happy with this and cover was bound in time for her renewal date.Case #11 (Psychiatry- Extreme High Risk)One of our brokers bound secure cover for a psychiatrist. The psychiatrist in question had aviation exposure as he was conducting psychiatric assessments on pilots. Due to the circumstances surrounding German wing flights in 2015 (that led to 150 deaths) our insurers were concerned about the huge risk exposure. Our broker team was able to mitigate the risk and discuss risk management strategies with the insured.
Servca Group – Your Local Lloyd's Broker & Medical Malpractice Specialist
As you may be able to tell we are able to place a variety of different professions within the Healthcare Sector. Whether you are a general medical professional looking for a cheaper premium, or a highly distressed risk struggling to find placement, we are happy and keen to do what we do best – Help you.We will look at:AnaesthetistsCardiologistsClinical TrialsComplementary TherapistsCosmetic & BeautyDentalDermatologyDistressed Risks & Refused CoverSurgeonsSpecialistsMedical ConsultantsLocum & Medico Legal WorkMedical Entities & GroupsMedical StudentsOphthalmologistsPsychiatristsTelemedicine / Telemedical WorkMedical TechnologyUrologists & Gynaecologists
Servca's Silent Review
But can you still enquiry for Medical Indemnity if you already have a policy with a different provider?Of course you can. Our team at Servca offer a complementary 'Silent Review' service for individuals who are interested in learning more about their options and the right coverage for them whilst already being covered by another provider's policy.Our silent review system is simple and hassle free; we will take your policy, review your coverage and give you balanced feedback on what you policy is covering and, should it be lacking coverage, what that coverage is. There are no hidden fees or obligations to take out a policy with us after our review as well.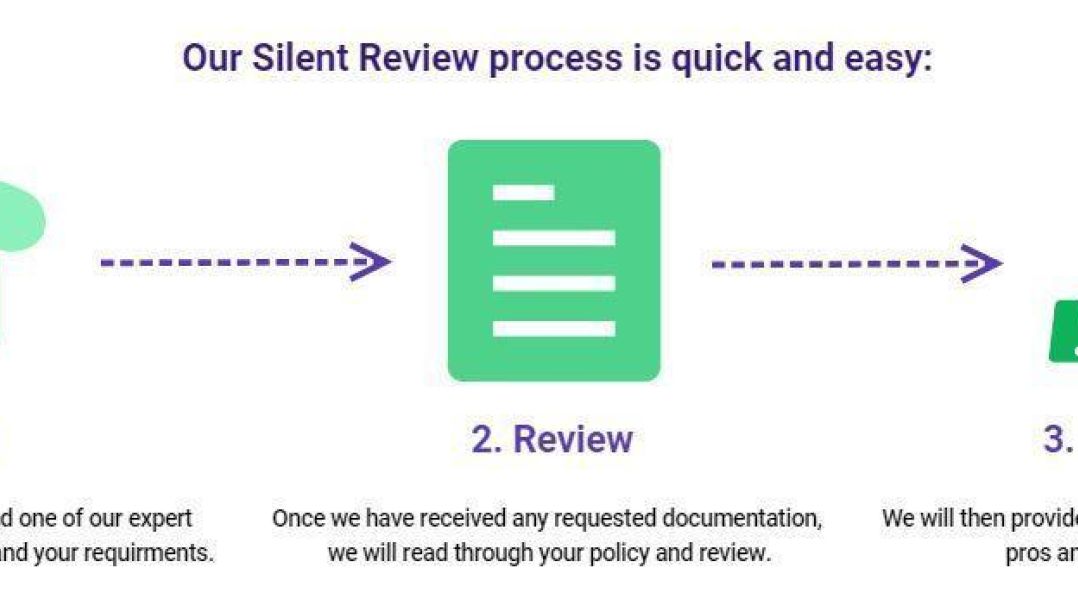 For more information on how we can bring value as your local Lloyd's of London broker for all things Medical Malpractice Insurance, give us a ring on 0207-846-9010 or email us at info@servca.com