Servca's Success Stories - Professional Indemnity Insurance (Highlights from Jan to April 2020)
Servca break down Professional Indemnity Insurance Highlights from 2020 London Market Placements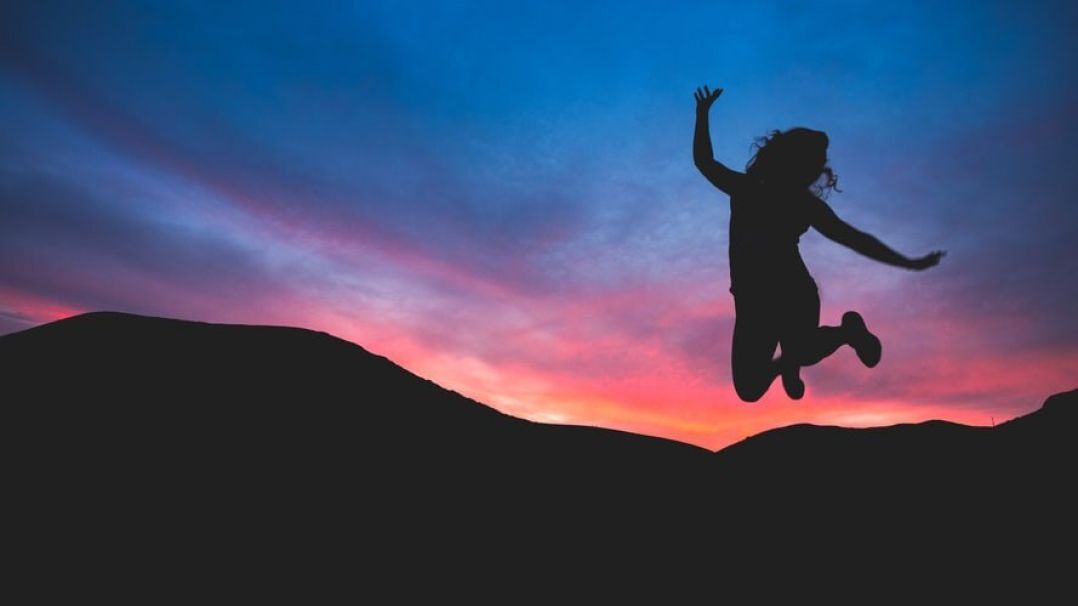 Servca's Success Stories - Professional Indemnity Highlights
On January 23rd, Broker Manager and International Account Executive Macauley Geddes Cert CII, logged onto Linked In and published the first "Servca's Weekly Wins" article. The article shared some of our proudest achievements during the week and detailed a variety of policies we had managed to place with professional indemnity and medical malpractice enquiries. Now every week you can read about the different policy placements we've made through Macauley's weekly Linked In article.We are now over a quarter into 2020 and while the pandemic continues to cause issues for many, we are still pushing on strong, supplying quality indemnity to a variety of professionals (medical practitioners, solicitors, entities, local business, corporate facilities, financial institutes, etc...)To celebrate our team's hard work, we would love to share with you some of our professional indemnity highlights from January 2020 to April 2020, showcasing some of our broker team's finest work.
Case #1 (Liability with World Wide Coverage)Servca were approached early in the week by one of our partners in Canada by a new start Nutraceuticals start up, after months of research and work they are soon launching products to the market which have been produced to light up in this sector. The key components of the products to differentiate them from their competitors with the health benefits are Scorpion Venom and Hemp oil. Servca were able to provide terms for Liability terms within 36 hours and provided various options of Limits ranging from CAD $ 5Mil to CAD $ 20Mil with full worldwide coverage.Case #2 (Construction – Terrorism & Policy Period Extension)Servca were approached yesterday by one our partners regarding a large construction project being undertaken in the heart of London. The insurer quoting the CAR policy hadn't included Terrorism insurance and they were only able to offer an additional policy on 12 month terms. Macauley received the submission yesterday afternoon and was able to turnaround a quotation in 3 hours; CCQ terms were issued the next morning for a 24 month period to fulfil the contract needs at a more competitive premium.Case #3 (Distressed Engineer – Receiving terms after repeated decline)Servca were approached by one of our Canadian brokers, struggling to place a heavily distressed engineer, which they were unable to obtain terms for several weeks. The reasons were due to the insured had suffered multiple declines due their claims history, however we were able to place the insured quickly and efficient (also with minimal exclusions). This was achieved within 36 hours. Given the current hard market, we are still able to provide an efficient service for our clients globally.
Case #4 (Electrical Engineering Services - High Risk)A submission was received by Macauley early in the week for a PI risk which the holding market was not renewing. The insured undertook Electrical and Mechanical engineering services but this included the design of prototypes for Ancillaries for Hybrid electric vehicles and full electric vehicles and Manufacture of these products, battery management systems, thermal management systems and small electrical motors, one of their main contracts was with Jaquar. After numerous face to face appointments with underwriters due to the complexity of the risk, Servca were able to provide terms near enough at the expiring rate despite the 20% growth the firm had in the prior year.Case #5 (Architect - Distressed Risk)Patrick managed to broke an extremely distressed architect with a large cladding claim, basement exposure, all within central London. After liaising with the client to obtain further information than what was initially presented to me, he was able to make a full presentation to our board of insurers. Due to the size of the claim, most immediately declined, however with perseverance he was able to secure terms within 48 hours. Terms were presented in good time and bound this week, the holding market had declined to renew and without Pats help, the insured and his broker would have been left in limbo with no cover
Case #6 (Steel Erector & Fixing Business - Highly Distressed)Macauley received a submission for a large steel erector and fixing company who had suffered some liability and plant claims, leaving them with an unfortunate claims history. The company had also received 2 HSE investigations in 5 years which resulted in some risk improvements and H&S changes to be enforced. The claims and investigations were unfortunate and the insured showed to quickly implement the correct measures. Sadly, the holding composite insurer declined to renew. Within 24 hours after receiving the full and completed submission, Servca were able to provide both Contractors Liability and Contractors all risk terms within 24 hours. Despite the risk already being sent to 2 Lloyd's brokers, who declined to offer terms, and 1 Lloyd's broker who did not revert back with feedback after having the risk after 7 days. Servca secured the risk and had a very happy sub-broker.Case #7 (Design & Construction - Public Liability)Servca were approached by a insured working on a offshore loch in Scotland on a Jetty being developed for the MOD dock. The insured was undertaking the slinging and crane services, working at very low depths and up to 20 metres in height. Servca provided firm competitive Public Liability terms within 24 hours, to help the insured secure his role on the job. Excellent week again team, these are only a handful of the weird and wonderful accounts we have seen and placedCase #8 (Laboratory Testing & Consultancy Business - High Risk)Macauley received a submission early last week for an independent laboratory testing and consultancy business within the oil and gas production industry. Their Focus on scale and corrosion control, reservoir stimulation and modelling, chemical performance testing and core flood testing. The business undertakes most of their services in the UAE and Saudi Arabia via subsidiary and recently set an office up in the US. Terms were provided to our broker within 48 hours covering all territories and each subsidiary listed on our policy, terms were offered at a very competitive premium on an Oil & Gas wording via an A rated and well respected Syndicate at Lloyd's of London.
Case #9 (Land & Mineral Surveyor - High Risk)This week Pat received a submission from one of our Irish producers and was able to place an Irish land and mineral surveyor. Despite being declined locally and with limited market resources here in the London market for ROI I domicile risks, he was able to quote and bind within 24 hours. Importantly to the client, the coverage remained very much the same despite the usual stripping back of coverage; another happy client who can continue to trade.Case #10 (Electrical Contracting & Inspection Company - High Risk)Mac received a submission for an Electrical contracting and inspection company looking for professional indemnity cover. This may sound like a simple placement but the firm predominately work in 'Dangerous and Explosive Atmospheres' including Docks, Offshore (Angola), Power stations, refineries, platforms, oil, gas & chemical bulk storage, petrochemical, pharmaceuticals. Servca provided terms on A rated Lloyds paper, for a 2mil Limit, with a low deductible of 5k and no cover restrictions, we were pleased to receive the order to proceed.Case #11 (Clothing Wholesaler - Commercial Combined Submission)Patrick received a Commercial Combined submission from one of our producers for an international clothing wholesaler. Whilst having to contend on rather competitive terms we were able to secure a quotation which not only provided extensive cover and cover improvements on the standard coverage the existing insurer was offering, we were also able to offer a significant saving on the overall premium.
Quality Policies by a Lloyd's of London Professional 'A' Rated Standard
We are more than capable of handling a variety of claims in relation to any of the professions above and more. Our appetite and expertise are large whether you are looking for a standard placement, or have been profusely declined with other Lloyd's brokers.We will look at:Architects & EngineersAssociations & CharitiesAuditors & AccountantsCyber & TechnologyDesign & ConstructionDigital Media & PrintersDirectors & OfficersEducational ConsultantsFinancial Institutions & Fin-Tech EntitiesInsurance BrokersLawyers & SolicitorsProperty Owners & SurveyorsRecruitment AgenciesLocal/Small BusinessCorporate Entities/Organisations/BusinessesDistressed Risks that have been regularly declined/refused
Servca's Silent Review
But can you still enquiry for PII if you already have a policy with a different provider?Of course you can. Our team at Servca offer a complementary 'Silent Review' service for individuals who are interested in learning more about their options and the right coverage for them whilst already being covered by another provider's policy.Our silent review system is simple and hassle free; we will take your policy, review your coverage and give you balanced feedback on what you policy is covering and, should it be lacking coverage, what that coverage is. There are no hidden fees or obligations to take out a policy with us after our review as well.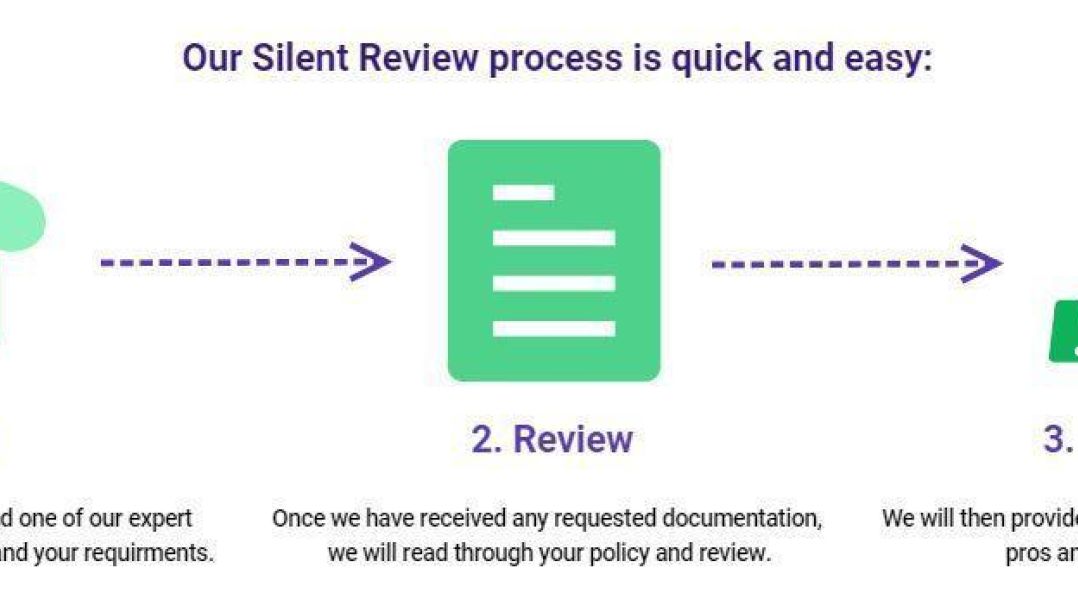 For more information on how we can bring value as your local Lloyd's of London broker for all things Professional Indemnity Insurance and Liability, give us a ring on 0207-846-9010 or email us at info@servca.com