Telepsychiatry - Key considerations to have in mind!
This article focuses on the efforts and careful consideration that should be taken as a Psychiatrist using telemedical communications in their work.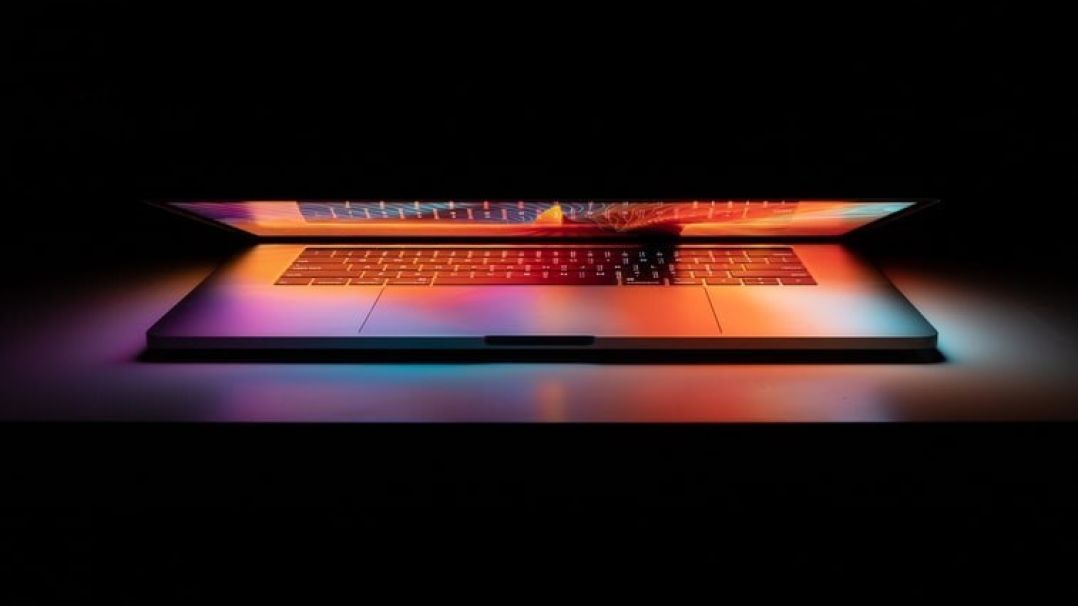 Telepsychiatry is the practise of using video conferencing, calls and chat functions to deliver mental health services. Initially, it was a way in which remote and isolated communities could benefit from mental health services, but increasingly it is used locally because of its proven patient satisfaction, and the cost, comfortability and time savings to patients and mental health professionals.The rise of coronavirus (COVID-19) has resulted in a remarkable increase for Telemedical services as a whole, including Telepsychiatry - patients who are now unable to visit their psychiatrists and councillors, have an efficient method for the continuity of care. Furthermore, with job uncertainty, death of loved ones and quarantine having a compounding negative mental health effect on our country, Telepsychiatry services are becoming increasingly important.In this article we explore important considerations that need to be made for Telepsychiatry. This article is intended to act as value adding information only and should not be taken as nor is it intended to replace legal or regulatory guidance.
1) Administrative Considerations
Correct Registration and Licences
Healthcare providers and entities should make sure that they have the appropriate registration and licences for the treatments and services that are being offered. This is especially important if international Telepsychiatry is offered or if consultations and services are advertised online. Having an online presence can inadvertently lead to international enquiries – especially from countries that do not have the infrastructure to support Telepsychiatry consultations. Whilst disclaimers and notices will help to for patients to identify where consultations can be provided via jurisdiction, it is important to also confirm patients "current location", to ensure that licencing requirements are being met.
Correct Indemnity Coverage
Medical Malpractice Indemnifier's need to be informed that Telemedical services and treatments are being offered.Whilst most indemnifiers can easily extend cover to include Telepsychiatry (especially during the Lockdown), it is important to make that indemnifiers are notified. There are exposures relevant to Telepsychiatry that need to be considered by indemnifiers.
Clearly Defined Procedures and Protocols
Ensure that there are defined procedures and protocols in place (that follow the guidance offered by regulators e.g. the GMC). This may include (but not limited to):Defining what constitutes as a psychiatric emergency.Guidance on how to manage a psychiatric emergency e.g. suicidal patient.Identifying and confirming patient location so that it can be documented for follow-ups with other speciality doctors, required.
2) Technological Considerations
Platform Performance
The platform or software being used for Telepsychiatry consultations need to be able to maintain an appropriate visual and audio signal. To achieve this, a minimum bandwidth for connection is required.
Platform Security
There should be an appropriate level of security and encryption for the software being used. This is to ensure that data is kept confidential and safe.
Platform Updates and Maintenance
Platforms and systems should be regularly updated to ensure system maintenance to avoid malfunctioning, bugs or interface errors being used.A faulty platform can lead to business interruption and in severe circumstances a possibility of complaints if the service is not rendered to an appropriate standard to the patients.Furthermore, in situations where a patient cannot be treated or diagnosed as a result of a system failure or outage, there may be a legitimate cause for a medical malpractice claim that is consequential to the platform not functioning appropriately (for whatever reason).
3) Clinical Considerations
Face to Face Vs. Virtual Care
When providing a Telemedical consultation, its important to acknowledge the differences between clinical (face to face) and virtual care and adjust consultations accordingly. Considerations such as confidentiality (from people at home), external noises or distractions and communicational gestures (hand and face for example), are all important in delivering an effective Telemedical consultation. Whilst these factors do not directly affect the clinical outcome, they are vital in the patient's clinical experience.
Follow-Ups
Ensure that follow-ups are appropriately set up where required and consider sharing information with local GP's (with patients consent).With many services being subscription or "pay as you go", continuity of care is essential. Correct measure needs to be in place to be able to give patients and users appropriate feedback for further and future help where it is suspected that a follow-up is required.
Flagging Systems
Appropriate flagging systems need to be implemented in order to detect anomalies when treating patients' consultations tele medically. There are various systems that can do this, and commonly used flagging methods are implemented to avoid: overprescribing, notifying if a patient arranges and alarming number of repeat appointments, patients express self-harm tendencies etc.
Prescribing
With COVID-19 causing such disruption, it is essential to understand the changes to prescribing controlled substances. Tele-psychiatry organisations and practitioners must follow an agreed protocol of prescribing that is agreed by the organisation as a whole that limits errors in prescribing. If there is not an agreed protocol, this can lead to confusion and mis-prescribing scenarios.
Why not let us help you explore your exposures and build a bespoke policy that specifically covers your indemnity needs?

At Medicas, we're dedicated to supporting organisations and practitioners' transition into offering tele-psychiatry services. As a specialist Lloyd's Healthcare broker, our policies are designed and implemented to cover you for the varied exposures you may face within your practice. Unlike face to face clinical activities, tele-psychiatry offers its own exposures and threats that need to be highlighted and considered when arranging an appropriate policy. Medical Malpractice insurance alone will not cover the, various other exposures including technological errors, cyber liability and professional errors that could also ultimately lead to a negligence claim. Our team work with the biggest insurers in the world to make sure that your protected and receive the best guidance during this transitional period. Get in touch with Dr. Edwin Rajadurai or our specialist team.