The Excitement of BIBA
Discover more about what is happening this year at BIBA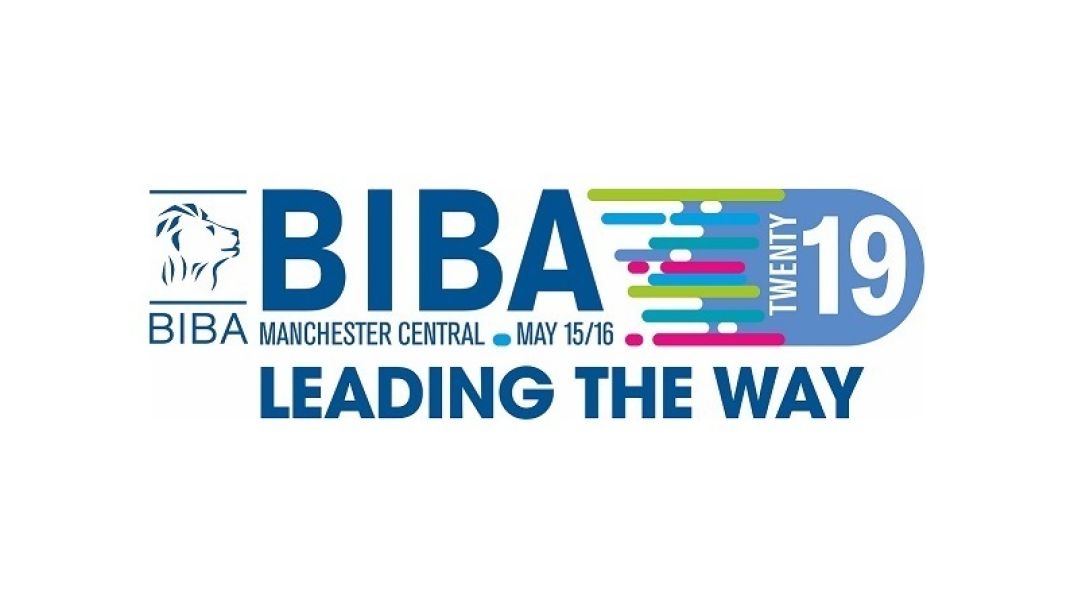 It's now only a couple of days until things at BIBA 2019 get started on the 15th & 16th May 2019! We will be there, will you?
Why BIBA 2019?
In 2018 over 213 exhibitors and 7,900 registered attendees went to the annual BIBA Conference. BIBA has over time become so much more than an event full of insurance companies, MGAs and Brokers – it's become a networking hub. Industry professionals from all over the country gather under one roof to discuss ideas, innovations, challenges and of course – the future of the insurance industry. BIBA 2019 will host over 8000 attendees this year, allowing a fantastic opportunity to engage and network at one of the largest European insurance exhibitions. Servca are delighted to be exhibiting at BIBA for another fantastic year of networking, meeting and greeting industry partners, old and new.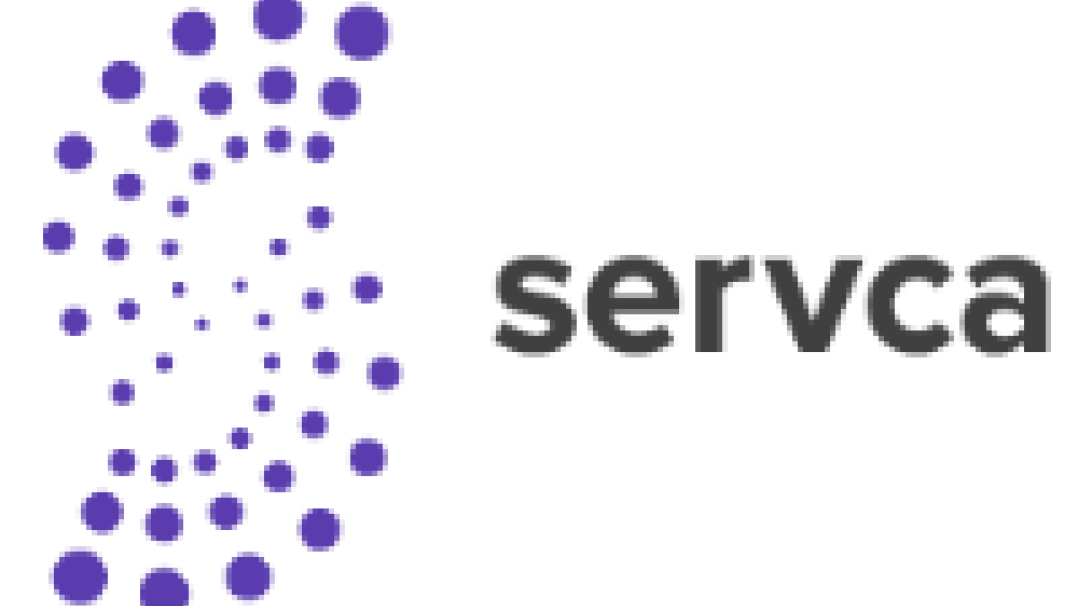 What to expect at BIBA?
This year there will be various speakers and exhibitions from insurers, brokers, MGAs and industry regulators showcasing the best of the best in the insurance world! 'InsureTech' continues to innovate and grow within the insurance industry and will not doubt be a focal point with certain insurers and brokers. For those seeking to let your hair down, from the pressures of day to day insurance business and of exhibition - there will be many hospitality events dotted throughout Manchester City Centre, hosted by a number of insurers and brokers. The BIBA conference will showcase key business figures influencers discussing topics currently leading the industry forward. The main keynote speakers over the two days are announced to be: Baroness Manningham-Buller on "Leadership in Uncertain Times", and Boris Johnson discussing "What's next?" in insurance. We will also hear on other important topics such as innovation in insurance, good practice within the industry and opening up about mental health issues – which appears to be growing problem in our modern, social media centric workforce.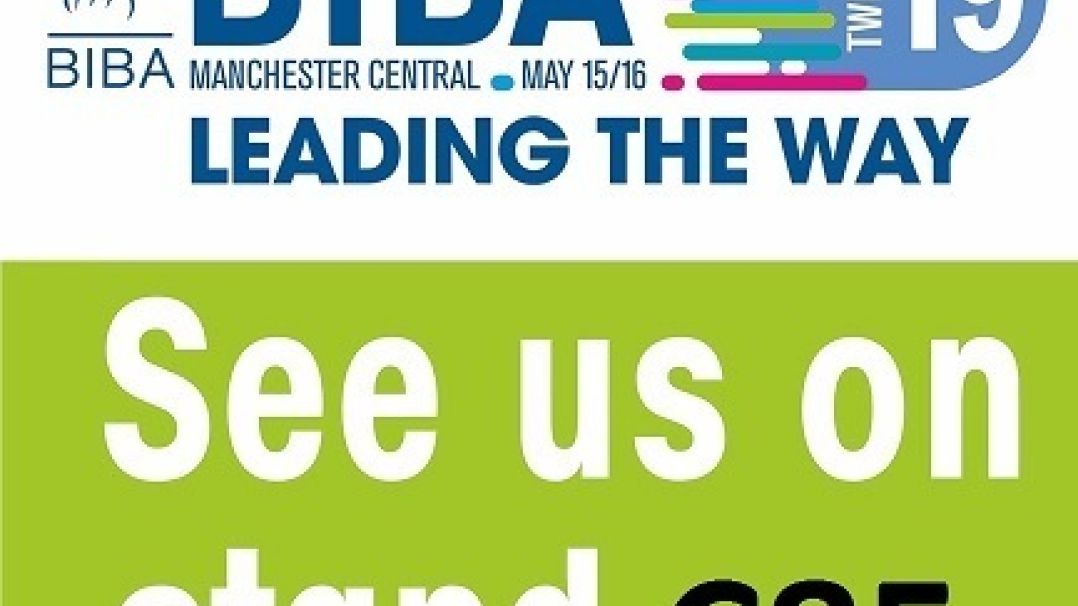 It's all kicking off at BIBA!
You can find Servca at stand C85 ready to talk about our bespoke and innovative Medical Indemnity and Professional Indemnity insurance solutions. As an independent, owner managed broker at Lloyd's, we use whole of market (and Lloyd's) so you don't have to. Naturally, as a growing international brokerage, we are always keen to seek out new business opportunities and would love to meet you at BIBA! We wish safe travels to everyone heading towards the insurance event of the year and look forward to seeing you soon. Team Servca