Top Tips when purchasing Medical Indemnity as an individual practitioner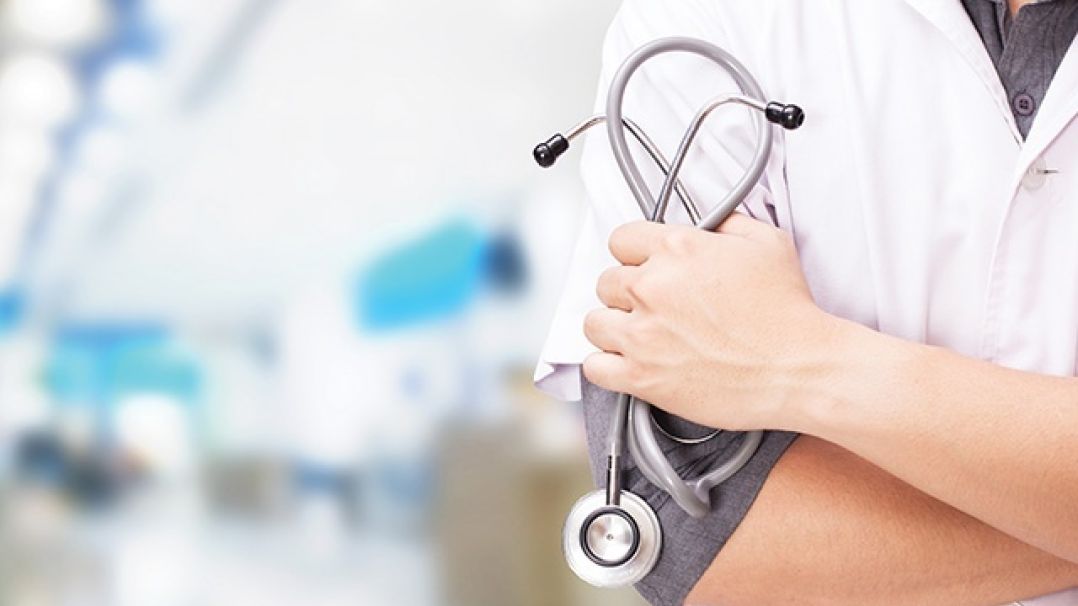 Data has shown that up to 74% of UK practitioners are unaware of what their indemnity policies cover.
There is an increasing trajectory of claims and notifications alongside the claim's values (and settlement costs) in an ever-increasing litigious society. Therefore, it is vital to understand what Medical Indemnity policies are available to you as a practitioner so you can be sure that you are making an informed decision when choosing your Indemnity; after all, not all coverages are equal.In this article, Servca explores the top tips in arranging Indemnity and some of the key aspects you should consider in your decision-making process.
NB: this article serves as value-adding advice but should not be replicated for consultations with a broker or indemnifying agent, who can advise on your scenarios.
1) Know that you have options – make sure you explore these.
Did you know that a medical defence organisation is not the only option you have when arranging your Indemnity? Commercial insurers (via specialist brokers) also offer indemnity policies tailored for you according to your key requirements. Furthermore, insurance policies often extend coverages to protect against other significant exposures including cyber liability, liable and slander, loss of documents, abuse/misconduct.
2) Insurance is a wide sector – make sure you get options.
If you opt to go down the route of an insurance policy rather than a medical defence organisation, it is crucial to understand that a range of insurers can offer quotations and coverages to meet your requirements. Furthermore, insurers may compete against each other (in premium) to win your business. Additionally, insurers offer varying supplementary coverages that complement the primary medical malpractice exposure. Make sure your broker, therefore, offers you multiple options from differing insurers.
3) Use a specialist broker – Chose wisely when you appoint a broker(s).
When you type in "medical indemnity" into Google, you will notice that a host of brokers claim to be medical indemnity specialists - if truth be told, not many are. When working with a broker, key things to find out are:What is their market access? Not all brokers have access to all medical malpractice insurers. Where they don't, they must "sub-broke" the submission into a wholesale broker, who will, in turn, arrange terms for the original broker with insurers that they have direct access to. This means an additional "middle-man" between you (the practitioner) and the insurer. Lloyds brokers generally have access to all insurers, including the Lloyd's and London Market. This may mean that response times (for queries, policy adjustments or even claims responses may take longer than normal).What do they specialise in? Have a look at their website – do they have a focus on healthcare and medical malpractice policy? Medical Malpractice is very niche insurance. A good broker must understand the requirements of the practitioners they work with to effectively translate information to an insurer in a manner whereby it provides insurer confidence to offer reasonable terms.Do they understand your speciality, services & business? A good broker will be able to make recommendations about the coverage you need and will be able to highlight exposures that you may not be aware of.Can they offer references? By requesting a reference from a broker, you can get important feedback about similar policies that have been placed.Are they independently owned? Many brokers are owned by subsidiaries that have ownership of other larger brokers and insurance companies. As such, they may be required to use certain wholesale brokers or insurers – this means that you may not be receiving an accurate representation of options available to you. An independently owned broker, however, has no affiliation or influence with any external parties or organisations. Therefore, they are more likely to offer you a policy after conducting a thorough market exercise to find suitable options for you.
4) Appointing multiple brokers will not help you.
It's a common misconception to appoint multiple brokers to arrange quotations. For the reasons above (concerning sub-broking), most brokers are likely to send your application to a Lloyd's broker to arrange terms for you (where they don't have direct access to insurers).In scenarios where they have access to certain insurers, it is vital to understand that the Medical Malpractice sector is a small space (in comparison to other insurance lines). By appointing multiple brokers, you risk a scenario where brokers approach the same insurers. As a result, an insurer may be deterred from offering terms because too many brokers represent you.Why would they be deterred?1. If an insurer knows that multiple brokers are representing you, they understand that it is more than likely that there are a host of insurers that are also trying to quote and win your business – as a result, they may opt to work on accounts that they are more likely to "win".2. If multiple brokers are representing you, the information an insurer may receive may be different (depending on the broker's understanding of the risk) and maybe conflicting in specific scenarios. Again, this can deter an insurer since they won't feel confident in the risk details.Working with a single broker (that you trust) increases the chances of receiving competitive policy terms. You may only wish to appoint more than one broker when a broker has an exclusive product available; however, remember to compare covers to understand the key differences in coverage.
5) Look into Run-off and retroactive cover.
Unlike MDO's (that write coverage on an occurrence basis), insurance policies are mostly written on a claim made basis. This means that you benefit from cover if there is a continuous policy in place. If a policy is cancelled, non-renewed (or lapses), coverage will also stop. Insurance policies usually come inclusive of Run-off cover, where an insurer promises to continue paying for notifications in specific scenarios (typically death, disablement, or retirement), but this needs to be confirmed by your broker since not all insurers offer run-off cover. Where run-off is not included inclusive, Run-off needs to be arranged separately by your broker and is chargeable by an insurer.In certain scenarios, you may also require retroactive cover. This is common when you transfer from one insurer to another. Since insurance policies are mainly on a claims-made basis, when you move to a new insurer, you need to ensure that the new insurer picks up the retroactive liability (from the original retroactive date, which is the date when your actual insurance policy started from). Since MDO coverages a technically on an occurrence basis (although they are discretionary), you may feel it's not beneficial to cover the retroactive period whilst you were with an MDO.
Specialist Medical Indemnity Insurance tailored to your requirements.
As a medical professional, you can't always predict what will go wrong, but you can know for sure that you are adequately protected against medical malpractice claims through your insurance policy. Whether or not you feel the claim is genuine or has merit, you must defend this claim and provide evidence where required as a regulated medical professional.Here at Servca, we specialise in arranging Medical Indemnity insurance that will protect you against claims arising out of professional negligence and breach of duty from professional services, such as treatment and care you have provided to patients.Over the years, we have helped hundreds of medical professionals, entities and organisations in the risk assessment, review and placement of their Healthcare based policies.Led by our Managing Director, Dr Edwin Rajadurai, we are a team of healthcare industry experts with a unique perspective of the healthcare industry. Unlike a conventional broker, we understand our clients' clinical elements, which allows us to have an in-depth conversation with insurers and underwriters when structuring policies.