Vicarious Liability - Breakingbury v Croad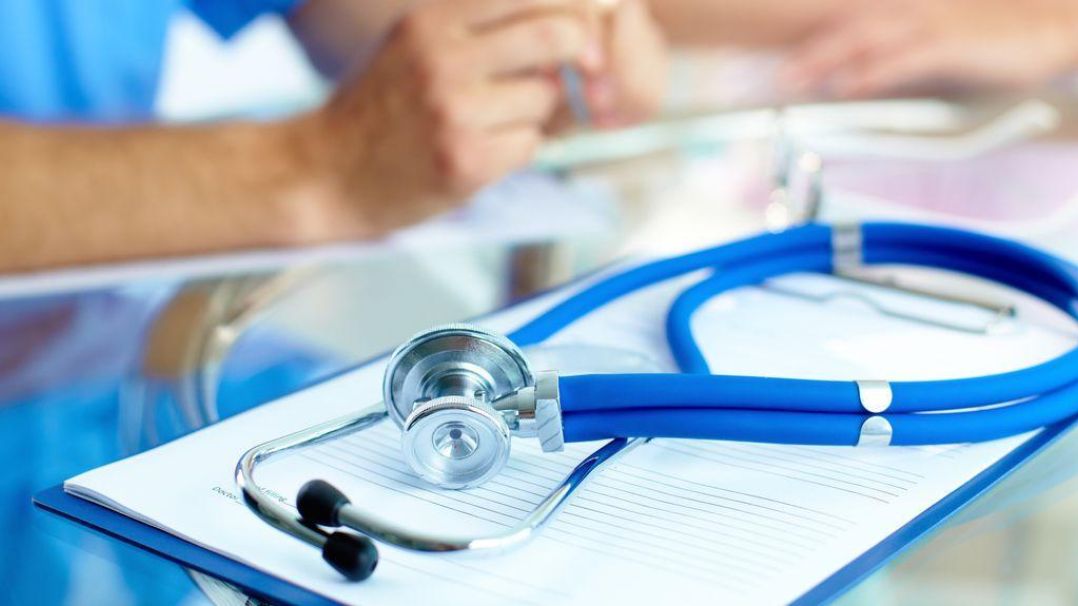 Breakingbury v Croad: A claim against a practice owner for treatments provided by self-employed associates who worked in his clinic.
We often speak to practice owners who need help with their general practice policies, covering things like contents, equipment, buildings & material damages. When we learn that there isn't a medical vicarious liability policy in place, it is our duty to explain the importance of vicarious liability and spend time highlighting the associated exposures involved.In a startling number of scenarios, practice owners are quick to dismiss our recommendation. We receive a common objection: the practice ensures that all medical personnel hold and maintain their medical malpractice policies.The common misconception is that the treating practitioner's policy should trigger and respond to the claim if a claim arises. This is not always the case, as we will further explore...
Breakingbury v Croad – what happened?
The Breakingbury v Croad County Court judgment (19 April 2021) highlights a court decision that identified that there was a "non-delegable duty of care" existing between the practice owner and the patient and vicarious liability for the errors and omissions of the treating dentists in delivering treatments to a patient whom he had never seen or treated.In this case, patient Lynda Breakingebury who visited the practice owned by Dr. Croad received care through two self-employed associates of the practice between 2008 and 2012. At the time, Dr. Croad had already been retired for seven years (since 2000) but still owned the practice until 2012.To Dr. Croad's astonishment, he received a letter of claim as he was the former practice owner, where he was required to defend the claim out of his own pocket.
What does non-delegable duty mean?
Non-delegable duty is used to justify the imposition of liability on one person for the negligence of another to whom the former has entrusted (or 'delegated') the performance of some task on their behalf.This notion is associated with vicarious liability. The fundamental directive of vicarious liability is that an employer is vicariously liable for the negligence of an employee provided the employee was acting 'in the course of employment. Importantly, vicarious liability of the employer is additional to the 'primary' liability of the employee for negligence. Regarding responsibility, a commonly recognised justification for vicarious liability is that, because the employer receives the benefit of the business performed, the employer should also be required to adopt risks associated with the business.
Other considerations…
Even in circumstances whereby an employee of a practice holds their indemnity, a vital consideration to make is how it will respond: If indemnity is provided by a discretionary medical defence organisation (MDO), the MDO has the right to decline representation and claim payments. In this case, the claim is likely to subrogate back to the practice.If indemnity is arranged through an insurer, it is possible that there are gaps in cover (through exclusions or restrictions). If a claim is therefore declined, it is likely to subrogate back to the practice.In circumstances of class actions (whereby a claim from multiple claimants against a single practitioner), the limit of indemnity or coverage may not provide full compensation amounts, leading to a portion of the claim being subrogated back to the practice.
FAQ - Vicarious Liability & Practice Indemnity
Q. Do I need to maintain indemnity after my retirement or after I sell the practice?

A. If your vicarious liability is arranged on a claims-made basis, you will need to check if there is a run-off of extended reporting period (ERP) provision on the policy. If there is no inclusive provision, you will need to arrange run-off through your broker.If your vicarious liability is on an occurrence basis, you will automatically receive a continuation of cover, so you will not need to take any further action. Importantly, if the occurrence cover is arranged through an MDO, it will be on a discretionary basis.
Q. I have never held vicarious liability for my practice, and it has been running for years. What can I do?

A. Discuss an option with your medical indemnity broker to start a new policy and include retroactive cover. The retroactive cover inclusion will be subject to the terms and conditions of insurers.
Q. Can I include practitioners in the practice malpractice policy?

A. Yes, you can, but it's important to remember that if there is a claim for one of the practitioners, the practice policy will be directly affected, not the practitioner. This may mean your premium, excess, and coverage levels may be affected due to one of your employee's actions.
Q. What limit of indemnity do I need to take out for the practice.

A. There is no clearly defined limit stipulated, so we ask you to discuss this with your broker, who may be able to make a recommendation to you. We advise that the minimum limit considered should be £5m.
About Servca – How we can help.
Servca is an independently owned Lloyd's broker, specialising in Medical Malpractice and Healthcare insurance.Unlike many brokers, we have no affiliations or allegiances to any external parties, insurers or associations. Our team of expert brokers offers bespoke professional indemnity for healthcare professionals. As medical indemnity specialists, our ethos and core values revolve around ensuing that our clients have the best protection and representation.While no one wants to receive a claim, healthcare professionals are always at risk of receiving a claim, even if they risk manage and do everything by the book. Not only are Servca risk management specialists, but our dedicated team is here to support you. Contact us today to learn more about our services and how we can help you. If you want to learn more, please get in touch with Dr Edwin Rajadurai. Switch Board: +44 (0)207 8469010Direct Dial: +44 (0)203 7355955Mobile: +44 (0)747 4246616Email: erajadurai@servca.comWebsite: http://www.servca.co.uk/