Vicarious Medical Malpractice Liability - Why Medical Entities, Clinics and Healthcare Organisations need it
Find out why you need Vicarious Malpractice Liability Insurance if you are a Medical Entity, Clinic or Healthcare Organisation.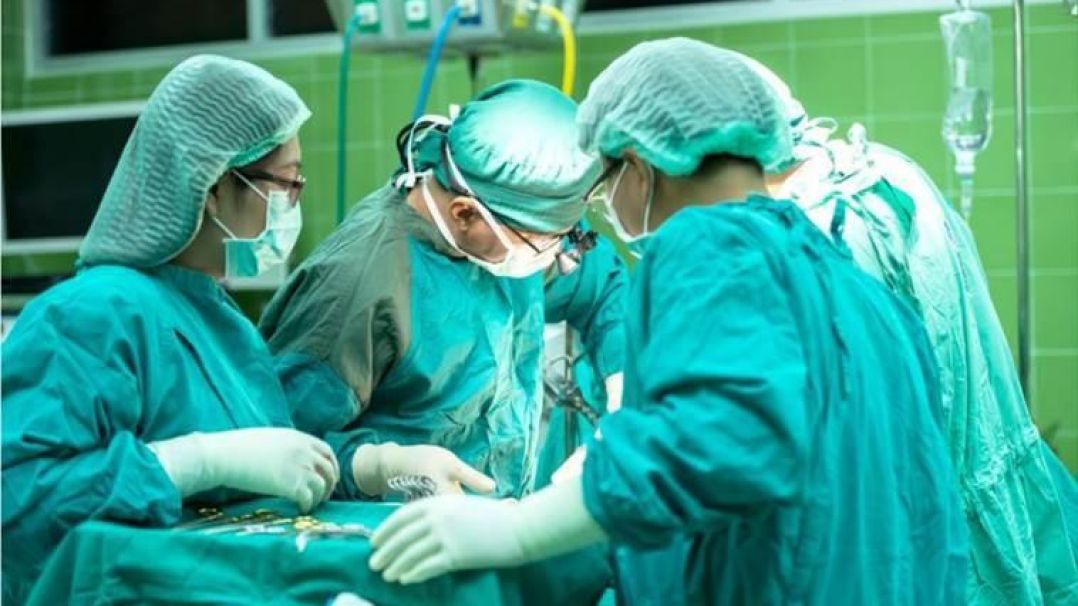 Why Medical Entities, Clinics and Healthcare Organisations need Vicarious Medical Malpractice Liability
Medical practices (clinic's, hospitals, care centres, entities or any company offering medical services) often work with independent (self-employed) practitioners in providing healthcare and treatment solutions.As per GMC requirements,"Doctors have a statutory requirement to make sure their insurance and indemnity cover is adequate, and of sufficient value to cover any claims made on their clinical practice in the UK".If practitioners have their own indemnity, does that mean that the medical practices are safe from medical malpractice claims? After all, if a patient put's in a claim, it's always against the practitioner who provided the care – isn't it?Not always, let's explore why.Many medical practices within the UK have certain vetting processes to qualify a practitioner to be able to work with them. Since the practitioners are often self-employed, their medical indemnity policies are unsurprisingly reviewed to ensure that claims against the said practitioner will be "covered" against.
The theory here is that if a claim does come through, the practice is safe because:The practitioner is the person who ultimately provided the care in question.The practitioner has his/her own indemnity policy.The practitioner is not an employee of the practice.
Measures are often put into place through agreement contracts between a practice and a practitioner to stipulate that: indemnity must be held; safe practice protocols must always be followed and the practitioners care is provided through his/her own independent judgement.
Still think the practice is safe against a claim? Here's the problem.A lot of practitioners hold policies (actually they're not policies, they're memberships) through discretionary medical organisations. This means that claim and representation "pay-outs" are not guaranteed - it's completely up to them! What happens if a claim is declined? Who do you think the claimant will target next? Look up the term subrogation.If a patient who visits the practice suffers as a result of unavailability of equipment, drugs, tests or treatments – this is not the practitioner's fault. This is negligence on the practices part for not arranging an appropriate service level which could ultimately lead to a delay in treatment or diagnosis.If test results (e.g. blood cultures and scans) are not produced in a timely manner – this is not the practitioner's fault, even if he/she ordered it. This can lead to delayed or even mis-diagnosis. This scenario may be applicable even if these services are contracted externally to third parties.Ultimately, it is a practices decision to work with any practitioner. Therefore, if any gross claim (multiple claims developing from the same scenario) arises as a result of misconduct, negligence, abuse or harassment there may be a class action in the wings. Again, not good news for the practice – who remembers Ian Paterson?
When I speak to many practice decision makers, I'm often encumbered with the line "we've been transacting for the last 30 years and this is a very safe practice – we'll never get a claim"Times have changed. Times will continue to change. Don't make the mistake of falling into an outdated pattern of thought. We are in the most litigious age that the healthcare industry has even seen. The above examples are just four scenarios amongst dozens of potential incidents and exposures.You need to consider the implications of a claim (for whatever reason) coming directly against your practice. Furthermore, there are patients that deserve compensation!In closing, I leave you with an outline of the Barclays Bank plc and Various Claimants case. I use this example as a reminder that even companies that are not even associated with healthcare services are being exposed for vicarious liability – synopsis below
126 Claimants, who seek damages against Barclays Bank Plc ("the Bank") in respect of sexual assaults to which they allege they were subjected by the late Dr Gordon Bates. The majority of the Claimants were applicants for employment with the Bank and the remainder were existing employees. In each case the Claimant was required to attend the consulting room of Dr Bates at his home. In each case, the Claimant alleges she was sexually assaulted by Dr Bates in the course of his examination. A group litigation order was made on 6 April 2016, and on 15 December 2016 the judge ordered that there should be a trial of a preliminary issue, namely: "Whether the Defendant is vicariously liable for any assaults that any claimant may prove to have been perpetrated by Dr Gordon Bates in the course of medical examinations carried out at the request of the defendant either before or during their employment with the defendant."
I also leave here with an excellently written article that explores the implication of the Barclays Bank Plc vs Various Claimants case and how it relates to medical entities: Liability of private hospitals for medical and other healthcare staff
Contact Servca today to discuss Vicarious Medical Malpractice Liability and any other Medical Indemnity related needs you may have
To learn more about how Servca can help protect you against claims of vicarious medical liability please get in touch with Dr Edwin Rajadurai. Servca UK Website:: | www.servca.co.ukEmail Dr Rajadurai: | erajadurai@servca.comServca UK Switch Board: | +44 (0)207 846 9010Direct Dial for Dr Rajadurai: |. +44 (0)203 735 5955