What is an Insurance Broker?
This article defines an insurance broker, an insurance provider, and explains the main differences and how we can assist with Medical Indemnity.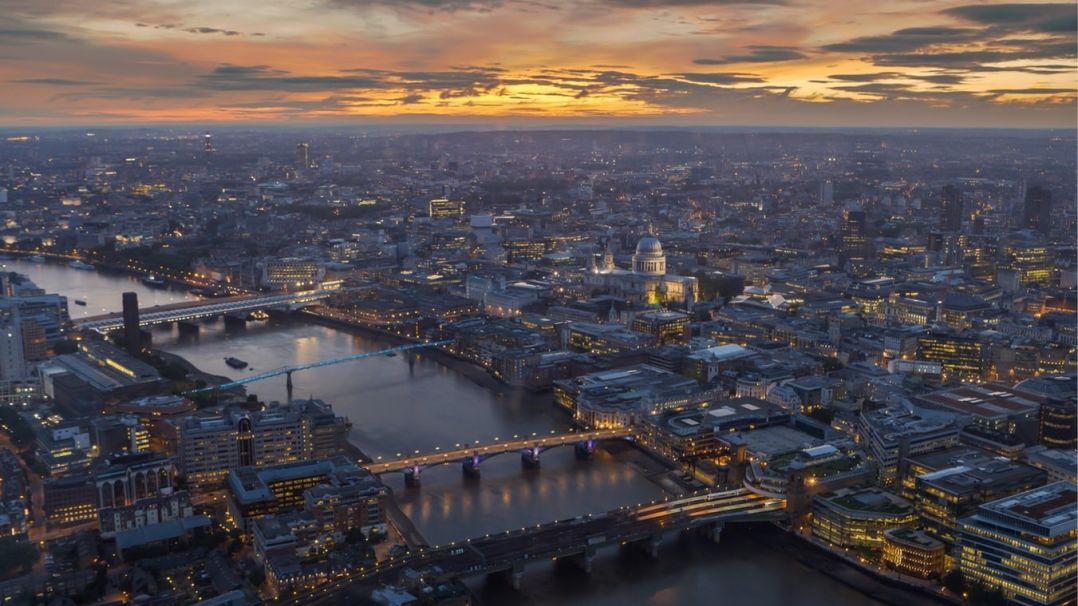 Question Old as Time – Insurance Broker or Insurer?
One of the questions we get asked regularly is "what is an insurance broker?" On our website and social media posts we regularly make sure people know that we are in fact a "broker" and not an "insurer".But what difference does this make and why does it affect you?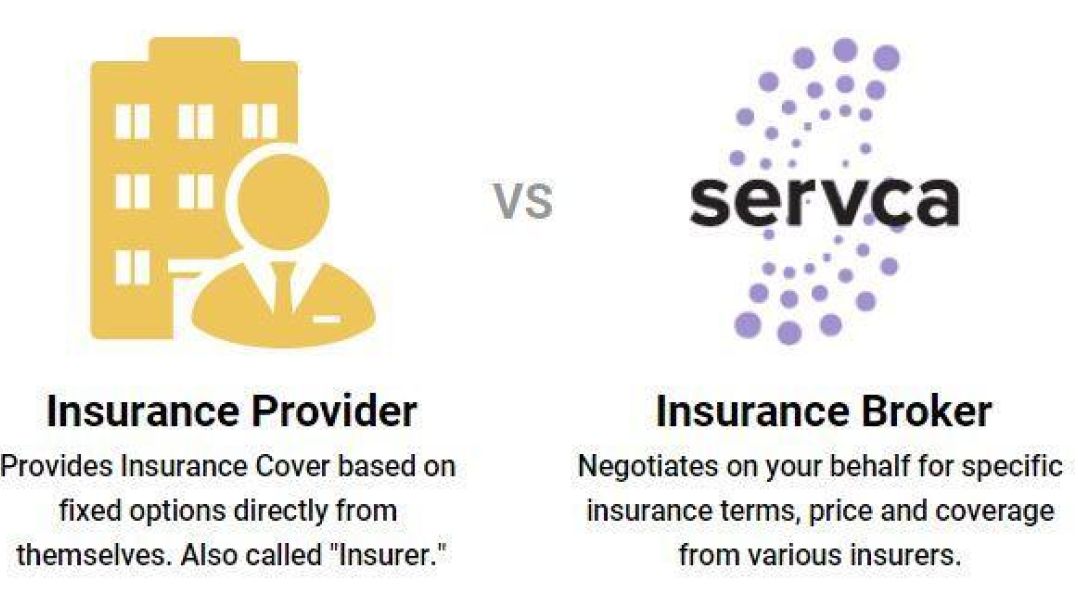 In other words, Insurers provide the insurance, covering you with a policy directly. Whereas insurance brokers do not provide insurance cover directly. Instead they communicate with the insurer on your behalf. This means that they can tailor an insurance policy more to your liking by negotiating terms and conditions affecting various factors like price, coverage, policy extensions and limits of indemnity all depending on your personal preferences.
"Why do I need a broker?"
Majority of Commercial Insurance Providers work in wholesale markets. What does this mean? Commercial Insurers work primarily "Business to Business" and not "Business to Client." However, Insurance brokers like Servca work in wholesale markets and retail markets (Businesses and Clients).This means that if you wanted to get Commercial Insurance, for example Professional Indemnity or Medical Indemnity, you would need to contact an Insurance Broker who would then contact and arrange coverage on your behalf with an Insurer.
The Advantages of Using Servca as an Insurance Broker
There are many brokerages in the world that deal with all sorts of commercial insurance providers, but some shine more than others. We at Servca have been providing competitive policies to medical practitioners and working professionals for years.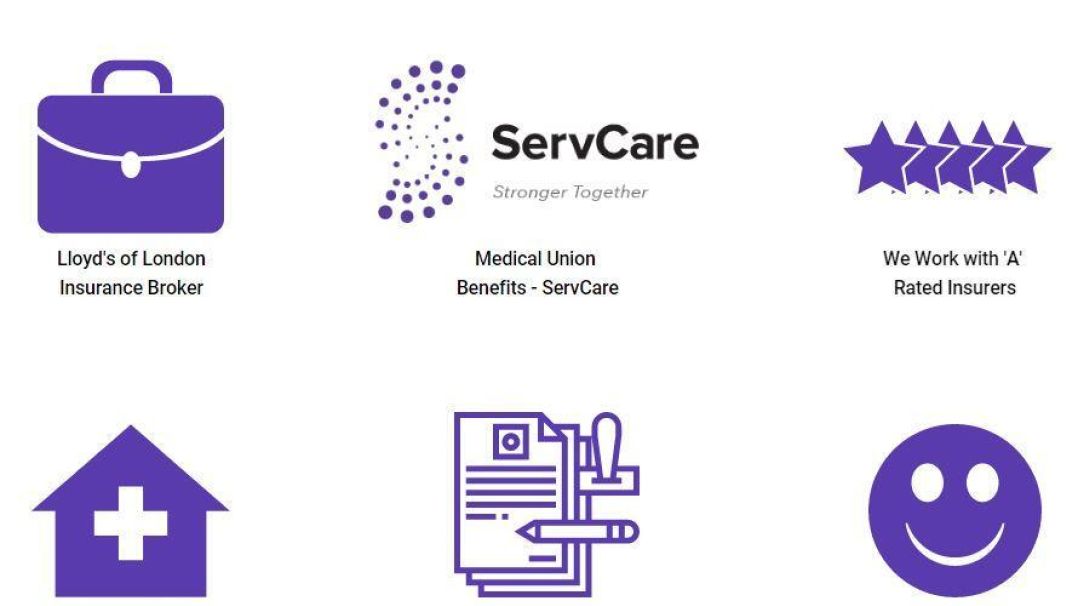 Lloyd's of London Broker – We are a Lloyd's of London Broker. This means among the many markets we have open to us, we also have access to the world's largest insurance market: The Lloyd's Market. When we receive your policy, we take it into Lloyd's and explore the many different high quality insurers available.Medical Union Benefits – For our valued UK medical professions with have created our own Medical Union: ServCare. A platform where our members can get the advice and support they need most.We work with 'A' Rated Insurers – Offering you the best quotations from the best providers.Staff with Medical Backgrounds – Our medical malpractice team is rooted in the healthcare industry. From Doctors to Midwives our med-mal staff has experience that allows us to see from your perspective. Giving us insight into your situation that other brokers just don't have.Tailored Policies – When our consultants speak with you they will write down all your requirements, searching the market for the perfect policy that has been negotiated to fit your unique needs.Bound By Customer Fairness – Servca are an FCA regulated company, bound by their 'Customer Fairness' policies. This means we put our customers first and try to find them most cost effective and appropriate cover available for you.We cater to an assortment of medical professionals. If you are seeking medical indemnity, then we are capable of helping you. You can find out more about our services here.