Who are Lloyd's of London?
A background into Lloyd's of London and the role of Lloyd's in the global insurance marketplace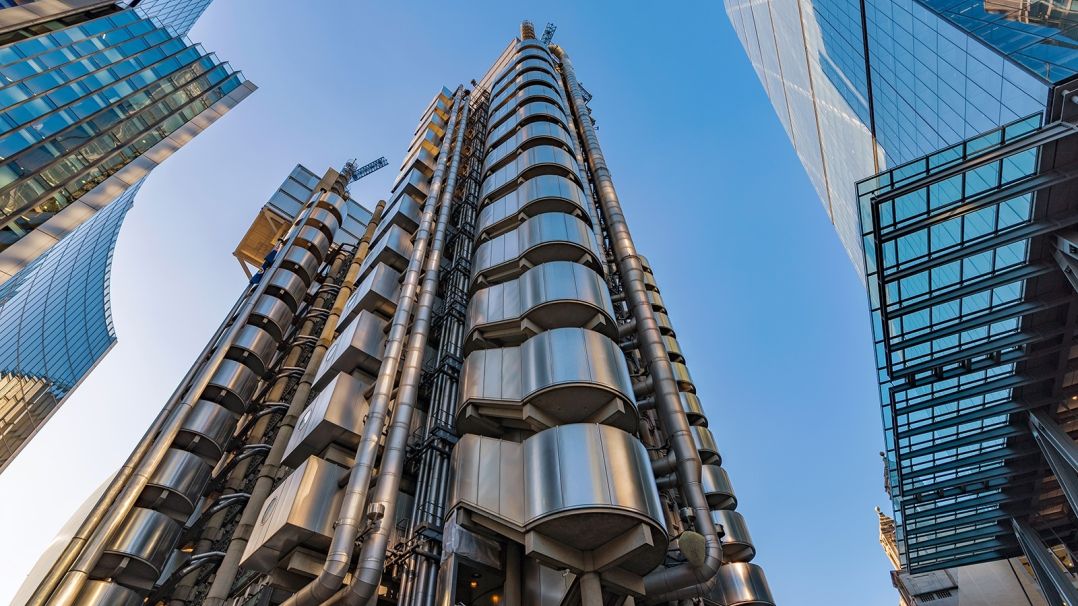 Who are Lloyd's of London?
Lloyd's of London is often misunderstood as an insurance company. However, it is actually an organisation that puts syndicates (capital providers) and brokers (Lloyd's accredited brokers) together for the underwriting of certain risks that brokers bring to them at the 'box' within Lloyd's. Lloyd's is renown for its ability to 'spread' or 'syndicate' risk, meaning that specialist or high value risks can be successfully placed among a number of syndicates.This is particularly common for large corporate organisations, or even insurance companies (reinsurance) seeking indemnity in exchange for a premium. Lloyd's of London is over 330 years old and wrote approximately £33 Billion (GBP) of premium in 2018, with the USA accounting for 40% of all premium.
Being a Lloyd's Insurance Broker
Lloyd's of London is home to the world's largest insurance market – The Lloyd's London Markets. As a specialist Lloyd's Broker we have access to all the syndicates apart of this market, offering 'A'-Rated policies from 'A'-Rated providers.We are also able to offer an additional virtual 're-insurer' to our clients, where domestic or local market insurers have refused cover or are unable to underwrite the risk 100%. We can either underwrite the risk on a 100% primary basis, re-insured or co-insured/subscription based by creating tailored facilities for your insurance requirements.
Want to know more? An Invitation to Lloyd's of London
We offer a complimentary 'tour' of the Lloyd's underwriting room, which compromises of over 90 syndicates and the Lloyd's library which has deep history dating back to 1686 from when it was formed in a coffee house by Edward Lloyd. If you interested on joining us for a tour around the Lloyd's fantastic building, or want to know more about why we add more value as a Lloyd's Insurance Broker, we are available to discuss your enquiries via 0207-846-9010.