Medical Malpractice
Medical Indemnity insurance (also referred to as Medical Malpractice or Medical Negligence insurance) protects you against claims that arise out of allegations of professional negligence and breach of duty from the professional services, such as treatment and care that you have provided to patients.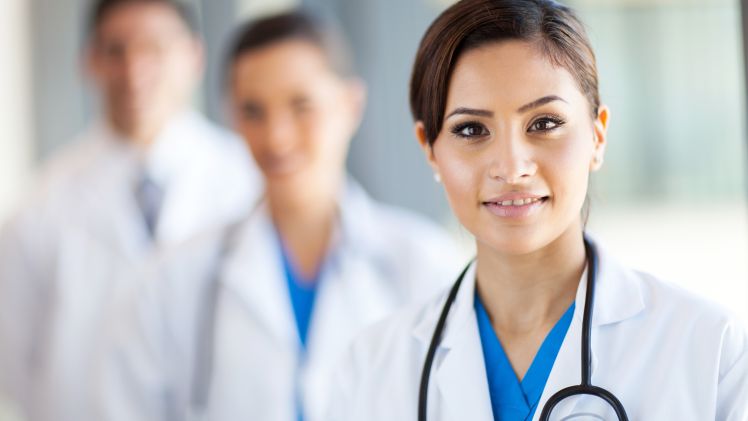 We provide medical Professional Indemnity insurance for a wide range of individual healthcare professionals as well as medical entities, groups and organisations.
Medicas offer flexible coverage that defends you, as a medical practitioner, against a range of potential claims including but not limited to:
Misdiagnosis

Injury to patient

Delays in referring patients

Sexual harassment

Mental harm of patients
Legal costs soon mount up. Whether or not you feel the claim is genuine or has merit, as a regulated medical professional, you must defend this claim and provide evidence where required. So if you don't have cover in place, and a claim is made, even if spurious, you could find yourself with serious financial difficulties until the matter is resolved
How much medical indemnity insurance should a medical professional buy?
The appropriate indemnity limit (the maximum amount that a policy will pay out in the event of a claim) should be determined by professional assessment of the risks you face. A high profile private surgeon operating on a Premiership footballer may face a higher value claim than a medical student, for example.
At Medicas, we offer a flexible approach, meaning you can get the adequate protection you need, without paying for cover you don't.
Contract Certain Professional Indemnity insurance for medical practitioners
We offer 'Contract Certain' indemnity insurance, meaning that in the event of a claim, your costs will be covered, no matter what. This is as opposed to 'Discretionary Cover' offered by some Unions, which will only pay out after the case has been assessed and a degree of certainty around successful defense has been established.
For a medical professional who has invested years in training and gaining qualifications as well as establishing a reputation for excellence in their field, we would always recommend Contract Certain indemnity.
Get a Quote
Explore our resources & guides
We've boiled down our expertise into guides and articles to help you get to grips with everything to do with healthcare insurance, risk management and professional indemnity.
---